Last Updated: 02 May, 2022 06:01 AM
Published: 02 May 2022 06:01 AM
Last Updated: 02 May 2022 06:01 AM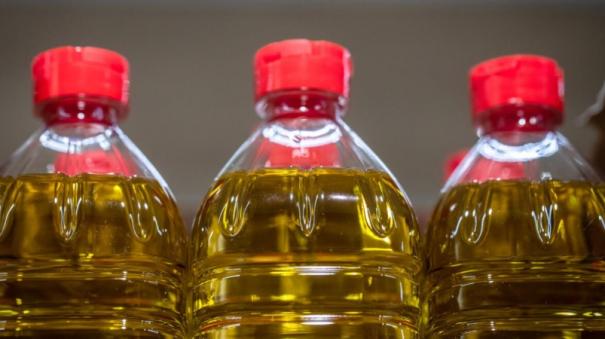 New Delhi: Oilseed production has been affected by a number of factors, including the Russia-Ukraine war. As a result, there is a shortage of cooking oil worldwide and prices continue to rise.
Meanwhile, the Indonesian government has banned the export of palm oil to facilitate local demand. According to the Federal Ministry of Consumer Affairs, India has sufficient cooking oil reserves. In particular, India now has 21 lakh tonnes of edible oil reserves and will soon receive 12 lakh tonnes from abroad, according to the Consumer Affairs Ministry.
In the meantime, the Federal Department of Food and Public Distribution is closely monitoring the cooking oil price situation. The Federal Ministry of Consumer Affairs has stated that it is in constant consultation with the manufacturers' associations regarding the reduction of cooking oil prices.
.