Room temperature and sleep
We do not get a good night's sleep even if we get hot or shivering cold. For a good and comfortable sleep, the room should have an environment that is neither too hot nor too cold. According to some studies, a person needs a room temperature of 18.3 degrees Celsius to sleep well. Studies show that if you can set a proper room temperature in the room, anyone can sleep well and work efficiently the next day without any fatigue.
To cool the room without AC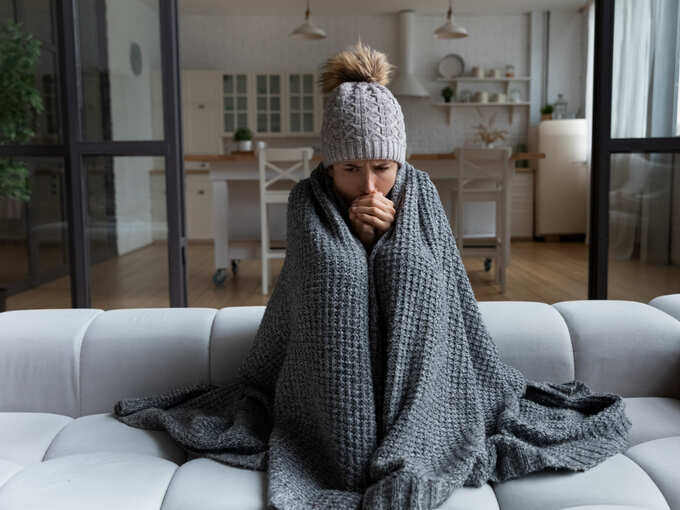 When many people hear that the room temperature should be 18.3 degrees, the first thing that comes to mind is that it needs an AC. However, you can cool the room without AC. We can use various natural methods for this.
In this, tinted glass can be used to prevent sunlight from entering the window of the room. Similarly, be careful not to leave windows open during the hottest part of the day. Care should be taken to cover the windows with curtains. Likewise, avoid using things that add heat to the room. Cover the bed with another cloth. Similarly, blue and black colored items should be avoided as much as possible.
The yard of the house can be watered before going to bed at night. This will help in overall cooling. If it is raining, there will be a chill in the atmosphere. Also, keep the windows wide open at night. Open the door to ensure air circulation. Before going to bed at night, clean the room as well as the surroundings. Before going to bed in the room, keep a bucket full of water and put on a fan and close the door. Similarly, if you have a table fan in your house, you should tilt it near the window. This will help the hot air from the room to go out and cool air to come in. Similarly, if you put a fan in the room with wet cloth, it helps to stay cool. Go to sleep only after cooling the room like this. It helps to reduce the heat from the room but maintain a comfortable temperature without being too cold. There are a few other things to consider besides room temperature. Let's see what they are.
food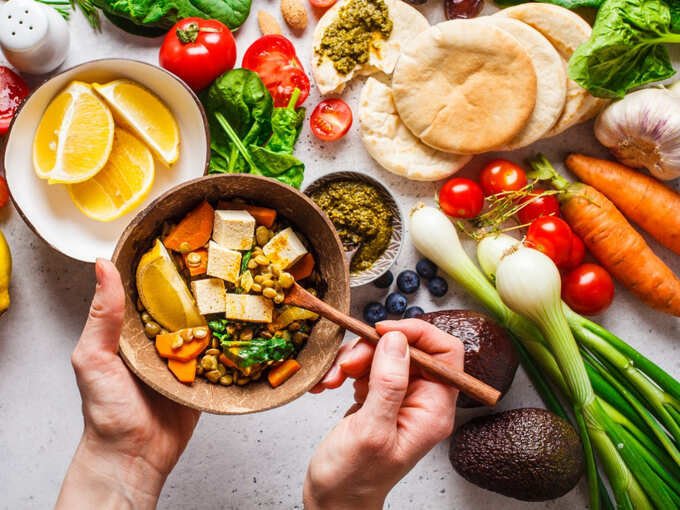 Make sure to eat healthy foods. It is good to be careful not to eat foods that increase heat in the body. For this you can eat papaya or some other light food before going to bed at night. It also helps in getting good sleep. It is also good for digestive problems. It is also good to keep body heat balanced.
water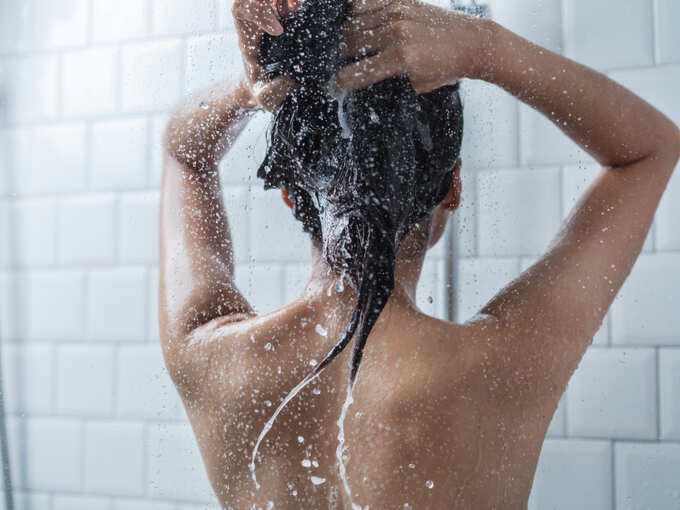 Drinking water daily is good for cooling the body. Similarly, taking a bath before going to bed at night helps to reduce heat from the body. It is better to take a bath before eating. Or you can take a bath after one or two hours after eating earlier. Bathing at night like this helps to get a good sleep.
Darkness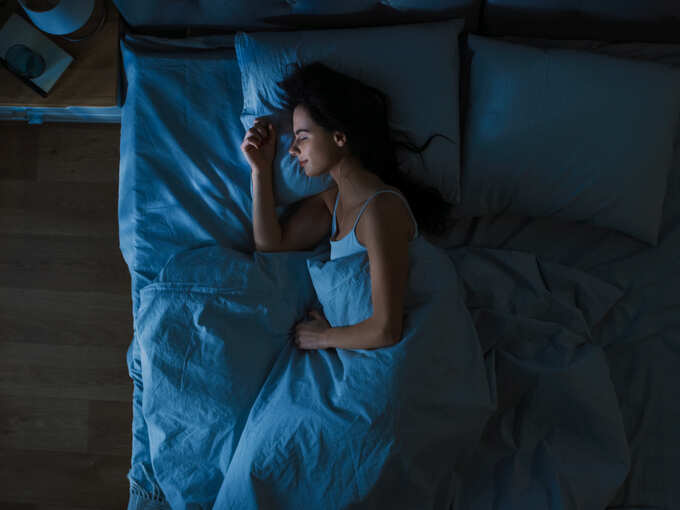 Having no light in the room while sleeping at night helps to get a good sleep. When the light hits the room, the brain gets the wrong signal. It also causes the brain to function. It disrupts sleep. Instead, total darkness signals the brain that it's nighttime, which helps you fall asleep faster and get a good night's sleep. Likewise, you should also avoid caffeinated foods at night.