Against corona infection made in India Covaxin Both doses of the vaccine are 50 percent effective against the symptomatic corona virus, according to the prestigious medical journal Lancet.
In The Lancet, Covaxin As mentioned in a recent study, Covaxin (PPV152) was reported to be 77.8 percent effective against symptomatic corona virus.
A total of 2,714 staff members were tested at the Delhi Aims Hospital between April 15 and May 15 during the second wave of the corona virus outbreak. All participants in the study were diagnosed with symptomatic corona infection and R-D PCR.
The Kovac vaccine was developed locally by Hyderabad-based Bharat Biotech, ICMR and the National Institute of Virology. Will be in two doses Covaxin The vaccine should be given at intervals of 28 days between the first dose and the second dose.
Manish Soneja, Additional Professor, Delhi Aims Hospital, said, "How on the field against Corona Covaxin Our study provides a complete overview of how it works and how it adapts to Indian contexts.
Our study suggests that the body develops immunity after being vaccinated. An important tool in controlling corona infection is to expedite the implementation of the vaccination program and to follow safety practices such as wearing a mask and social exclusion, "he said.
To the 23,000 staff at the Delhi AIIMS Vaccine Center from January 16 last Covaxin The vaccine was injected. Of the 2,714 employees surveyed, 1,617 were infected with corona and 1,097 were negative.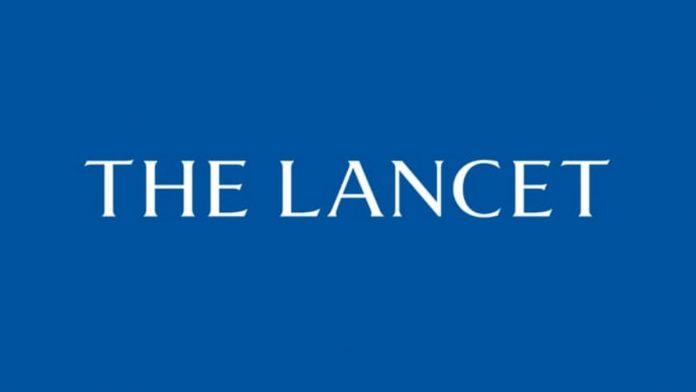 At the end of this study, against the symptomatic corona virus Covaxin It has been found that it works 50 percent better 14 days after two doses. The study revealed that the vaccine remains stable in its body for 7 weeks after injection of both vaccines.
Parul Kontan, an assistant professor of medicine at Ames Hospital, said: Covaxin Maximum coverage was reported after two doses. Against delta and various mutation viruses Covaxin Further study is needed to clearly understand the function. How to deal with particularly serious infections, hospitalization, and death Covaxin Studies need to do more to find out what prevents and reduces.
Only hospital staff participated in the study. None of the people participated. They participated in the study because hospital staff were more likely to be infected than people. At the same time, this study was not conducted against hospitalizations, serious infections, and deaths.
Thus said Parul
.