Mumbai: Reliance and Nayara have bought and refined 69 per cent of India's crude oil imports from Russia at discounted prices and exported it to countries including the United States.
Russia's invasion of Ukraine poses economic threats around the world. Thus the price of gold and crude oil rose sharply. Russia is selling crude oil at a cheaper price as the United States and European countries refuse to buy crude oil from Russia in retaliation for the attack on Ukraine.
Taking advantage of this, India is buying more crude oil from Russia. Russia sells Urals quality crude oil to India at a discounted price of $ 35. The rupee-rupee value is traded without the dollar. Thus, India is getting crude oil at a cheaper price.
As a result, Russia has risen to become the second largest seller of crude oil to India in May.
India's total crude oil imports from Russia in May were about 16.5 percent. It is likely to rise further in June. June imports are expected to touch a record high of 1.05 million barrels.
Russia supplies less than $ 30 a barrel of benchmark Brent crude. As a result, not only India's state-owned oil companies but also private companies, including Reliance, are making huge profits.
Reliance
Reliance Industries, a private crude oil refinery, operates a 1.2 million barrel refinery in Jamnagar, Gujarat. The company received 10.81 million barrels of Russian crude oil in May. It has been refined by Reliance and exported to US and European countries from the same port.
Russian oil accounted for one-fifth of Reliance Industries' total crude imports in May. Reliance has been importing large quantities of Russian oil at discounted prices. Reliance imported about 1.4 million barrels of oil a day in May. This is an increase of 9.1 percent since April.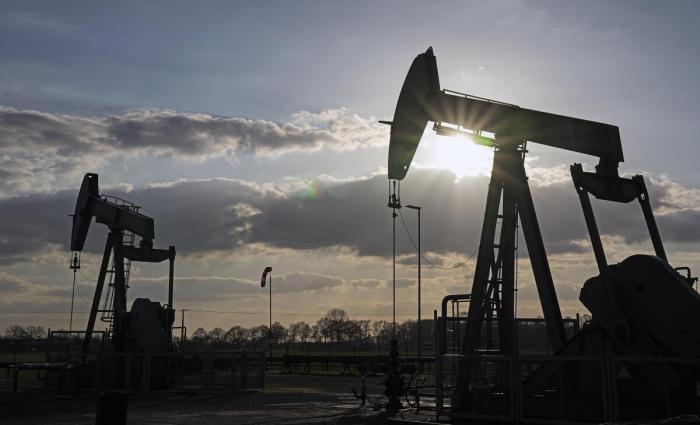 Reliance exported 2.56 million barrels of diesel to Europe in May from Sikka port. In April, it shipped 890,000 barrels of gasoline to the United States. These were bought in Russia and sold by Reliance to the US and European countries.
Nayara Energy is not only Reliance but also operates the second largest refinery in India. Russia exports refined fuel made from crude oil.
Nayara
Nayara is a subsidiary of Rosneft, Russia, and a subsidiary of the wholesaler Tropicura. It operates a refinery in Vadinar, Gujarat. The port exported 340,000 barrels of diesel to Australia in May, which was sold by Nayara.
Reliance and Nayara together accounted for 69 per cent of India's crude oil imports from Russia at discounted prices in May, according to research firm Vortex. It is expected that these companies will continue to import record amounts of Russian crude oil in June.
Reliance received an average of 280,000 barrels of Russian crude oil in May.
.