Danish Siddiqui, a Reuters photojournalist and Pulitzer winner, was killed last week in a clash between Taliban militants and Afghan forces. A senior Afghan officer was killed along with Danish. Afghan Commander Bilal Ahmed has openly said that the Taliban had shown disrespect to the body of Danish Siddiqui, who was killed during the clashes in Kandahar. In an interview with English news channel India Today, Bilal described Danish Siddiqui's last moments.

Showed disrespect to the corpse
According to Bilal Ahmed, the Taliban insulted the body of Danish Siddiqui after it became clear that he was Indian. The commander said in an interview that "the Taliban hate Indians" and therefore showed disrespect even to the dead. He said Danish and an officer were shot dead at Spin Boldak in the Kandahar region.
"Headed vehicle down"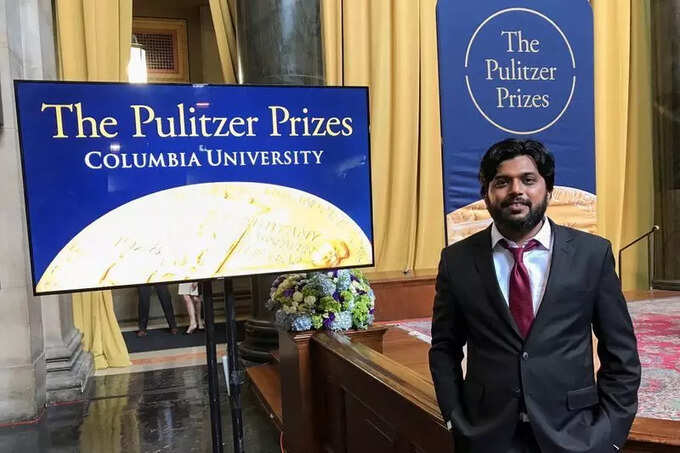 Commander Bilal Ahmed said the Taliban had driven the vehicle overhead after realizing that Danish Siddiqui was an Indian. "The vehicle was driven over his head when he was identified as an Indian. It was only after learning that the Danish was dead," the Afghan commander was quoted as saying by India Today. He added that the Taliban had mutilated the body of Danish Siddiqui out of hatred for India and Indians.
The Taliban say they do not know how the Danish were killed
Earlier, the Taliban had expressed grief over the death of Danish Siddiqui. A Taliban spokesman said he did not know how Danish Siddiqui was killed and did not know he was there during the clashes. It is unknown at this time what he meant by "Danish Siddiqui". Taliban spokesman Sabiullah Mujahid told CNN – News 18 that all journalists entering the war zone should be informed and given special protection.
Pulitzer Prize-winning photographer killed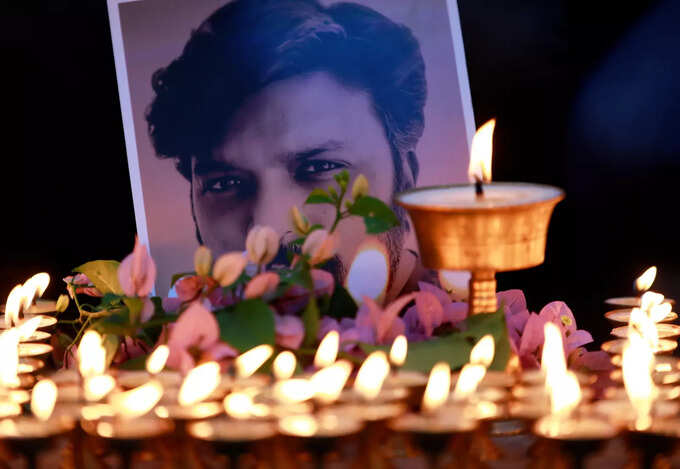 Danish Siddiqui started his career as a television journalist and later switched to photojournalism. He won the Pulitzer Prize in 2018 for his portrayal of the Rohingya refugee crisis. Siddique's photographs related to the 2015 Nepal earthquake, the plight of Rohingya refugees, the protest against the Delhi Citizenship Amendment Act and the Kovid tragedy in India.
.