Mumbai: For those who rape women and children Death Penalty The Grant Power Amendment Bill was passed in the Maharashtra Legislative Assembly yesterday.
If this amendment bill proves that someone was involved in the rape, there will be a maximum penalty and a maximum Death Penalty Can impose. In addition, features have been added to the bill to expedite the case.
The government led by Andhra Pradesh Chief Minister Jaganmohan Reddy brought in the Disha Act. Based on that, the Maharashtra government enacted the Shakti Criminal Penal Code. The bill was announced at last year's winter meeting and then sent to a select committee for review.
The amendments have been made in consultation with various parties, charities, officials and women's organizations, holding 13 meetings with all parties.
The bill facilitates the establishment of special courts to hear sexual cases against women and children in each district. There is a facility to appoint a separate lawyer and police to appear in this case.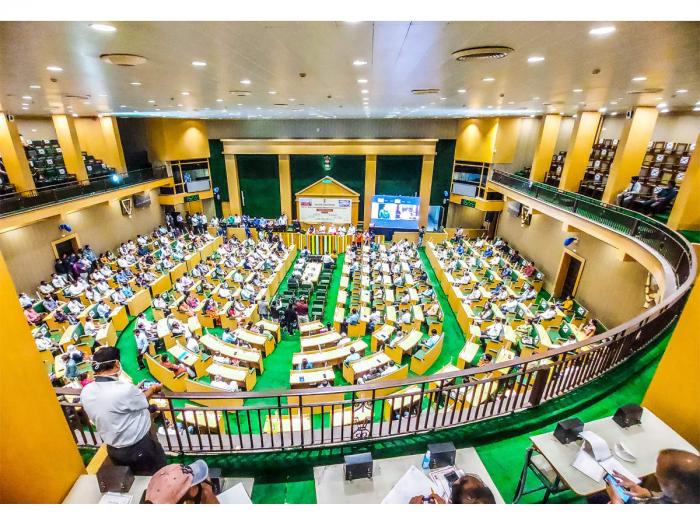 According to the bill, the sex case against women and children will be completed within 15 days and the court case within 30 days.
Those convicted in this case could face up to 10 years in prison, life imprisonment and a maximum of death. If convicted, the offender faces up to three years in prison and a fine of up to Rs 1 lakh.
.