Deepak Sahar was appointed by former India coach Craig Chappell. But today, the former Indian fast bowler says he has been looking for victory for the Indian team since he was a lone player. Venkatesh Prasad Said.
India won the 2nd ODI against Sri Lanka by 3 wickets in Colombo yesterday. India won the three-match ODI series 2-0.
Deepak Sahar (8th) and Bhuvneshwar Kumar (9th) were the main contributors to India's success.
At one point the Indian team was on the verge of defeat with 193 runs for the loss of 7 wickets and the game went to the Sri Lankan side.
However, the victory was lost as the Sri Lankan bowlers failed to retain it. Deepak Sahar and Bhuvneshwar Kumar used the opportunity to put the team on the winning side with 68 runs in the last 10 overs. Deepak Sahar He added 69 off 82 balls to win the Man of the Match award from unbeaten till the end.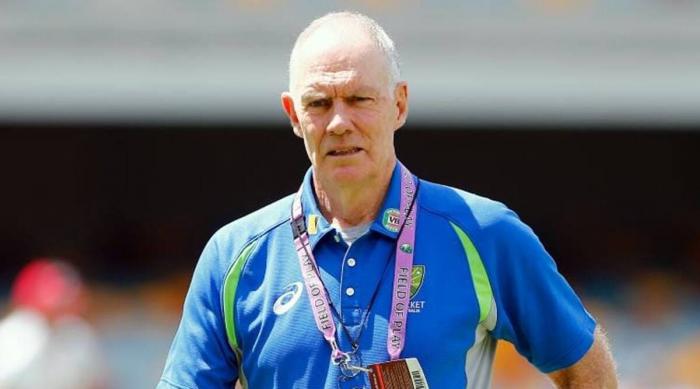 The former fast bowler of the Indian team referred to this incident Venkatesh Prasad Commented on Twitter.
In it he said:
"From the post of coach of the Indian team Craig Chapel Following his departure, former IPL captain Lalit Modi appointed Craig Chappell as the coach of the Rajasthan Cricket Board.
It was Craig Chappell who then rejected Deepar Sahara from the Rajasthan state cricket team. When asked about the reason, Deepak teased Sahar that he was not tall enough and asked him to look if there was any other job. However, Deepak Sahar, who trained as a bowler, has been instrumental in helping the team win the ODI against Sri Lanka.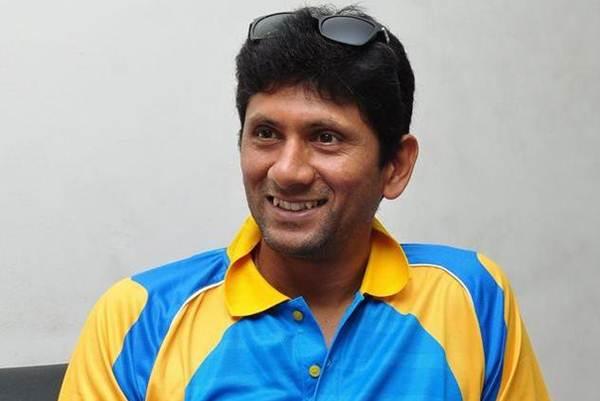 There are some exceptions. But, there are teams, players and coaches in India who have amazing talent so consider them.
What you learn from this story is, just trust yourself and don't take what the foreign coach says too seriously. "
Thus Venkatesh Prasad Said.
.