Vitamin D
Inadequate vitamin D levels increase the risk of diabetes, high blood pressure, heart attacks and strokes. Also, vitamin D facilitates the body's utilization of dietary calcium.
Foods such as egg yolks, salmon, tuna, and orange juice are rich in vitamin D. Your doctor can advise you on the appropriate dosage of vitamin D supplements if needed to address your deficiency.
Also read: What to eat to keep sugar level under control
Magnesium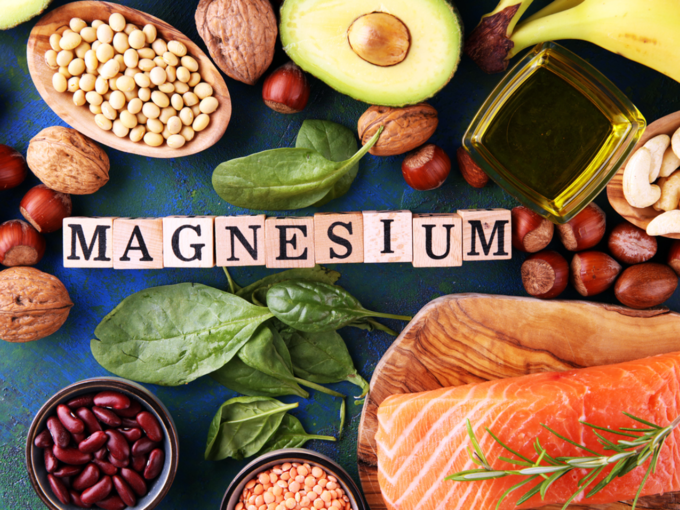 The impact of magnesium deficiency on our health is often overlooked. Magnesium plays a critical role in preventing health problems from inflammation to depression and migraines.
High blood pressure is a significant risk factor for heart disease and is also associated with magnesium deficiency. Green vegetables, salmon, avocado, bananas, low-fat yogurt, nuts are foods rich in magnesium.
Potassium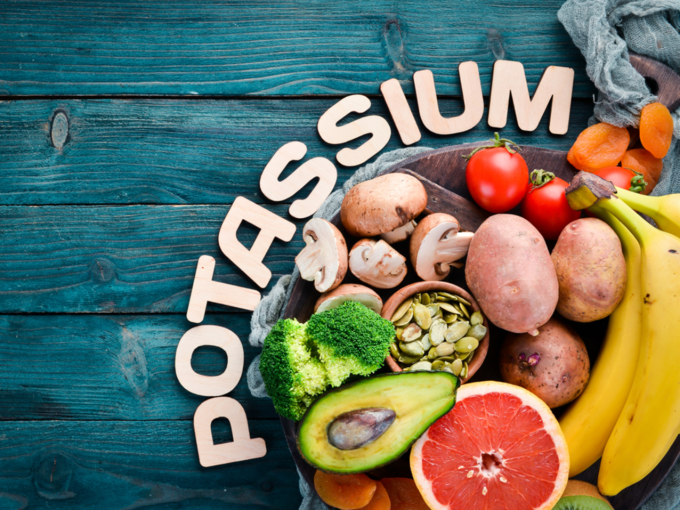 Low potassium can cause abnormalities in heart rhythm and weaken muscles. Foods high in potassium include potatoes, kidney beans, bananas, avocados, tomatoes, milk, salmon and tuna. But high potassium content can cause irregular heartbeats.
Also read: These vegetables are said by nutritionists to bring diabetes under control naturally
B vitamins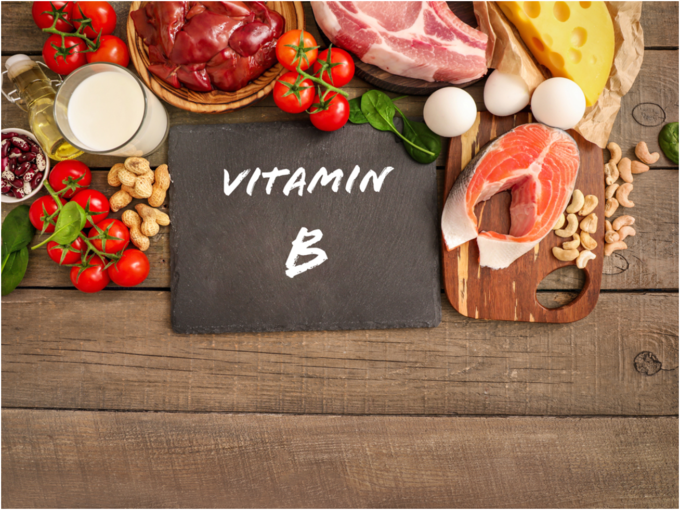 A study found that people who took more folate and vitamin B-6 had a lower risk of stroke and heart failure. B6 along with B12 and B9 promote heart health.
B vitamins help in the production of new red blood cells in your body. It improves circulation by supplying oxygen to your tissues and organs.
Calcium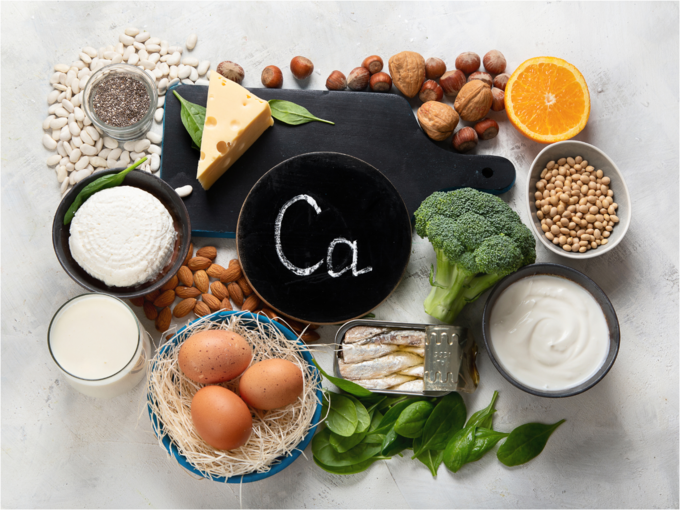 Calcium plays an important role in regulating blood pressure. Low calcium levels can increase blood pressure. It accelerates the development of cardiovascular disorders such as heart disease and stroke. It's a good idea to increase your intake of yogurt, milk, fortified cereals and soybeans to benefit your heart and bones.
To Read in English Click: 5 nutrient deficiencies that are dangerous for your heart health