During the past hours, the Sudanese scene witnessed rapid developments, as Al-Arabiya/Al-Hadath correspondent indicated that there is an upcoming meeting of the Sovereign Council and the Constitutional Committee also today, Sunday, to announce the political agreement that was reached between the civil and military components.
It also indicated that the dismissed Prime Minister, Abdullah Hamdouk, went to the presidential palace, in order to meet with the Commander of the Armed Forces, Abdel Fattah Al-Rahan.
Continuing the partnership
In addition, informed sources revealed that the agreement that was reached yesterday evening between the two sides (Al-Burhan and Hamdok) stipulated several items, foremost of which is the release of all political detainees since last October 25, when the army imposed exceptional measures and dissolved the government.
It also included preparing a charter to manage the next phase, and to ensure the continuation of the partnership between the military and civilians in governing the country.
Demonstrators in Khartoum carry a picture of the dismissed Prime Minister Abdalla Hamdok (Archive – AFP)
It also ensures the necessity of consensus between the two parties on reform.
The sources indicated that the agreement was prepared by joint legal committees from both parties.
night meeting
Al-Arabiya information had confirmed earlier today that a meeting held yesterday, Saturday, between Al-Burhan and Hamdok, led to an agreement on the latter's return to the premiership, provided that he choose a government of technocrats, with the stipulation of the release of all detainees.
While the Prime Minister's office indicated that Hamdok regained his freedom of movement, the security forces that were deployed in front of his office withdrew, according to what Reuters reported.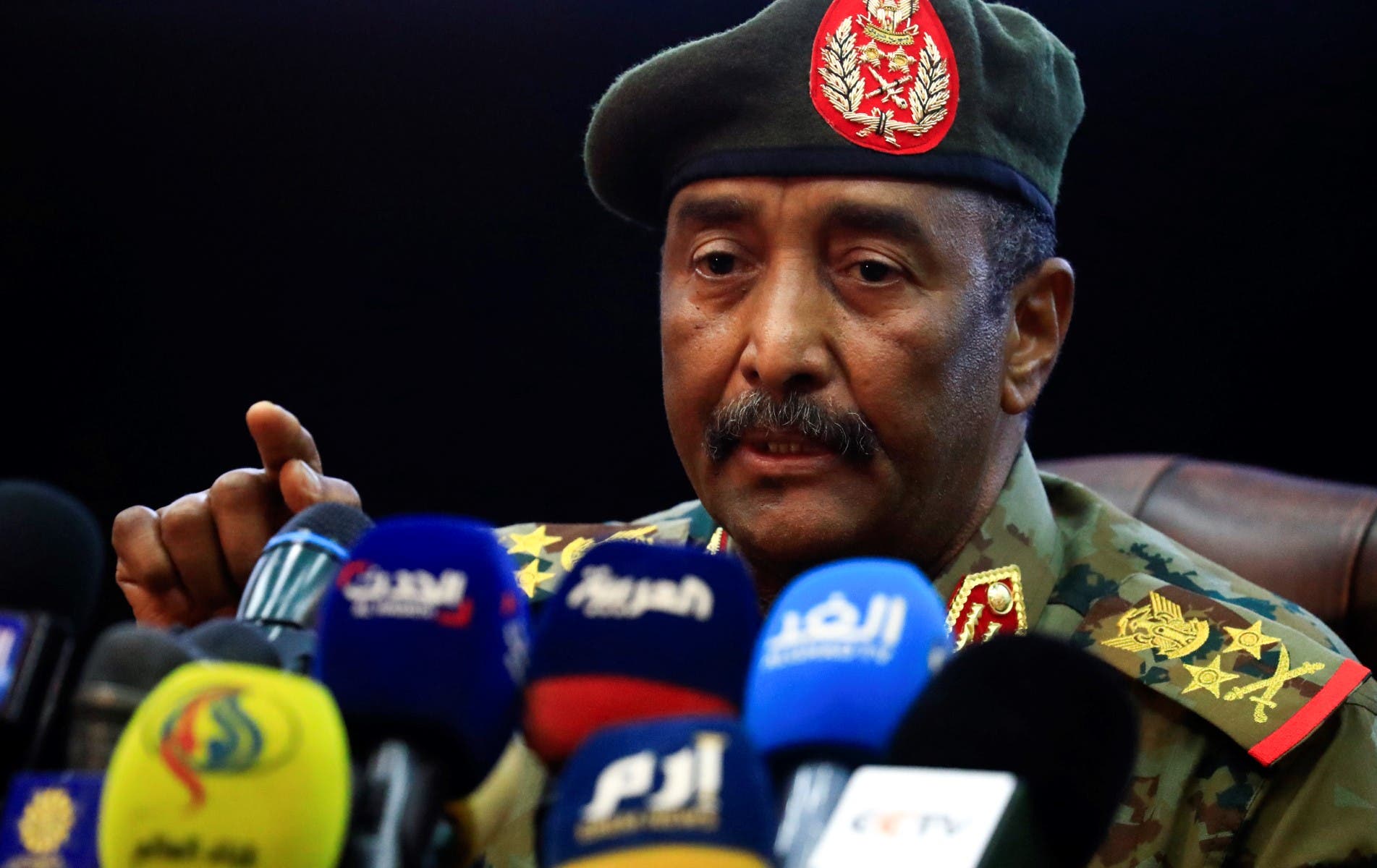 Sudanese forces commander Abdel Fattah al-Burhan (archive – AFP)
October 25 procedures
It is noteworthy that the army chief had announced on October 25 (2021), the dissolution of the government and the Transitional Council, and the imposition of a state of emergency in the country, until the formation of a new government, which he pledged at the time to consist of civilians and qualified personnel.
The armed forces also launched a campaign of arrests that included a number of politicians and government officials, as well as leaders in coordination and civil parties.
These steps led to international criticism, and regional and international efforts to return the country to the "democratic path" and the transitional period that has been governed since 2019 with the participation of the civilian and military components, while Hamdok has adhered, since the first day of his placement under house arrest, to the release of all political detainees.