Saudi Arabia is tightening its rules on foreigners. The census of collecting details of people, including foreigners, has begun. The census will run until June 15. A month ago, officials arrived in Saudi Arabia and installed skirmishes on all the buildings. It has now been decided to collect the details of the occupants of the large buildings.

Prepared by three systems
There are three systems in place to collect information on occupants of large buildings. The special form should be filled through the Authority's website or through special counters set up in the markets or by the field staff. The Saudis are preparing bigger systems. Saudi Arabia is moving ahead with plans for repatriation in a number of areas. Further changes will be implemented by 2030. Saudi Arabia has begun its operations.
Here is the information you need to provide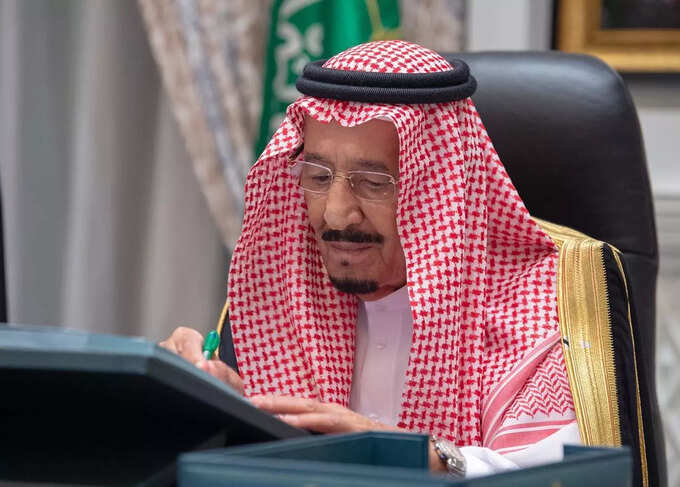 Residents of large buildings are also provided with information on what to look for. All the information like mobile number, name and address of the persons should be given. All such information will be kept confidential by the Authority. That form contains 50 questions. All the answers to these questions should be given and the form should be filled.
Urban development has already begun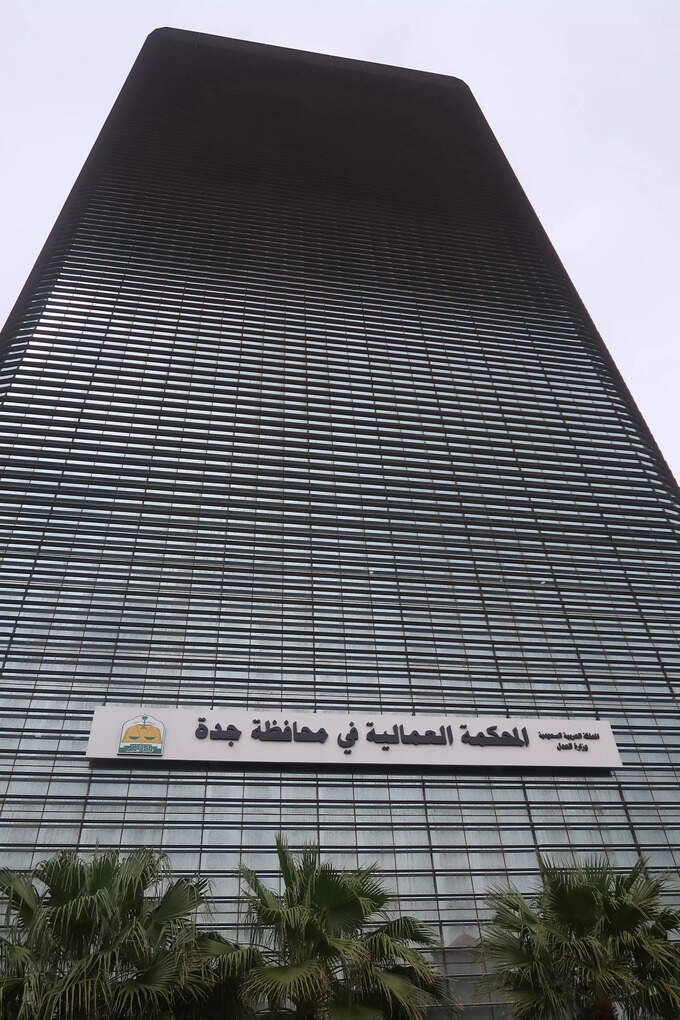 Demolition work has resumed as part of the city of Jeddah's reorganization. The announcement was made by the Jeddah Municipality. The demolition work, which was halted to observe Ramadan, has now begun. Twelve new buildings are scheduled to be demolished. The people living in these areas have already been given instructions in this regard. Initially, the buildings on Banimalik and Wurud Street were to be demolished. Details of other buildings to be demolished will be released in the coming days. Removal of debris from demolished buildings has already begun.
.