Last Updated: 17 Jun, 2022 05:45 AM
Published: 17 Jun 2022 05:45 AM
Last Updated: 17 Jun 2022 05:45 AM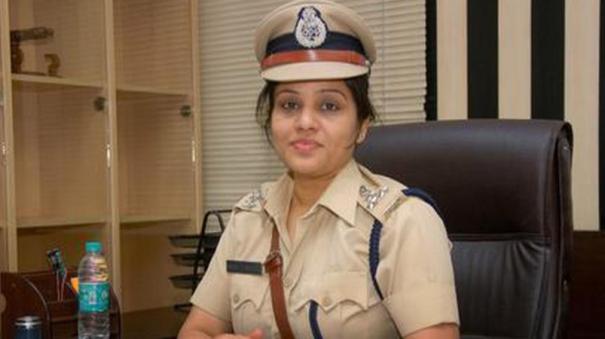 Bangalore: Sasikala, who was convicted in an embezzlement case, paid a bribe of Rs 2 crore to the Bangalore jail authorities and received special privileges, the then DIG Rupa reported to the government. The then Prisons Department DGP Satyanarayana Rao objected to this and filed a case against the IPS officer Rupa in 2017 seeking Rs. 20 crore in damages.
The Bangalore Municipal 9th ​​Additional Sessions Court, which heard the case, summoned Rupa for an explanation. Rupa obtained interim injunction in the Karnataka High Court against the summons.
When the case came up for hearing on Monday, Judge Nagaprasanna said, 'Satyanarayana Rao cannot sue Rupa for damages in this case. Therefore, the defamation suit against Rupa is dismissed.
.