Last Updated : 07 Jul, 2022 12:07 AM
Published : 07 Jul 2022 12:07 AM
Last Updated : 07 Jul 2022 12:07 AM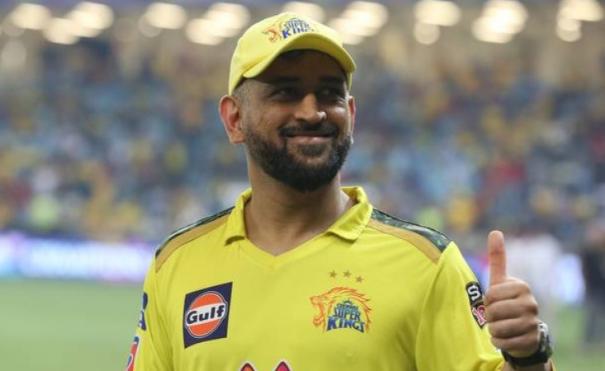 Mahendra Singh Dhoni is known as one of the most successful captains in the international cricket field. Today is his birthday. He is 41 years old. 41 known and unknown facts about him.
The Indian cricket team was eliminated in the first round of the 2007 ODI World Cup series. Dhoni was appointed as the captain in a very critical environment that no one expected at that time. It was a surprise decision by the Indian Cricket Board.
No one predicted that he would later become a great captain who would win many trophies for the Indian team. But as a captain he effectively did everything required for the success of the team. It is only Dhoni who perfectly matches the lines of Sivaji in Parashakti in real life. Success. Success… Success… is just that.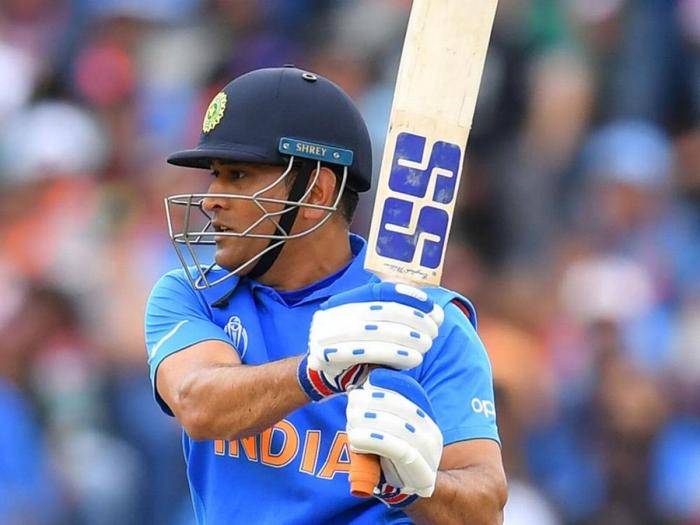 Dhoni: Knowing and not knowing
Dhoni is the only captain to win three ICC trophies namely T20 World Cup (2007), ODI World Cup (2011) and Champions Trophy (2013).

He played tirelessly on the cricket field for 16 years. He played a total of 538 matches including Tests, ODIs and T20Is across all formats. He has played in 526 innings. He has scored 17266 runs through it. This includes 16 centuries and 108 half-centuries.

He made his international debut on December 23, 2004. He returned to the pavilion without scoring a run in that first match.

10 times finalist in IPL. Dhoni has played the most number of IPL play-offs.

Dhoni's helicopter shot is very famous in the world of cricket. He learned it from his friend Santhosh Lal and became a master of the shot.

It was captain Dhoni who made the Indian team number 1 for the first time in Test cricket. India achieved this milestone in 2009 by beating Sri Lanka by an innings in Mumbai.

Dhoni is also known as the captain who led the Indian team and won more Test matches before Kohli. India have won a total of 27 Test matches under his leadership. India have won a total of 40 Test matches under Kohli's leadership.

By 2014, he announced his retirement from Test cricket during the Test series against Australia. Dhoni also handed over the captaincy to Kohli.

His international debut in ODIs, Tests and T20Is all happened in December. Similarly, his retirement from Test cricket was announced only in December. So December and him have a bond in some way.

From 2006 to 2010, he was the number one batsman for about 656 days in the rankings for batsmen in ODIs.

Dhoni won the Spirit of the Cricket Decade 2011-2020 award. Dhoni is one of the first players to show his game spirit on the field.

He is known as the best finisher in the world of cricket. He has successfully completed many matches for the Indian team.

He has hit 359 sixes in the international arena. With that, he is sixth in the list of players who have hit most sixes.

Dhoni, a wicket-keeper, has taken just one wicket in the international arena. West Indies player Travis Dowlin was the one wicket he took.

Dhoni is the wicket-keeper batsman who has scored the most runs in ODI cricket. In 2005, he scored 183 runs against Sri Lanka.

He became the first Indian to hit 10 sixes in the same innings in ODI cricket.

He made his debut in the Indian team led by Dhoni Ganguly, who is known as the great captain. He has played cricket in the team led by Rahul Dravid, Anil Kumble, Virat Kohli and Jadeja (IPL – CSK).

Despite being a successful captain in international cricket, he never won a trophy in the Ranji Trophy or domestic series.

Dhoni is known as the Indian captain who won the first Test series on New Zealand soil. India won the three-match Test series 1-0 in 2009.

Similarly, in 2010-11, Dhoni-led Indian team's South African tour tied the Test series. The 3-match series ended in a 1-1 draw. Apart from that one series, the Indian team has lost the Test series in South Africa 7 times.

He is the only batsman to have scored around 8273 runs in ODIs playing in the 5th to 7th batting order.

Dhoni is the only captain to lead the Indian team in the T20 World Cup six times – 2007, 2009, 2010, 2012, 2014 and 2016. He has led India in a total of 33 matches. This is a record in T20 World Cup captaincy stats.

After stepping down as captain, Dhoni led the team in the 2018 Asia Cup.

Dhoni is the wicket keeper who made more than hundred stumping dismissals in ODI cricket.

He started his career as a football goalkeeper.

Dhoni has captained 332 international cricket matches. This is a feat that no other captain has achieved.

Indian cricket fans call the DRS system as the Dhoni Review System. A lightning fast runner on the cricket field.

In 2017, Dhoni became the first Indian player to hit 200 sixes in ODIs.

Next to Mark Boucher and Gilchrist, Dhoni is the wicketkeeper with a total of 829 dismissals.

Next to Sachin Tendulkar, Dhoni is the player who has played most international matches for the Indian team.

Dhoni has captained a total of 288 T20 matches.

He has never scored a century in the IPL arena.

He has played 13 IPL seasons for Chennai Super Kings. He also calls Chennai as his second mother's home. Chennai is one of his favorite places in the world.

In January 2019, Dhoni became the fifth Indian batsman to cross ten thousand runs in ODI cricket.

He is the captain with 100 wins in IPL cricket.

In 2013, Dhoni was the captain who led the Indian team to win six Tests in a row.

Dhoni is the one who wears the number 7 jersey. He has followed this from local to global cricket. His birth day and month are also seven.

Dhoni is a lover of vehicles. Hummer H2, Mitsubishi Pajero, GMC Sierra pick-up truck, Porsche Boxster, Ferrari 500 GTO, Audi Q7, Mahindra Scorpio, Rolls Royce Silver Shadow Series and Firebird Trans Am vintage car. has kept This list includes dozens of bikes.

Australia's action batsman Gilchrist and India's Sachin are Dhoni's favorite cricketers.

Dhoni always has the same reaction 'like a Sen monk' whether he wins or loses.

Dhoni started his international cricket career with a run-out and ended it with the same run-out. He has hinted that his last cricket match will be in Chennai soil.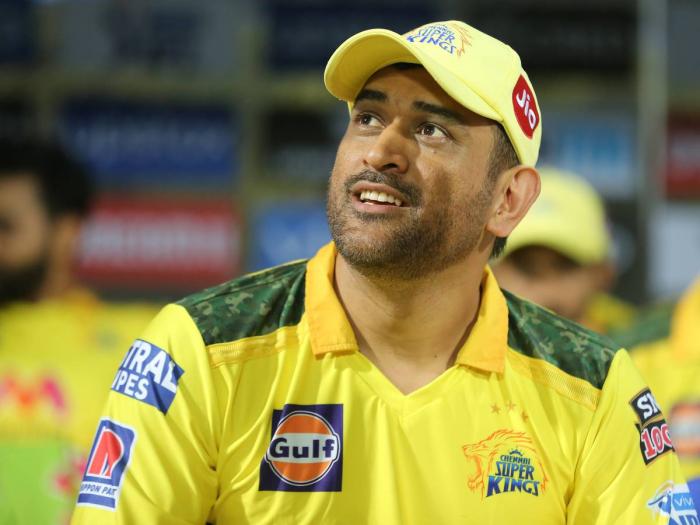 Happy Birthday Thala.
Don't miss out!