What is Diabetic Hypoglycemia?
Diabetic hypoglycemia refers to a condition in which blood sugar levels fall below normal levels in individuals with diabetes. The target range for blood glucose levels can vary depending on whether a person has diabetes or not.
For people with diabetes, hypoglycemia is when your blood sugar level is below 70 mg/dL. For those without diabetes, hypoglycemia is when your blood sugar level is below 55 mg/dl. It is common in people with diabetes, especially those who take insulin or other medications.
Also read: If BP is high, these symptoms appear at night
What causes high blood sugar at night?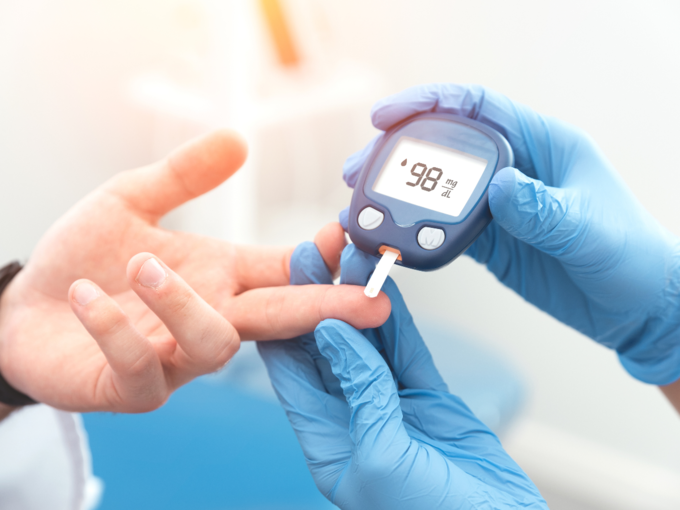 Sleep is connected to various hormonal and metabolic processes in the body. That's why sleep deprivation can lead to hormonal imbalances and inflammation. During sleep, cortisol and growth hormones are released, which causes an antagonistic action of insulin and, in turn, increases glucose levels.
Growth hormone and cortisol are needed to heal all the wear and tear our bodies sustain during the day. During sleep, brain activity slows down, leading to less glucose utilization by the body, ultimately leading to a state of insulin resistance and high blood sugar during sleep.
Symptoms of diabetes that appear at night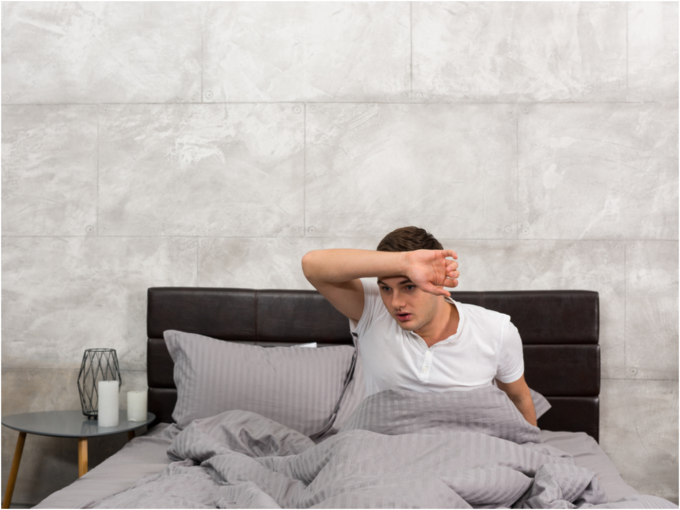 Nocturia, i.e. increased frequency of urination at night.
Night sweats
restless sleep
Nocturnal hypoglycemia can include symptoms such as waking up with nightmares, sweating, or a rapid heart rate.
Hypoglycemia in diabetic patients can occur due to wrong dosage of insulin and high dosage of oral diabetes medications, skipping meals or drinking too much alcohol without eating food.
Also read: Do you stay up late? So the possibility of getting diabetes is high!
Here are some common symptoms of diabetes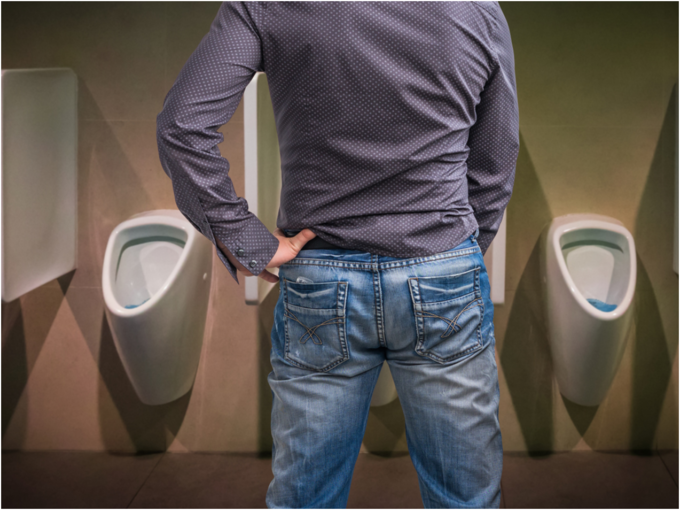 Frequent thirst
urination
Feeling jealous
Extreme fatigue and hunger
Feeling dizzy, confused, or irritable
Rapid heartbeat
headache
Tingling or numbness in your lips, tongue, or cheeks
blurred vision
Abnormality or coordination difficulty
Loss of consciousness
How can it disturb sleep?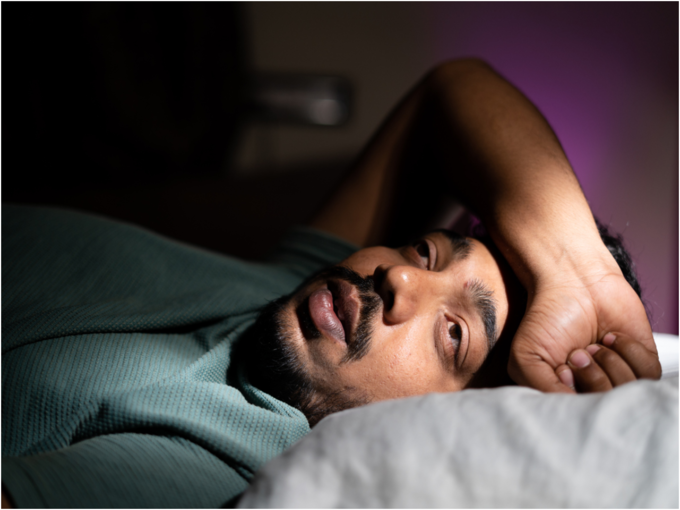 It does not mean that a person with diabetes will have trouble sleeping. Certain symptoms are more likely to cause sleep disturbances. Hyperglycemia can cause a person to feel hot, irritable, and restless at night. These symptoms can affect a person's ability to sleep.