Senior producer Tammareddy Bharadwaja has roped in Karthikeya 2 hero Nikhil. It is known that Nikhil, who made hot comments about Dil Raju not giving theaters before the release of Karthikeya 2, then turned the plate and showered compliments on Dil Raju. With which mouth Dil Raju said that he did not give theaters. Moreover, Dil Raju came to the 'Kartikeya 2' success meet.. even though he was splashing on the media.. standing behind.. laughing and smiling.. at least he did not try to take back his words. Dil Raju got angry saying that the whole media did it. But speaking on this issue, Tammareddy.. Who is he to ask what Nikhil has to do with the actual theatres? Why does he need to go to Dil Raju's house and beg? They agreed.
Why is that crying? There is no need to raise the caller saying that it has been hit
In a recent interview, Tammareddy said that Nikhil's mention of Dil Raju is wrong. When success comes one word.. When flop comes don't speak another word.. first one word.. not one word behind.. if you have something speak first. When Dil Raju wanted to postpone your film.. why didn't you scold him that day? If you really have the guts.. You can say that Dil Raju is not supporting you and grabbed the mic that day and said that you did not attack my son.
Who are you to go to Dil Raju's house?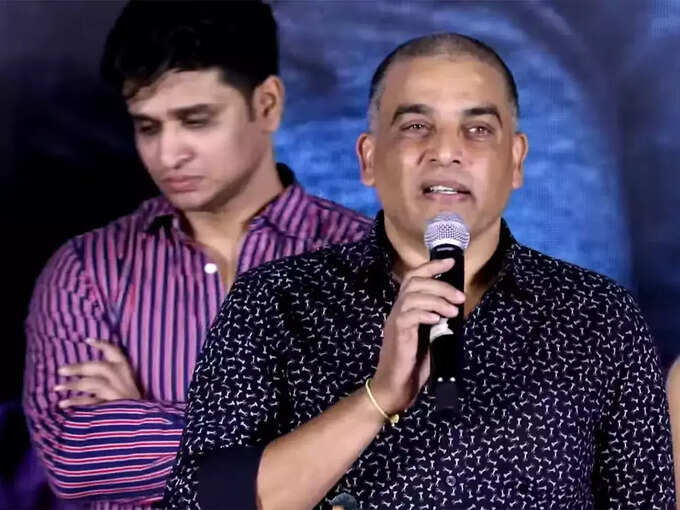 You went to Dil Raju's house and begged.. He says that. Is that a lie? You on stage should say if it is true. Who are you to go to Dil Raju's house? what do you need What is the hero's job with the release of the original movie? Why did you give a statement that you are not giving me theaters.. What does it have to do with you? You are a hero.. A hero should do a hero's work.. You didn't make a movie without taking money.
If you have that much guts, go to the competition..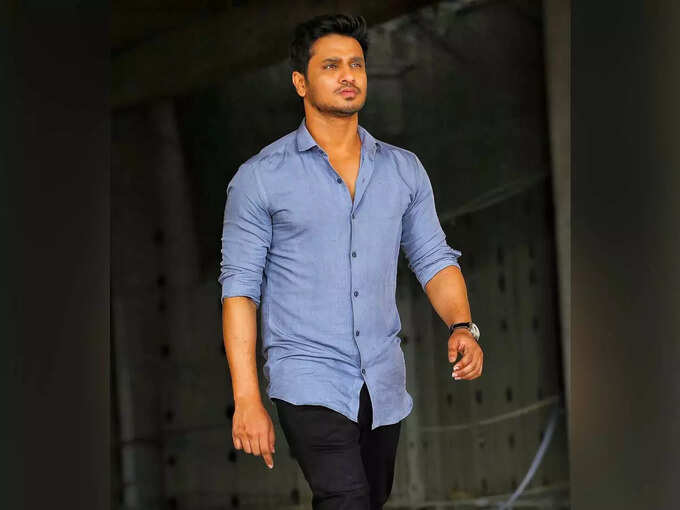 Success is Peaks.. Why cry over them unnecessarily. Theaters have always been a problem. If you have that much guts, you should go to the competition. It becomes clear who has the guts. Suppose Dil Raju doesn't want your movie. If you have the guts, you can release it. When Machar's constituency had the courage to release Karthikeya 2 in competition with the movie. Not so brave? Such things should not be disclosed. It is not wrong to say that you came later because you have faith in your film. But he said that he did evil, he did this, he did this.
You can say that Dil Raju is evil.. What would Karthikeya do if he was another liger?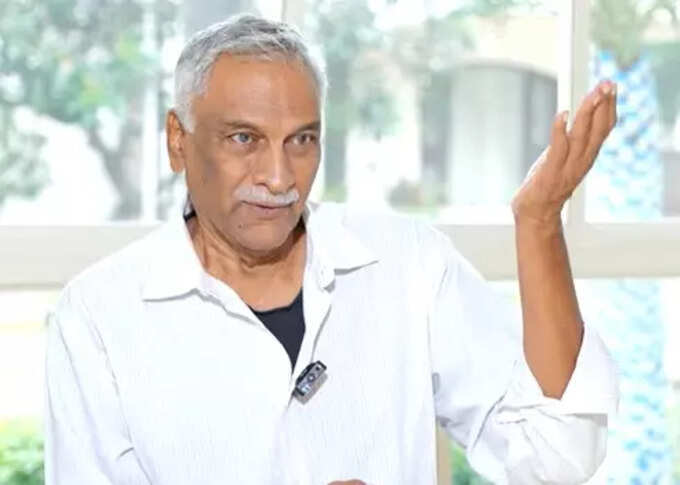 Dil Raju.. If he is telling everything that happened.. Nikhil who is behind him.. takes the mic and everything is a lie.. Can you say that he is evil.. Why did he remain silent. Why should the issue between you two be brought before the media. The media made him unpopular. Now Karthikeya has become a hit. These blame games need to stop. When the success comes, the collar jump should be reduced. The dramas of sitting in front of the media and getting teary eyed should stop. All this is very unpleasant. Anyone makes a movie to make money, not to uplift the country.
Does Nikhil have no flaps? That's all if it flies..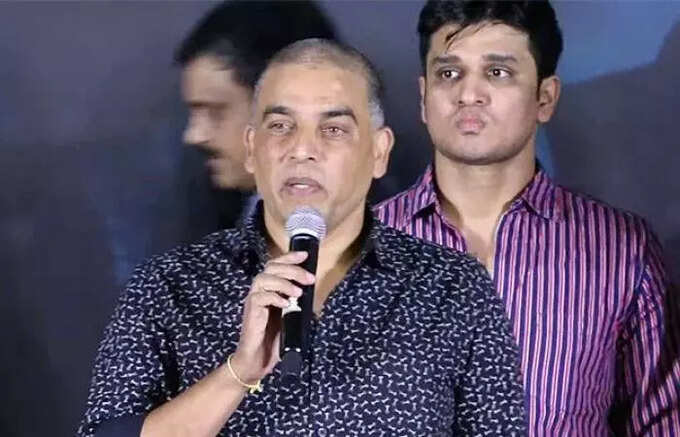 Success has to be proved with talent.. Success cannot be stopped in the film industry.. No one can trample it. At that time I did the movie Kothalarayudu with Chiranjeevi.. If not for me he would have done another Pullaiya.. But he became a big hero because he had talent in him. Nikhil got a hit with Karthikeya. If the caller jumps up saying that he has got a hit… if he jumps up and falls down, he will fall down,' said Tammareddy, putting Nikhil in a range.