Published: 26 Dec 2021 08:11 am
Updated: 26 Dec 2021 08:11 am
Published: 26 Dec 2021 08:11 AM
Last Updated: 26 Dec 2021 08:11 AM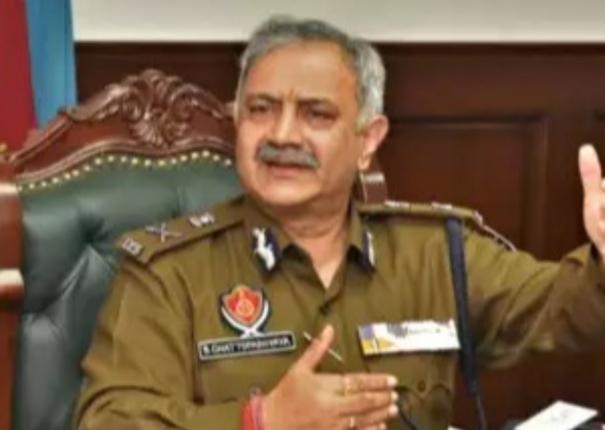 Chandigarh
In the Punjab court complex bombing Deceased termination of employment Made Guard The state DGP said.
One person was killed in a bomb blast at the Ludhiana court complex in Punjab on the 23rd. 6 people were injured. Police have registered a case and are investigating.
State DGP in this regard Siddharth Chattopadhyaya Told reporters yesterday:
We have identified the person responsible for the blast at the court premises and the person who died in it within 24 hours. He is Kagandeep Singh from Kanna area of ​​Ludhiana. Kagandeep Singh, who was the Chief Constable of the state police, was arrested for drug trafficking. He was subsequently fired in 2019. A case has been registered against him and an investigation is underway. Singh was released on bail last September after 2 years.
Under the circumstances, Kagandeep Singh was ordered to appear in court in a drug trafficking case. Following this, he is said to have planned to intimidate the judiciary and the police.
We have arrested Kagandeep Singh's brother and 2 friends in connection with this case and are investigating. While in jail he was reportedly in contact with Khalistan militants and mafia gangs. We are also investigating. Thus he said.
.