Last Updated: 13 May, 2022 06:55 AM
Published: 13 May 2022 06:55 AM
Last Updated: 13 May 2022 06:55 AM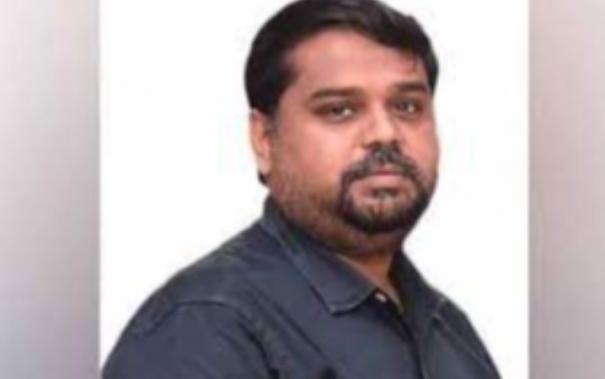 New Delhi: DMK MP for a girl who was sexually abused and receiving treatment in Madhya Pradesh. Senthil Kumar donated Rs 1 lakh.
An 11-year-old girl from Malarganj village in Kharkone district of Madhya Pradesh was left alone at her home on March 12. At that time, Deepak Yadav (34) from the village broke into the house and sexually abused the girl. Deepak Yadav has been arrested and jailed in connection with the incident.
The victim is currently fighting for her life. He underwent surgery at a private hospital in Indore at a cost of Rs 5 lakh. The house was sold and his parents paid for the treatment. Only Rs. 50,000 was received from District Collector P. Anurag. His family is suffering without money for serial treatment.
Facebook post
The information about the girl who was sexually abused was reported on the Facebook page of a welfare organization. This was reported by the DMK MP through the 'Hindu Tamil' newspaper. Dr. DNV The request for help from Senthil Kumar was also shared. Senthilkumar, an MP from Dharmapuri, came directly to Indore and donated Rs 1 lakh to the girl's mother.
Treatment in Chennai
Commenting on this, Senthilkumar said, "The victim girl in Madhya Pradesh did not get proper free treatment. Thus I helped them out of humanity. If the girl wants to receive further treatment, she is ready to be treated at specialized hospitals like AIIMS in Chennai or Delhi. "
DMK MP to come to another state This is not the first time Senthil has helped. On February 7, he paid Rs 1 lakh to pay for an engineering course for an aboriginal woman in Thilanga taluka in Puri district of Odisha.
.