Sharjah: Failure to comply with fire and safety standards, whether in the home, business or industrial establishments, will get the job done. In Sharjah, the decision was made to charge the building owners for the cost of extinguishing a building fire in the event of non-compliance with legal safety standards. This is in addition to the fine for violating the law. The decision by the Sharjah Civil Defense comes amid a growing number of fires that could result from non-compliance with fire brigade guidelines.

The goal is to make building owners vigilant
According to the authorities, the building owners will have to be careful not to catch fire in case the building owner has to bear the cost himself. This will allow work to be carried out on buildings that do not have the latest security measures of the type prescribed by the Civil Defense. Authorities said the full cost of extinguishing the fire in such cases would be borne by the building owners.
Penalties for violating the law will also be levied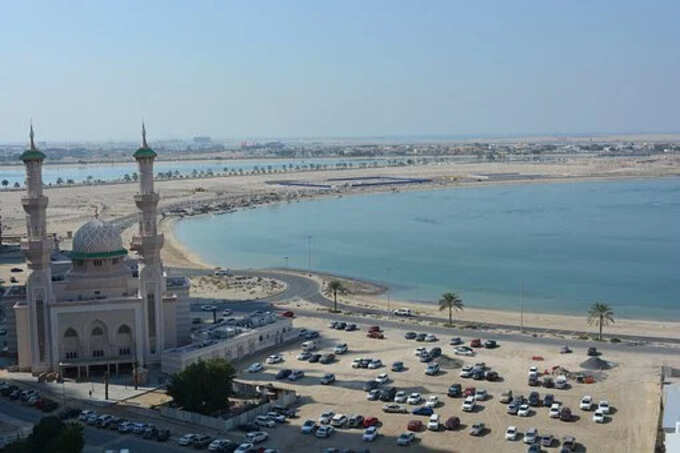 The amount will be calculated based on the time taken to put out the fire, the number of fire engines used, the number of firefighters involved in the mission, and the cost of equipment used. In addition, building owners will be fined half a million dirhams for violating safety standards.
Responsibility to residents and traders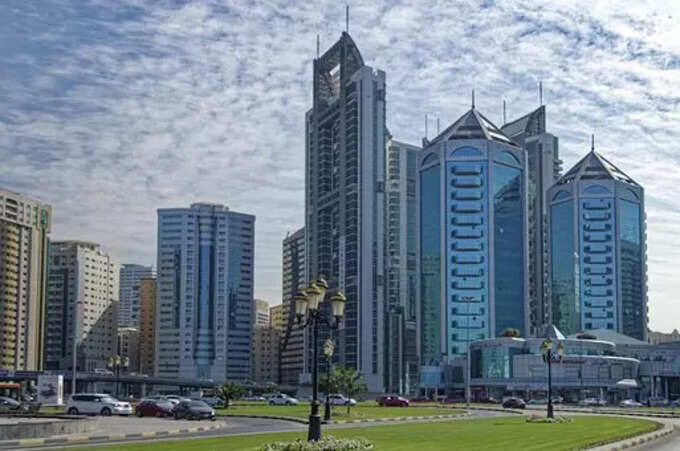 Sharjah Civil Defense Director General Col. Sami Khamis Al Naqbi said that not only the building owners but also the occupants of the buildings and those who do business there are responsible for this. If any security breach is noticed in the building, it should be brought to the notice of the Civil Defense. It is their responsibility not to operate in a manner that could cause a fire and to ensure that the fire alarm is working properly. He also suggested that the lease agreement should state the responsibility of the building users in this regard.
.