All PC: iStock
It is recommended not to give certain fruits and vegetables to children till a certain age. They cause harm rather than benefit to the child.
If a child develops the habit of feeding healthy food from an early age, his health will be better in the future. However, some fruits are not good for children. For example, among fruits, grapefruit is considered very healthy. But before adding grapefruit to your baby or toddler's diet, there are some important things you should know about it.
Can a baby eat grapefruit?
Grape fruits belong to the genus Citrus. Grapefruits are generally advised not to be given to children before the age of 12 months as they are acidic and can cause rashes on the baby's skin. Some children can get allergic to certain foods.
However, you can include grapes in your baby's diet after 6 months on the advice of a pediatrician.
Do not give grapefruit to such children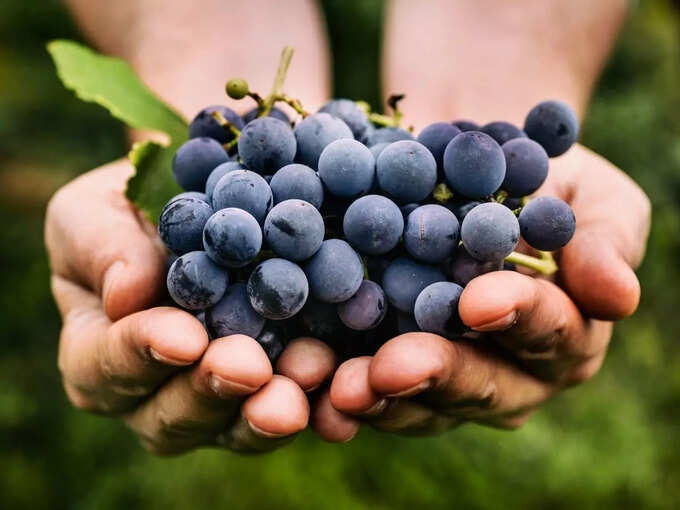 According to the American Academy of Pediatrics, grapefruit should not be given to a child if the child is taking certain medications such as calcium antagonists, cisapride, and cyclosporine. Yes, children should avoid certain foods while giving certain medications. Otherwise it creates side effects.
Consumption of grapefruit may affect drug absorption and bioavailability. If your child is taking any medication, we suggest that you seek medical advice before feeding grapefruit and its products to your child.
Grapefruit Nutrients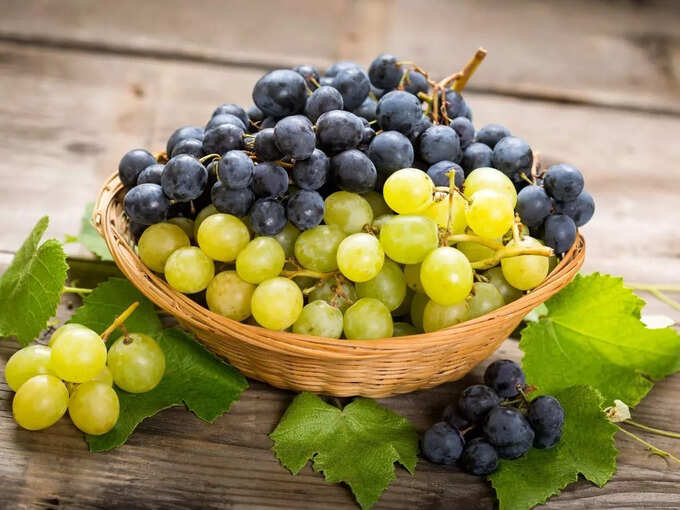 Grapefruits are rich in nutrients. You already know that it is very good for health. Grapefruit pulp contains important nutrients like vitamins A and C and potassium.
In addition, it also contains several phytochemicals such as lycopene and naringin. You can include grapefruit in your baby's balanced diet for adequate nutrition. Grapefruit is high in water and electrolytes like potassium that help protect young children from dehydration. So give grapes to eat after a certain period of time.
Here are the benefits you get from eating grapefruits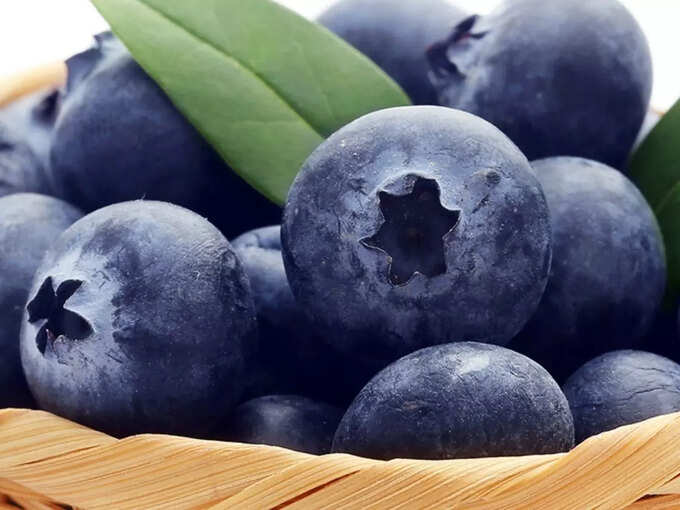 Grapefruit is full of many nutrients like vitamins A and C. Also, it has high fiber content. Eating it helps keep the bowels active, promotes digestion, boosts immunity.
It also contains active compounds such as flavonoids that have antioxidant and anti-inflammatory properties.
Can a child drink grape juice?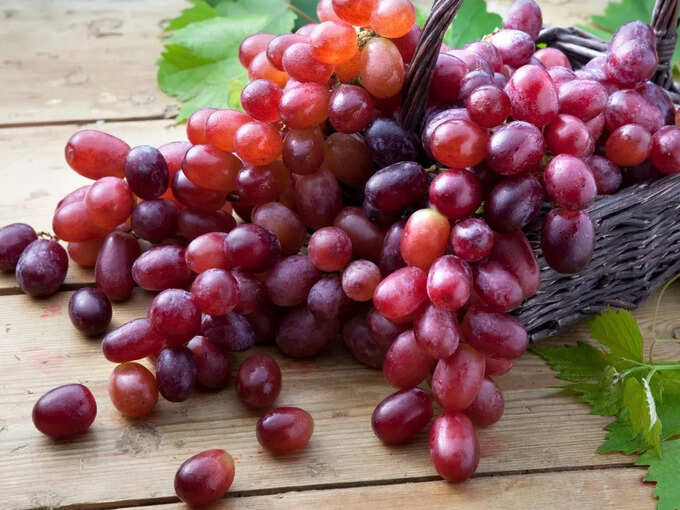 According to the American Academy of Pediatrics, it is not recommended to give grapefruit juice to children under one year of age. Not only grapefruit juice, but any other fruit juice is not good.
Due to the high sugar content in the juice, children experience dental problems. Sometimes diarrhea may be experienced. So it is better not to give fruit juices to children below 1 year of age. Especially grapes…!
Also Read: These Super Foods Make Kids' Skin Glow
Also Read: How To Raise Sons…! It is very easy to control them