the pain
It can occur anywhere along the course of the nerves, but is most commonly found in the back through the buttocks and into the legs. It may start as a minor pain and later become severe pain. It can feel like a stabbing, stabbing pain.
This pain can be felt when coughing or sneezing or sitting for a long time. It usually affects only one part of the body.
That means the pain comes only on one side of the body. Some people experience numbness and muscle weakness in the leg or foot as a part of this. Pain on one side of the leg and numbness on the other side. A simple test at home to know thyroid problem
possibility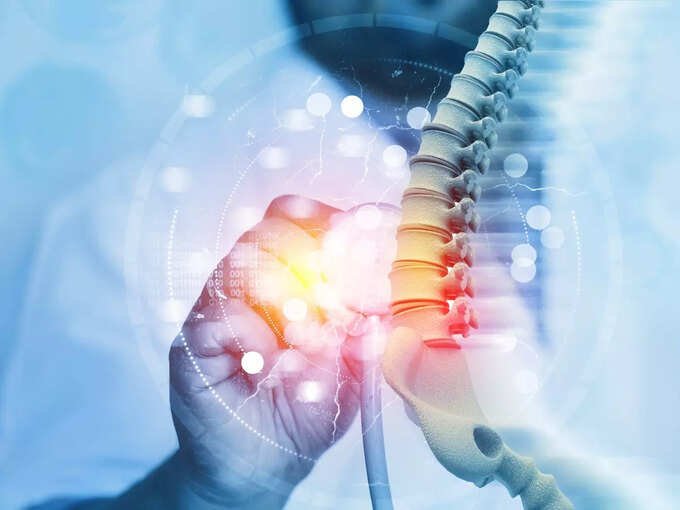 It may come quickly, or it may come slowly. It is based on reason. Disk related problems can be the main reason for this.
Sciatica can develop gradually if it is a rheumatic problem of the spine. There are some things that increase the chances of this happening. One of these is accidents.
Aging is one such condition. It naturally causes problems for nerves and muscles. This is more likely if you are overweight.
Body position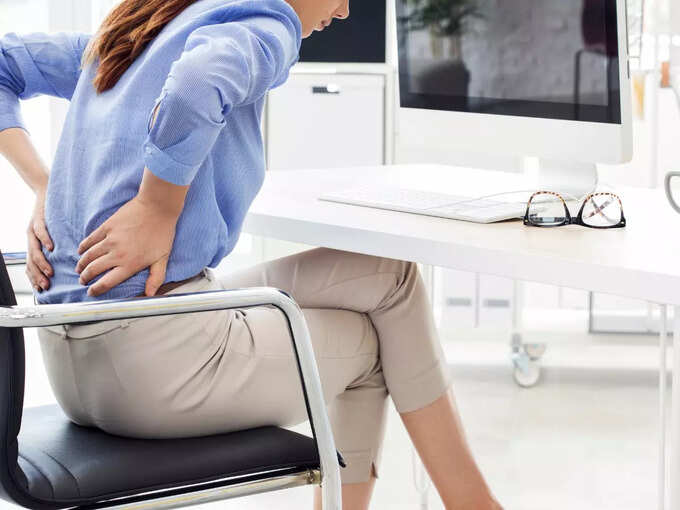 This causes more stress on the spine and muscles. This is more likely if the body position is not correct, i.e. sitting, standing or lying in the wrong position.
Sitting for a long time is also a problem for the patient. Lifting too much weight can also cause this problem.
People with diabetes are more prone to sciatica problem. Similarly, smoking leads to this problem. This is because nicotine affects the nerves. Lifestyle without exercise is another reason.
It usually goes away on its own if it is a minor pain. But if it causes problems like numbness, pain, muscle weakness, seek medical help.
Especially if such pain is experienced after any accidents or otherwise.
Methods like X-ray, MRI and CT scan are used to identify it. Another way is electromyography.
Stretching methods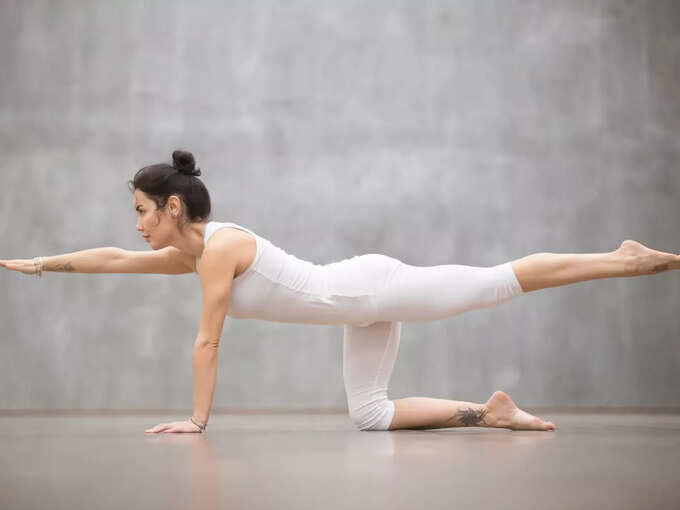 There are a few ways we can do this. It is important to balance the body. Make sure to sit, stand and walk properly. This is important to solve the problem. Applying ice and cold pack on the painful area will provide relief.
Apply cold pack for 20 minutes followed by hot pack for 20 minutes. It will be more beneficial. That means hot and cold packs can be placed alternately. There are some effective medicines for this. These can be used as per doctor's prescription. There are injections for this.
Stretching methods that don't put too much strain on the body can be done. Exercises that strengthen every part of the body can also be done.
Disclaimer: The information given here is general. Consult a health professional for detailed information.