All PC: iStock
Doctors say that it is very important for children to gain height and weight according to their age. At home both father and mother are short in height and worry that their child may also be short in height.
At the same time, you know that a child's genetics plays an important role in increasing the child's height. Proper nutrition, exercise, and diet encourage children to grow tall. In this article we are going to tell you how important love, happiness and emotional health are in the healthy development of a child.
Child's emotional health
Emotional health is equally important for a child to grow tall. According to Professor Barry Bogin, a biological anthropologist at Loughborough University, a person's emotional health can stunt his or her development. This quote from Sky News was published in the Journal of Physiological Anthropology.
Is mental health related to height?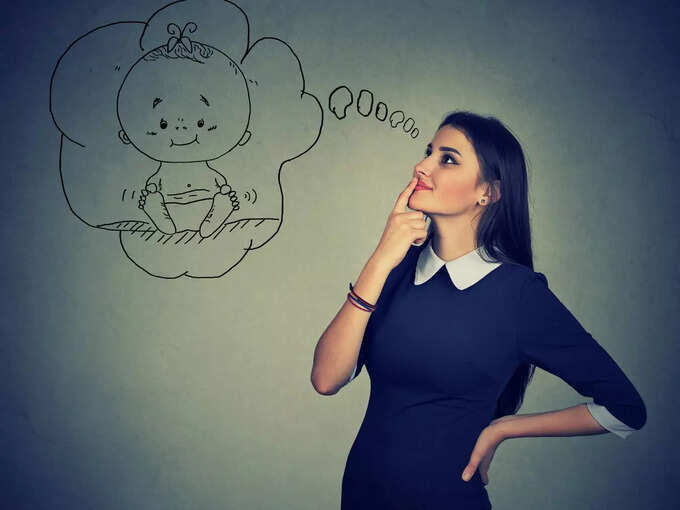 Children's mental health is very important for their development. According to Professor Bogin, children who do not receive love from their loved ones and lack hope develop emotional stress in the future. It directly harms the body.
That is, it can block hormones necessary for growth and height. Therefore, happiness, love, food are necessary to increase the height of children.
Genetics also play an important role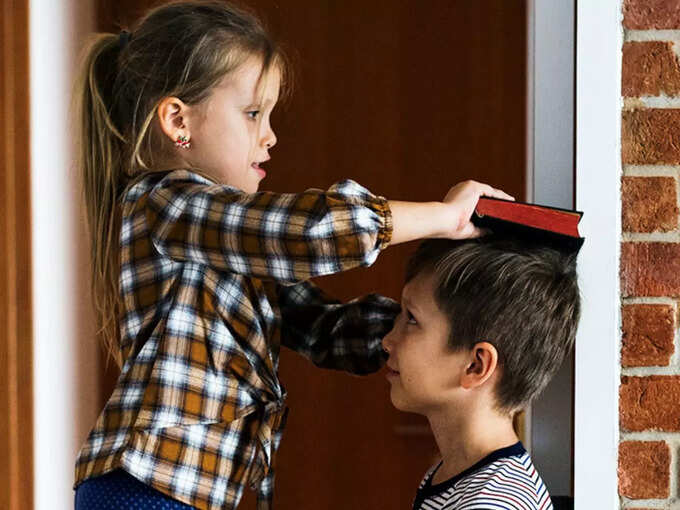 In fact, it cannot be ruled out that children's height is based on genetics. A child's height is just as important as the parents' height, family history, and ethnic background.
However, there is no doubt that a child's height depends only on genetics. It also includes environmental and psychological factors.
Create an environment for happiness to grow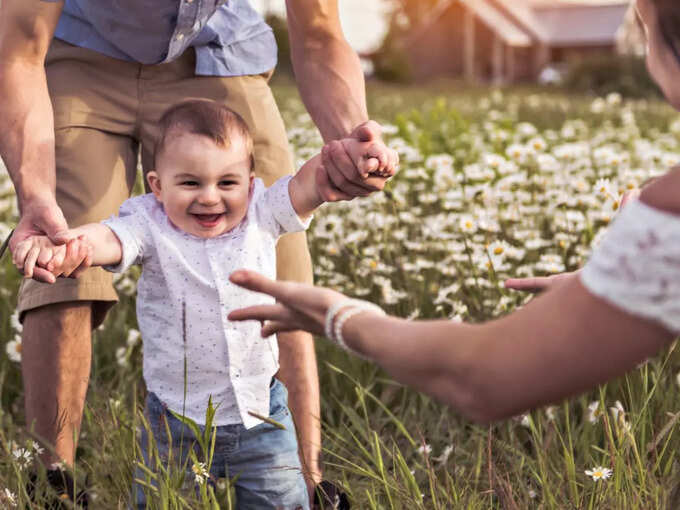 The happier the child grows, the better it grows. It is very important for parents to keep the child happy.
Engage in activities that you and your children enjoy. Listen calmly to the child's thoughts and try to understand his feelings. It strengthens your bond with your baby. This also increases the confidence of the child.