What are the symptoms of constipation in children?
If your child is constipated, he will experience these symptoms…
The child often drools through the mouth
Difficulty passing stool
hard stool
Crying while defecating
Abdominal pain and abdominal swelling may also occur
There may be blood in the stool.
Do hot baths relieve constipation?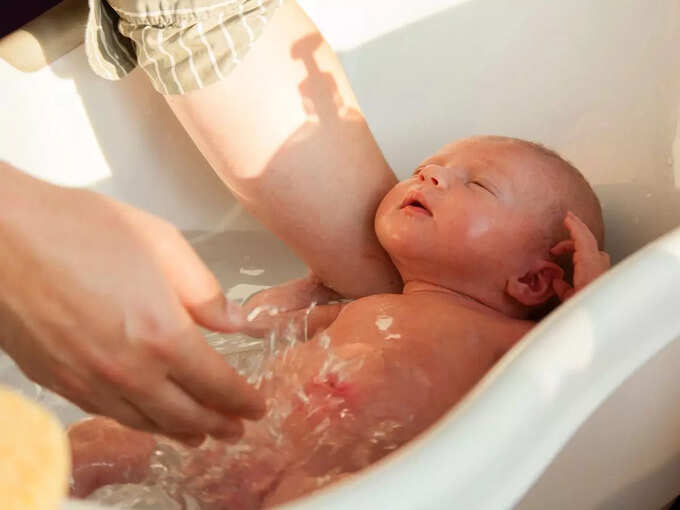 Can bathing a baby with hot water reduce the problem of constipation? Yes, giving a baby a warm bath will relax their abdominal muscles.
Reduces stomach irritation. Helps to get rid of problems related to constipation. However, it varies from child to child.
Can breastfeeding prevent constipation?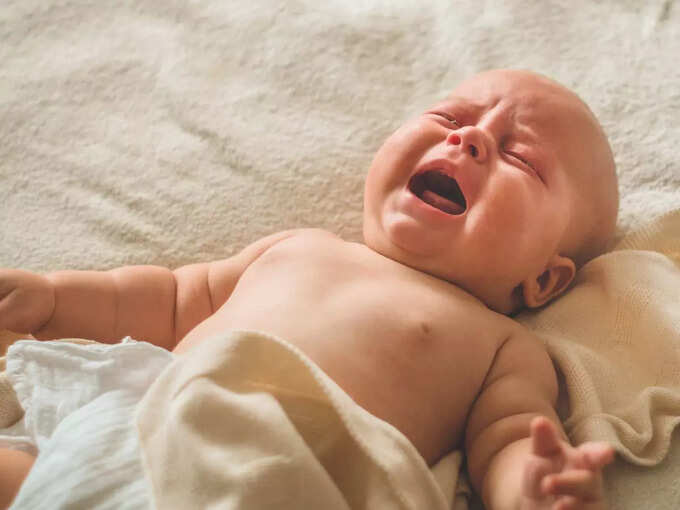 If a very young baby is constipated, it is best to breastfeed or drink breast milk. Because the baby gets enough water from breast milk.
If the baby is a little bigger, it is better to give liquid foods. It softens children's stools. Also give hot water to drink.
Can a child be given fruit juice?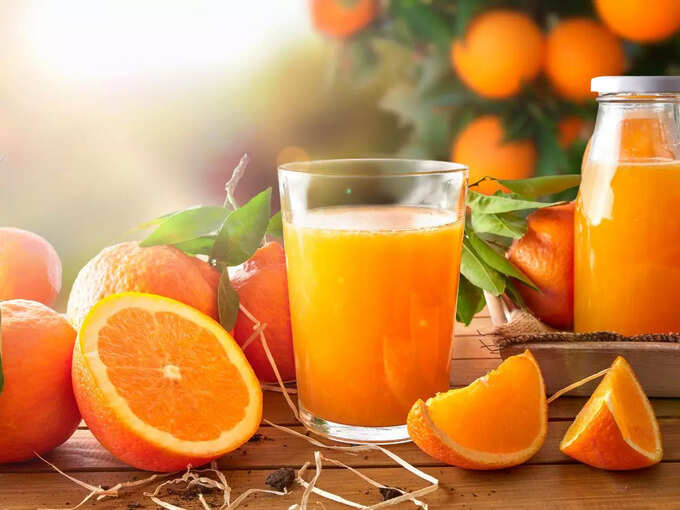 As already mentioned, the child can get rid of the problem of constipation by consuming liquid foods. Fruit juice can be given if solid food is started. Allows fruit juices to enter the intestines and increases water in the stool. It is good to give fruit juice without adding sugar.
Can you massage a constipated child?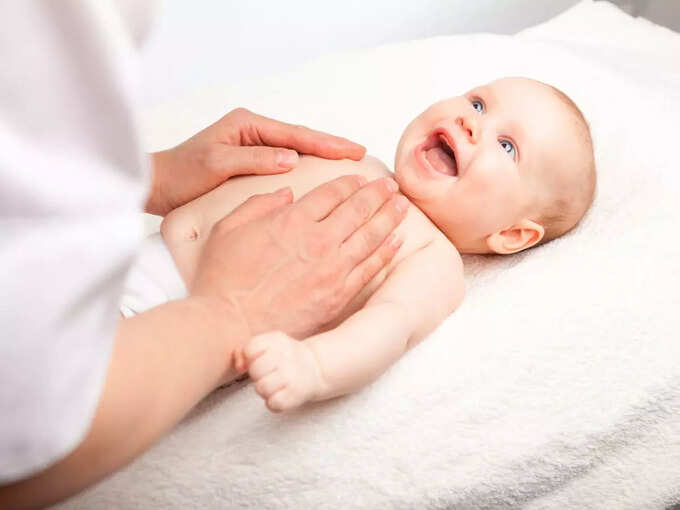 Baby massage has many benefits. Constipation relief is one of them. Baby can use fingers to gently make circular motions on the tummy. Hold the baby's knees and feet together and massage gently towards the abdomen.
When to see a doctor?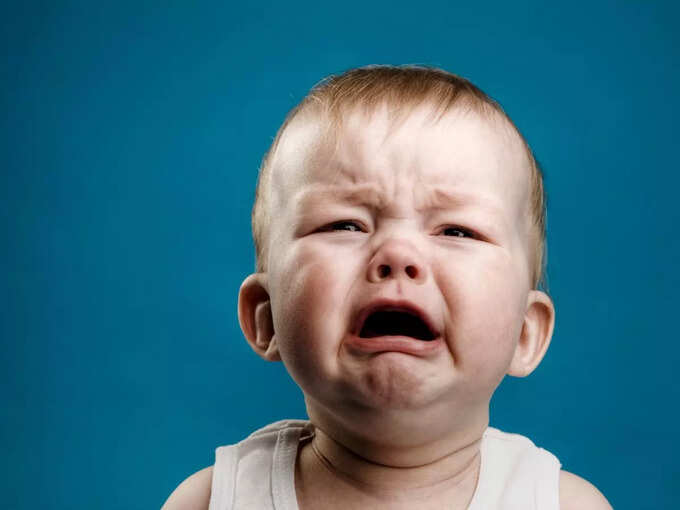 If your baby is crying a lot due to constipation, it's a good idea to see a doctor quickly. If…
Blood in the stool
Abdominal stiffness
If breastfed babies do not pass stool for 3 days and are vomiting, crying with irritation, consult a doctor immediately.
Also read: Don't give this fruit to a child before this age even without knowing it
Also read: Remember this at night and eat it next day on an empty stomach…say goodbye to constipation