All PC: iStock
Currently people are dying from heart disease at a very young age. This is due to the lifestyle we follow and stress. Stress is a risk factor.
In this modern lifestyle, our jobs have deadlines. Expectations and aspirations play a major role. This naturally puts a lot of strain on personal relationships.
pressure
where the predominance of emotional stress is rampant. Emotional stress causes the release of certain stress hormones in our body such as corticoids and catecholamines. This increases our risk of developing heart diseases. It is for this reason that strategies should be used to avoid stress as much as possible.
blood pressure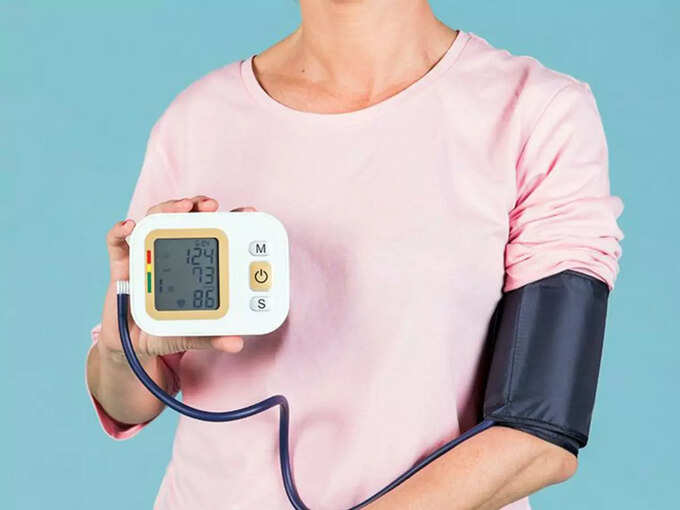 Constantly high levels of these hormones in the body increase blood pressure and heart rate when you are often stressed.
You already know that both increase the risk of heart attack. High stress levels affect sleep quality. This leads to insomnia.
Sudden cardiac death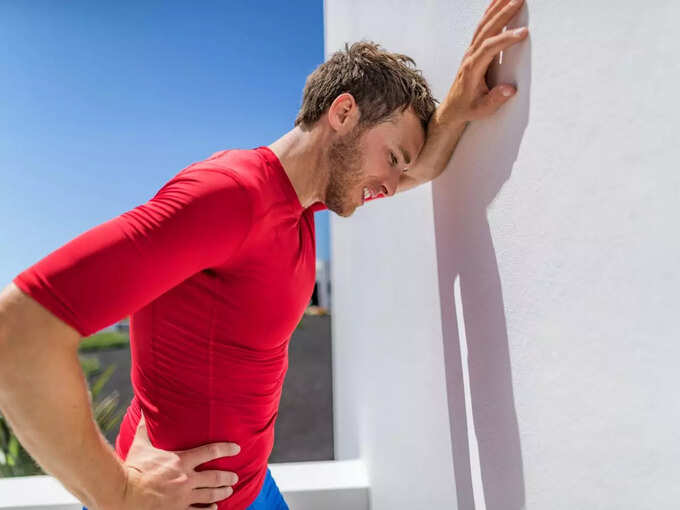 High blood pressure and high heart rates increase the fatal risk of sudden cardiac deaths. There are many reports of otherwise healthy young people developing sudden cardiac deaths. A retrospective analysis of these cases showed that a common factor in these individuals was a high level of emotional stress.
Try to be happy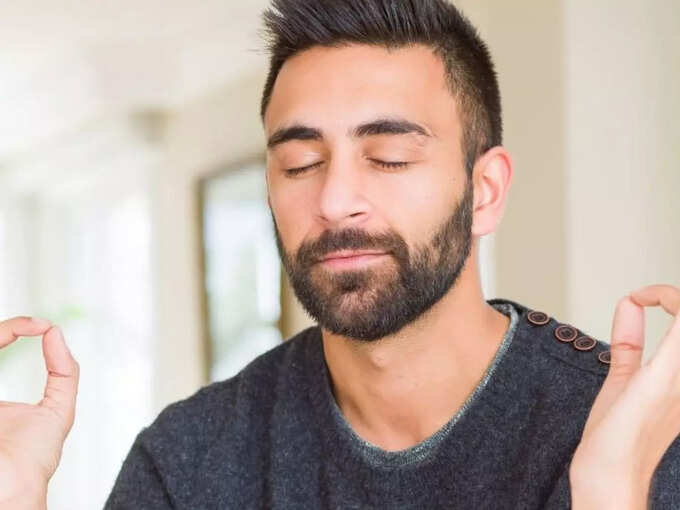 Most of the people are not aware of the problem of heart due to stress. Many times deeply emotional people never discuss it with their peers. In fact, there are many ways to reduce stress in our lives. We should talk openly with our friends and peers about things that bother us. We should engage in some form of physical exercise. Meditation can reduce stress. Overall we should do something we like to be happy.
Here is a simple formula to keep your heart healthy
​
​
How to escape from stress?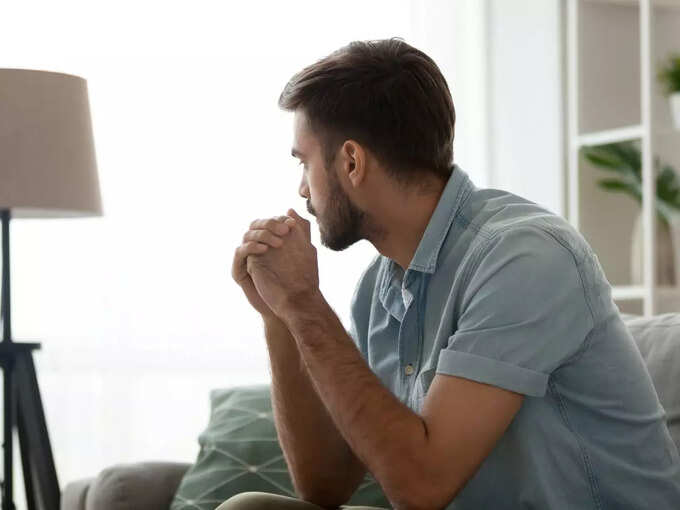 There are many relaxation techniques that can help reduce stress. As already mentioned, meditation is one of them. Cultivating some hobbies and having some down time is a very important stress reliever.
Daily evening walks, spending time with friends, and developing a sense of humor are very good.
By Dr. Pawan Poddar, Director of Cath Lab and Senior Consultant Interventional Cardiologist, Yashoda Hospitals, Hyderabad
Also Read: Why Are Children Suffering Cardiac Arrests Lately? What are the reasons doctors say?
Also Read: These Foods You Like To Eat Can Cause Heart Attack Beware..!