What causes meningitis?
In bacterial meningitis, bacteria enter the bloodstream and reach the brain and spinal cord. There are many causes of bacterial meningitis.
Herpes simplex virus, HIV, mumps virus, West Nile virus, meningitis can occur through the fetus when the baby is in the mother's womb and if proper care is not taken at that time. It can also cause bacterial sinus and pneumonia.
Also Read: If your parents have a heart attack, will you too? What a doctor
What are the symptoms of meningitis?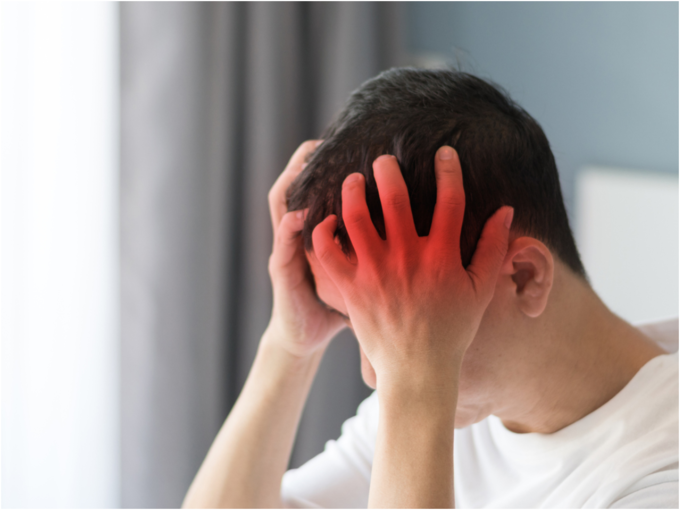 Due to meningitis, many types of symptoms start appearing in the body. High fever, brain infection. Moreover, swelling in the spinal cord, headache, throat stiffness, vomiting, fainting, lack of appetite and many more symptoms start appearing.
Chronic meningitis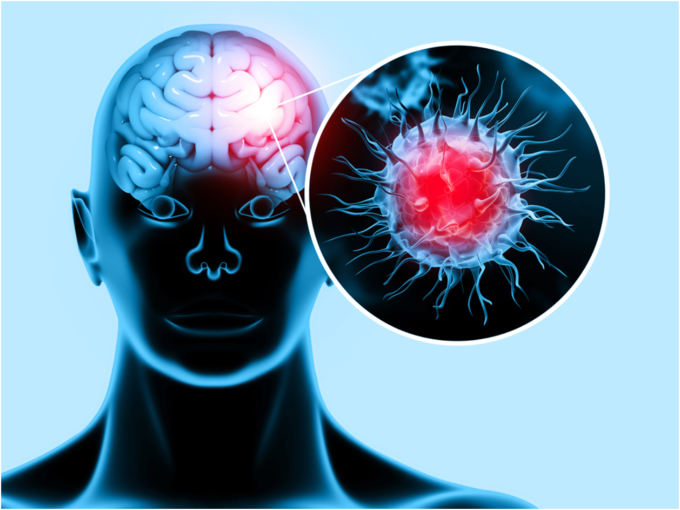 Chronic meningitis lasts a long time in the body. It gradually victimizes the entire body. It mostly affects the membranes near the brain and spinal cord. Chronic meningitis can take two weeks or more to develop. It is caused by the influenza virus. And then you can reach your brain.
Also read: What Causes Pancreatic Swelling? What are its symptoms?
Do this to avoid meningitis
If you want to avoid meningitis, take special care about hygiene. For example washing hands, covering mouth when coughing and sneezing. Avoid getting bacteria or viruses into your mouth.
Meningitis can be spread by coughing, sneezing, kissing or sharing eating utensils, toothbrushes or cigarettes.