Hormonal changes
Levels of the sex hormones estrogen, progesterone, and testosterone fluctuate many times over a lifetime. It also affects sexual desire.
In such a situation, when estrogen levels increase in women before and during ovulation, the sex drive also increases. At the same time, high testosterone in men results in high sexual desire.
Also read: Men, these habits are the cause of shrinking penis size
Going through puberty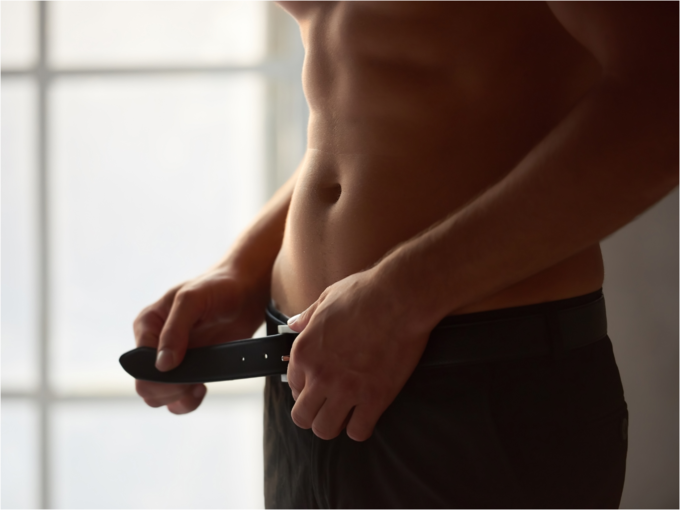 Younger people may have a higher sex drive than older adults. For example, testosterone production increases 10-fold in adolescent boys, which increases the desire to have sex as the body matures.
Exercise may be the cause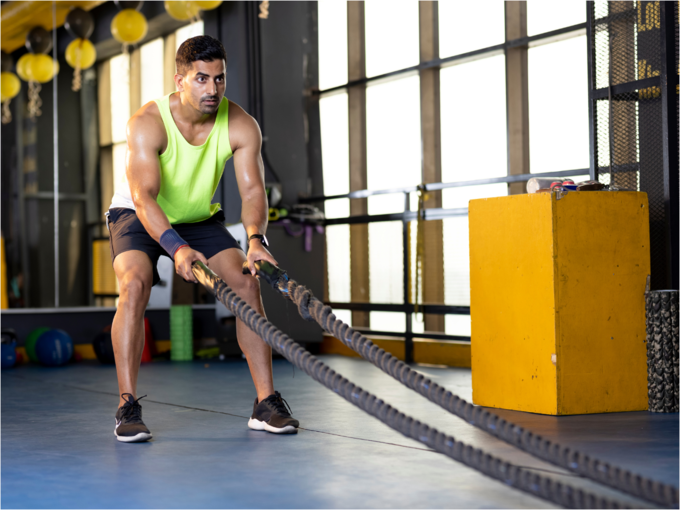 Increased physical activity or weight loss may also be the reason why your sex drive is higher than usual.
A 2018 study revealed a positive correlation between physical fitness and greater sexual desire.
In this study, researchers found that in women, arousal was more strongly influenced by cardiovascular endurance.
Also read: Why is it important to go to the bathroom after masturbating?
Consumption of aphrodisiac foods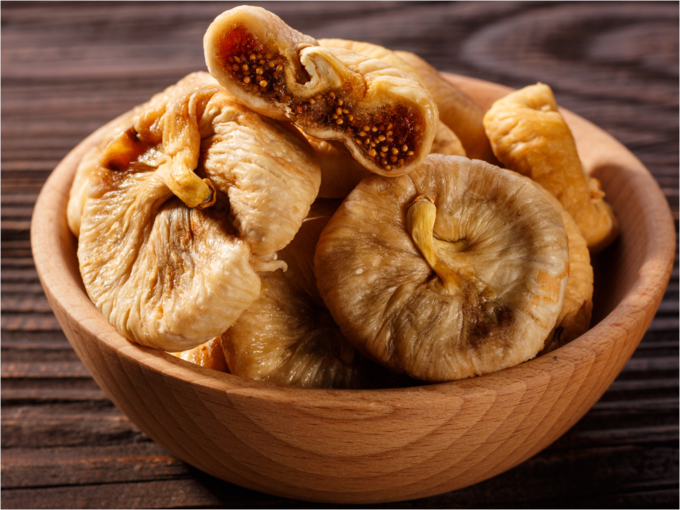 Foods can affect your sex drive. In such a situation, if you eat more aphrodisiac foods like chocolate, strawberries, figs, asparagus, your sex drive may increase.
Excessive sex
Apart from the harmless causes of high libido, hypersexuality can also cause high sexual desire. It is a disorder related to sexual thoughts, urges or behaviors that can lead to mental health problems.