Effect on the heart
But did you know that this daily practice affects your heart health? A sudden awakening due to a sudden sound warning can have negative effects on your heart and blood pressure.
It wakes up your body instantly at one point while you are asleep. Let's know why this habit is harmful and what are the healthy alternatives.
Also read: Here is the best home remedy to reduce uric acid
Disrupts the body's natural clock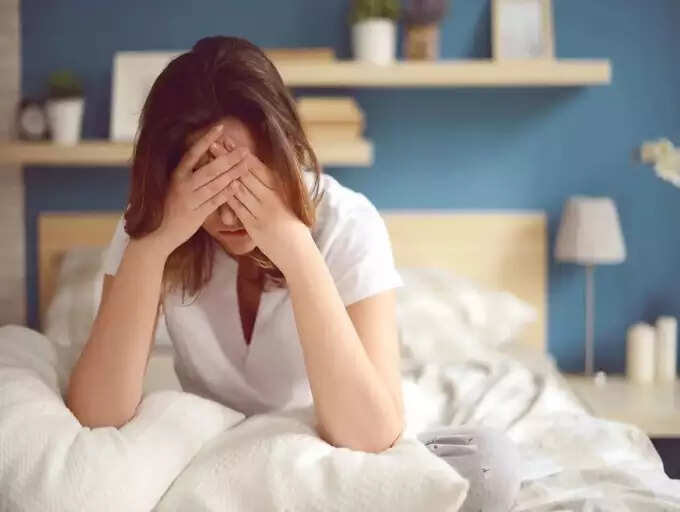 When you set an alarm to wake up, you disrupt your natural sleep cycle. Our bodies follow a circadian rhythm, a 24-hour internal clock that regulates various physiological processes, including sleep-wake patterns.
This natural rhythm is fine-tuned to sunrise and asthma. When an alarm abruptly ends your sleep cycle, it can lead to a phenomenon known as "sleep inertia."
Sleep inertia occurs when you wake up in the deepest stages of sleep, leaving you groggy and disoriented. This sudden awakening can stress your heart as the body struggles to adjust from a deep sleep state to full wakefulness.
Alarms can trigger stress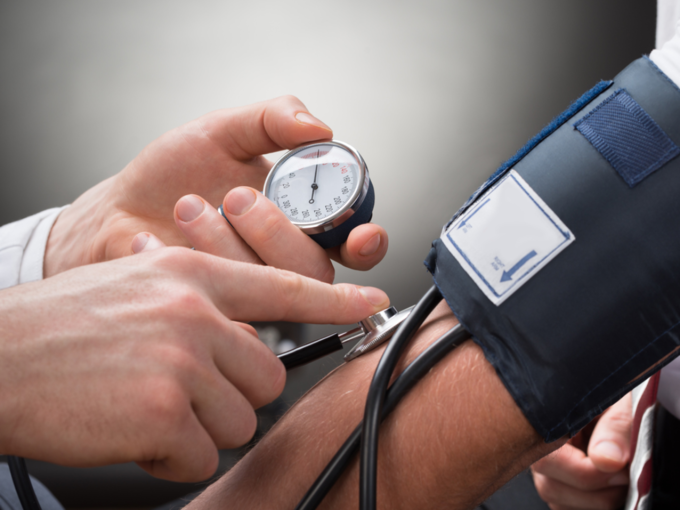 Alarms can cause an increase in stress hormones in the body. When the sound of an alarm clock wakes you up, it triggers the body's fight response.
This response is characterized by the release of stress hormones such as cortisol and adrenaline. Although these hormones are essential for dealing with immediate threats, they are not designed to wake you up from a peaceful sleep. A sudden surge of stress hormones raises blood pressure and heart rate.
Also read: How to diagnose common cough and TB cough?​
A negative effect on your mood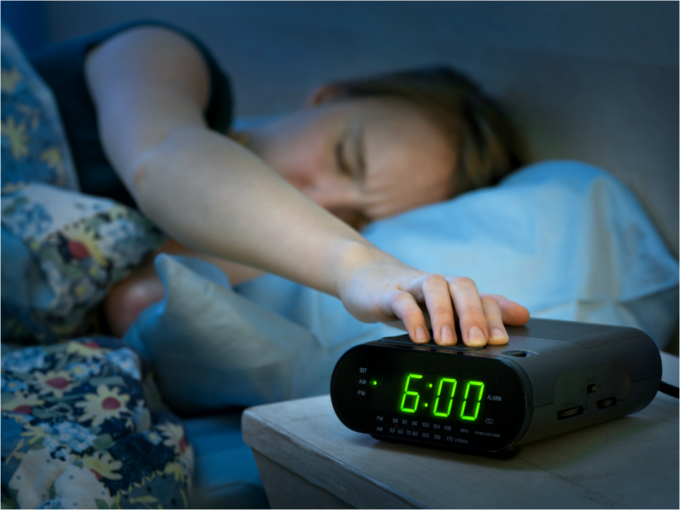 Setting alarms to wake up can have a negative effect on your mental health or mood. Sleep plays an important role in emotional regulation and mood stability. Disrupting your sleep with an alarm can make you irritable, stressed and anxious, which indirectly affects your heart health.
How to wake up without an alarm?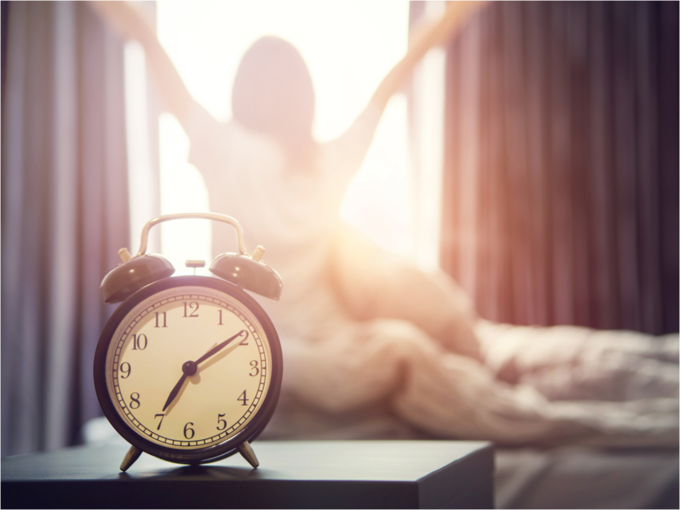 Waking up on time without an alarm clock is entirely possible with a few lifestyle adjustments and good sleep hygiene practices. Set the time you go to bed every night and the time you wake up every morning, even on weekends. Consistency helps regulate your body's internal clock.
It's easier to wake up without an alarm. Develop a daily sleep schedule that signals your body when it's time to sleep. Activities like reading, taking a warm bath or practicing yoga can prepare your mind and body for sleep.
Make sure you get 7 to 9 hours of sleep each night, depending on your individual needs. Exposure to natural light in the morning helps regulate your circadian rhythm. When it's time to wake up, open your curtains to let sunlight into your bedroom.
Also Read: All these symptoms appear in the morning if there is kidney damage
https://vijaykarnataka.com/lifestyle/health/these-are-the-morning-signs-of-kidney-damage/articleshow/104932429.cms
Be patient and consistent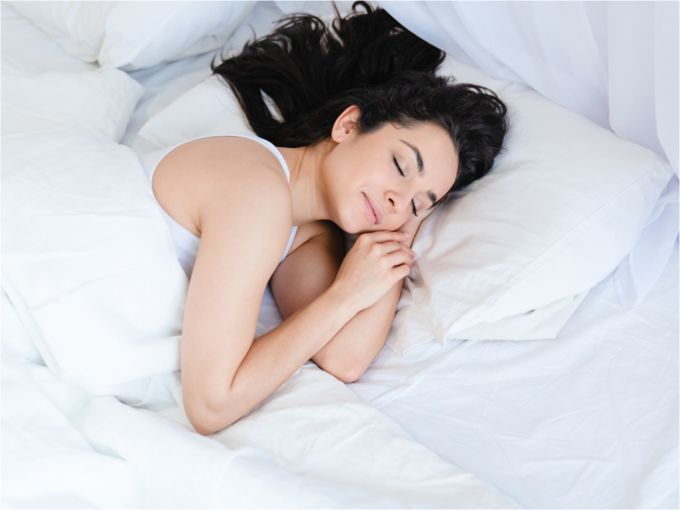 Remember that it can take time to wake up naturally without an alarm clock. Especially if you depend on one. Be patient with yourself as you transition to this more gentle and natural way of waking up. By following these tips, you can improve your sleep quality and wake up on time.