The relationship between the brain and sex
The feeling of intercourse starts with the mind first. In such a situation, if a person is nervous, anxious, stressed, it becomes difficult for them to enjoy sex. Many times, because of this, sexual desire starts to disappear. Therefore, being mentally healthy is very important for a good sex life.
Also Read: Men, does sleeping naked at night increase fertility?
Libido boosting foods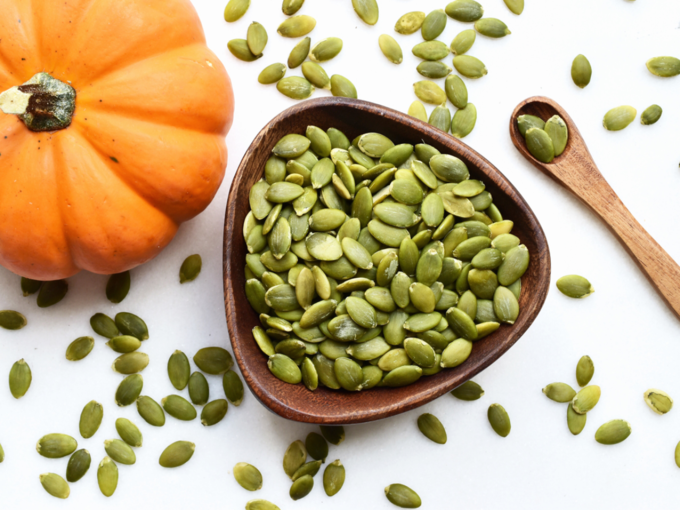 If your sex drive is waning, you can revive it without any medication. For this, you should include libido enhancing foods like chocolate, avocado, green tea, pumpkin seeds, pomegranate and watermelon in your diet.
Improves sex life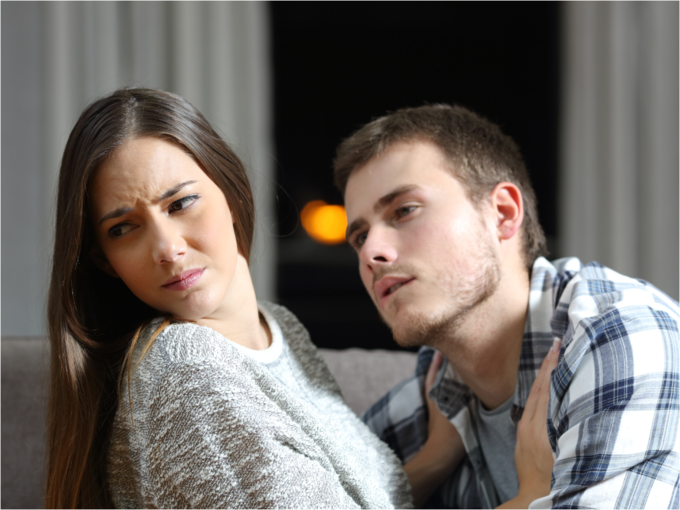 Dr. Abhinav Rastogi, M.D., D.N.B. He mentioned the importance of eating a healthy diet to improve sexual health. According to them, including a balanced diet rich in nutrients, antioxidants and healthy fats and maintaining weight can positively affect sexual function and libido.
By prioritizing a healthy diet, individuals can improve their sexual well-being and overall quality of life.
Dr. Sneha J,
MBBS, MD OBG (AIIMS Delhi), DNB OBG, Fellow Reproductive Medicine (RGUHS),
Fellow Fertility (Madrid and Chicago) Consultant Gynaecologist
NU Hospital and NU Fertility, Bangalore.
Also Read: Men, remember that withholding sperm for long periods of time is harmful to health
​