The second solar eclipse of this year will occur on October 25. It will be visible in India. This eclipse on Diwali day will start at 4.29 PM and end at 5.42 PM IST. It means that the eclipse will be visible for about 1.15 minutes in India as well as Europe, Northeast part of Africa continent, Southwest part of Asia and Atlantic. However, it will not be visible in Andaman and Nicobar Islands, Aizawl, Dibrugarh, Imphal, Itanagar, Kohima, Shivsagar, Silchar, Tamelong etc.
Will India see only the beginning of the eclipse?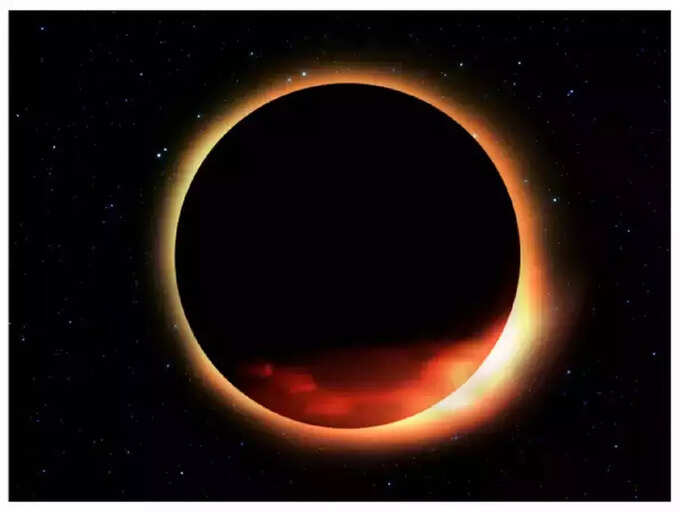 The second solar eclipse of this year can be seen in India only when it begins. Scientists say that it will not be visible as the sunset will not occur at the end. It is not good to look directly at the eclipsed sun. Seeing the sun's light blocked by the moon without any means can lead to permanent blindness. So experts suggest to take many precautions to see the sun during the eclipse.
Things to do during an eclipse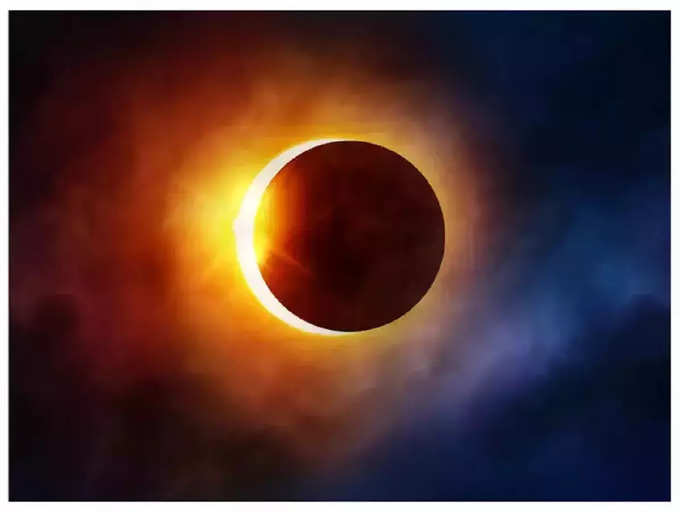 Suitable filter glasses such as aluminized mylar, black polymer, shade number 14 welding glass should be used.
The safest way to view a solar eclipse is to project the sun's reflection on a white board with a telescope.
NASA advises to take care of the eyes even when looking at the sky during the eclipse.
Headlights should be switched on if driving during eclipse.
Things not to do while viewing the eclipse
It is not a good idea to use regular sunglasses as an alternative to viewing the eclipse.
Do not attempt to record the eclipse on cameras. Because if you don't wear the right glasses, the intense rays from the sun are more likely to damage your eyes.
Children should be kept away from eclipse viewing areas unless adults are able to supervise.
Total solar eclipse in August 2025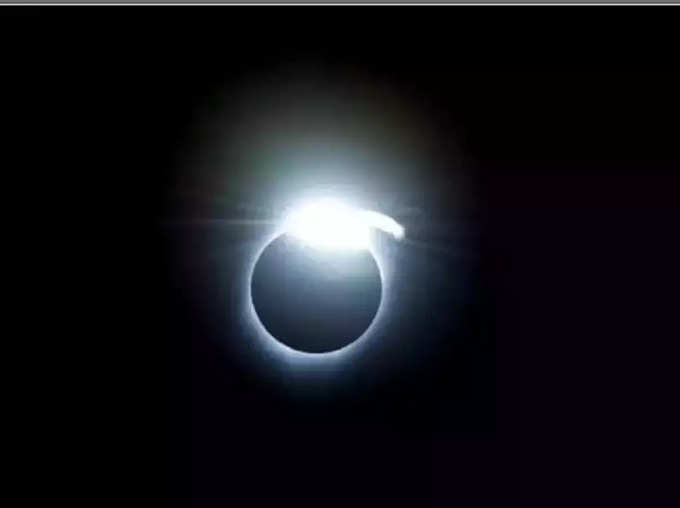 During the maximum eclipse in the northwestern parts of the country, the Sun and the Moon cover about 40 to 50%. Other parts of the country have lower percentage coverage than that. When the eclipse reaches its peak, 44 percent of Delhi and 24 percent of Mumbai will be covered by the moon's shadow. The eclipse time in Delhi is 1.13 minutes while in Mumbai it is 1.19 minutes. Further, from the start of the eclipse, there will be 31 minutes in Chennai and 12 minutes in Kolkata till sunset. The partial solar eclipse that is currently occurring will occur again on March 29, 2025. However, it will not be visible in India.. We will see a partial solar eclipse on November 3, 2032. However, the total solar eclipse that will occur on August 2, 2027 can be seen from all parts of the country.
Seeing without a solar filter can cause retinal damage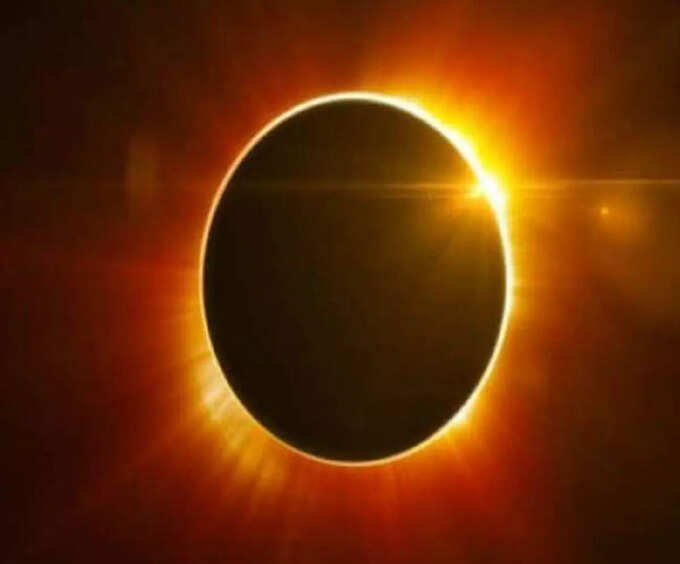 "Filters are used when any part of the bright sun is visible… but a completely obscured sun is arguably one of nature's most spectacular sights… However, looking at the sun for even a few seconds without specially designed solar filters risks long-term, irreversible eye damage… during an eclipse. "The sun is so bright … if you look at it for more than a fraction of a second, you risk serious damage to your retina," said Rick Fienberg, press officer for the American Astronomical Society.