At least ten soldiers and nineteen alleged members of the powerful Sinaloa cartel were killed in the wave of violence following the arrest of a son of the imprisoned Mexican drug lord 'El Chapo' in the city of Culiacán on Thursday. This was announced by the Mexican defense minister on Friday.
In addition to the 29 deaths, 35 were injured. It's about soldiers. In addition to the son of 'El Chapo', another 21 people were arrested, Defense Minister Luis Cresencio Sandoval said at a press conference. Initial reports said at least three security officials had been killed and eighteen injured.
Ovidio Guzmán López (32), nicknamed 'the mouse' or 'the new mouse', is one of the ten 'approved' children of 'El Chapo'. Their father Joaquín Guzmán Loera (65) is serving a life sentence in the United States for murder, drug smuggling and money laundering. He appealed that conviction in September 2020.
Wave of violence
Ovidio Guzmán was also arrested in 2019, but Mexican President Manuel Lopez Obrador ordered his release not much later for fear of a massacre. That's what he did The New York Times after Ovidio's half-brother Ivan Archivaldo Guzmán (39), who was also arrested, was freed by armed members of the Sinaloa cartel, Mexico's largest drug cartel. A wave of violence followed.
Passenger plane shot at
A new military operation followed on Thursday to handcuff Ovidio Guzmán Lopez. After his arrest in Culiacán, the headquarters of the drug cartel, a wave of violence engulfed the capital of the northwestern region of Sinaloa.
Vehicles were set on fire in several places, and shots were fired in even more places. An Aeromexico passenger plane en route to Mexico City was hit by a bullet. Images in the cabin of the plane show the passengers taking cover. A Mexican Air Force plane was also shot at. Images showed, among other things, how the sky in Culiacán was lit up by a hail of bullets from a helicopter. Burning buses could also be seen blocking roads.
The more than 800,000 inhabitants of Culiacán were asked to stay at home and schools were closed as a precaution. More than 100 flights in Sinaloa have been canceled. No one was injured in the shelling of the planes at Culiacán airport.
Read more below the photo.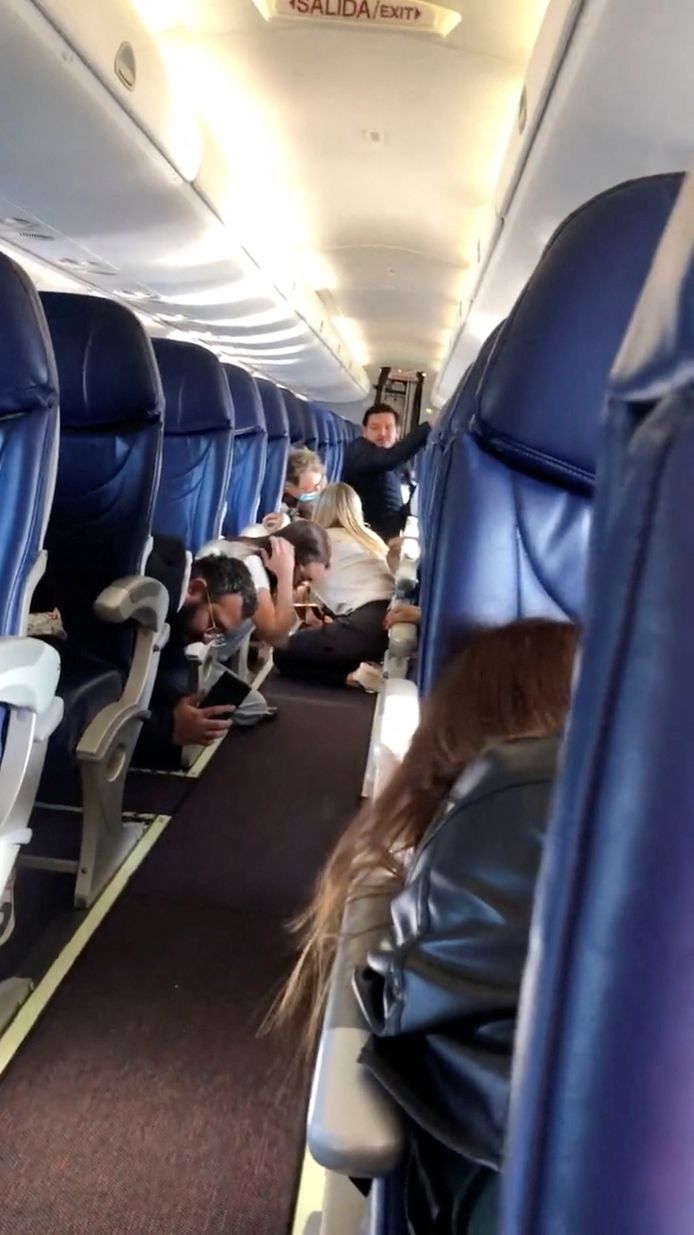 Extradition
Ovidio Guzmán was flown to Mexico City in a military plane. His arrest was preceded by six months of intelligence work, the government said.
The United States sees the thirty-year-old as a key player in the drug cartel, which is still considered "very powerful", and has requested his extradition. They previously offered a reward of up to $5 million for a golden tip that would lead to his arrest.
"Investigations indicate that Ovidio and his brother Joaquín Guzmán-López exercise command and control functions in their own drug trafficking business under the umbrella of the Sinaloa Cartel: the Guzmán-López transnational criminal organization," the U.S. Department of Defense said in a statement. Foreign Affairs in mid-December last year.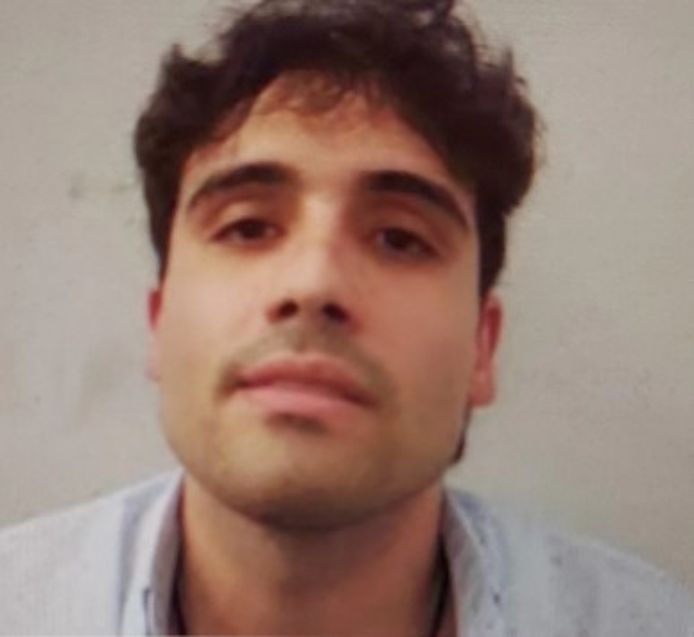 Dead brother
The Guzmán-López brothers, who were indicted in Washington in April 2018, began their drug trafficking careers early "by inheriting relationships" from their late brother Edgar Guzmán-López, according to the ministry. Ovidio and Joaquín inherited a large portion of the narcotics proceeds and invested large amounts of money in purchasing marijuana in Mexico and cocaine in Colombia. They also bought large quantities of ephedrine from Argentina and arranged for the smuggling of the product to Mexico when they began experimenting with the production of methamphetamine (crystal meth).'
The Guzmán-López brothers control about 11 crystal meth labs in the Mexican state of Sinaloa, according to the US, and produce an estimated 3,000 to 5,000 pounds (1,360 to 2,267 kilograms) of methamphetamine per month. "The drugs are sold wholesale to other Sinaloa members and to distributors in the US and Canada." Other information, according to the ministry, shows that Ovidio Guzmán-López ordered "the murder of informants, a drug trafficker and a popular Mexican singer who had refused to sing at his wedding."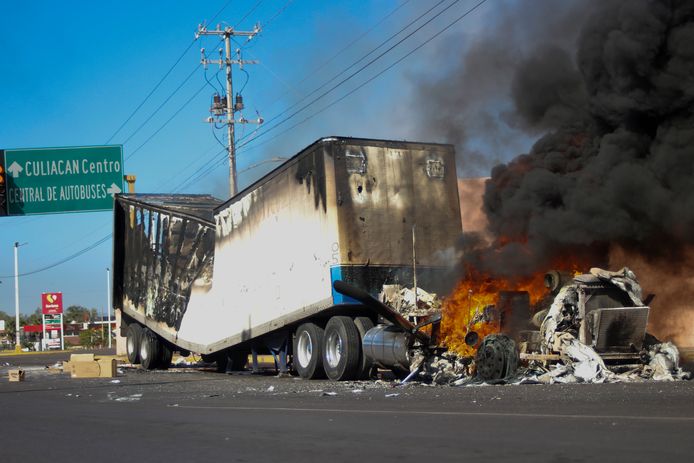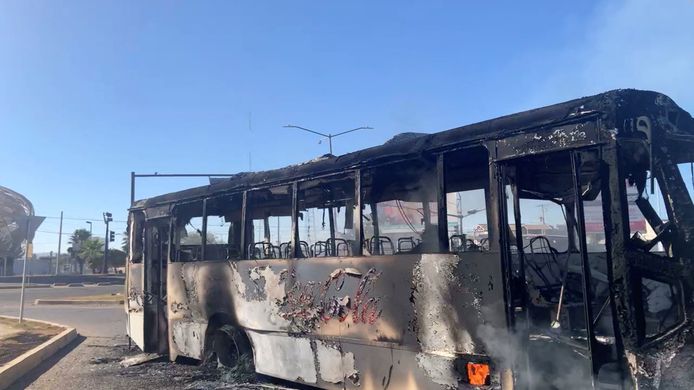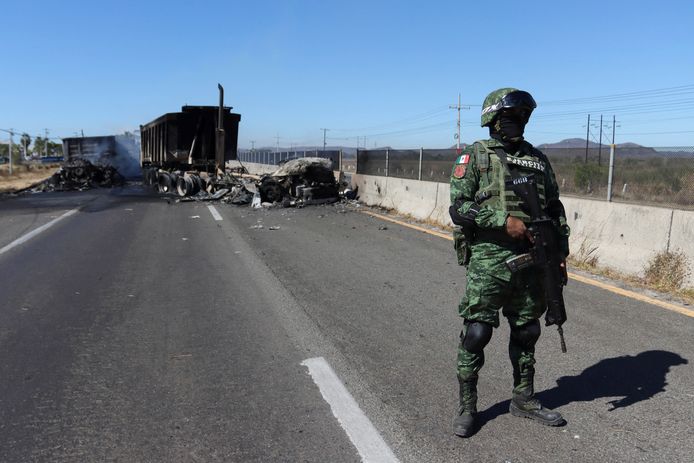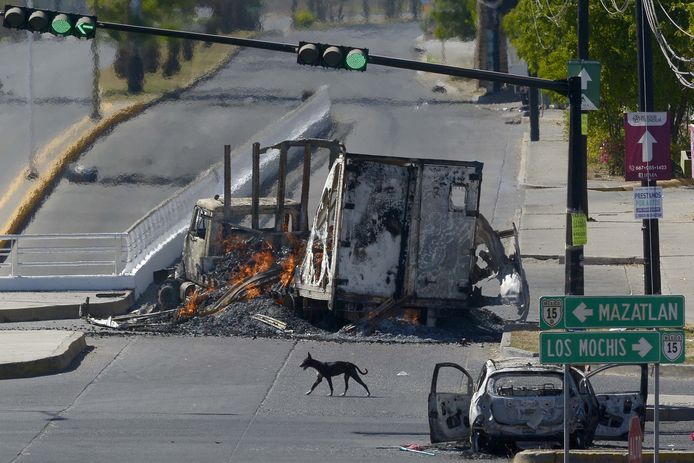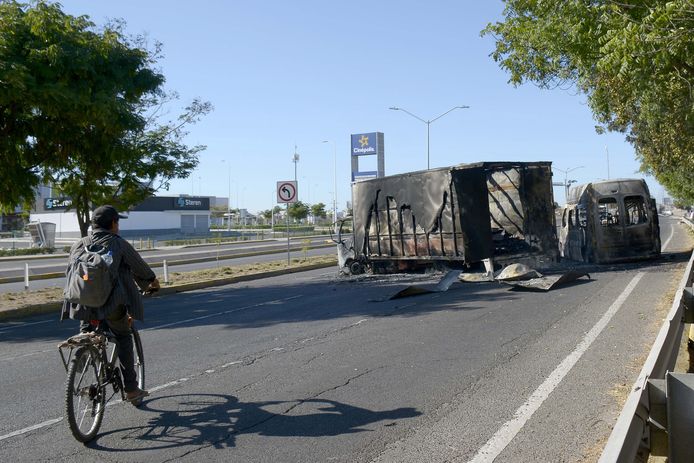 Free unlimited access to Showbytes? Which can!
Log in or create an account and don't miss a thing of the stars.

Yes, I want free unlimited access