How did Sanju reach Rajasthan?
Sanju Samson started his IPL career in Kolkata Knight Riders in 2012. The base price was 8 lakh rupees. The star, who was with KKR for only one season, did not get a chance to play a single match. The player joined Rajasthan Royals in the very next season.
Sanju is brought to Rajasthan Royals by S Sreesanth. Sreesanth also played for Rajasthan Royals. It was Sreesanth who introduced Sanju to current Indian coach and former Rajasthan captain Rahul Dravid.
What happened then…
Now S Sreesanth has made a new revelation regarding the introduction of Sanju in front of Dravid. "I said about Sanju that he is the one who hit four consecutive sixes in a local tournament. That was a lie," Sreesanth said.
But Dravid soon realized that what Sreesanth had said was a lie. Sreesanth said while speaking on Sports Keeda that Dravid's reply was "Sri said whatever you want… why are you lying like this".
Signed a contract with the team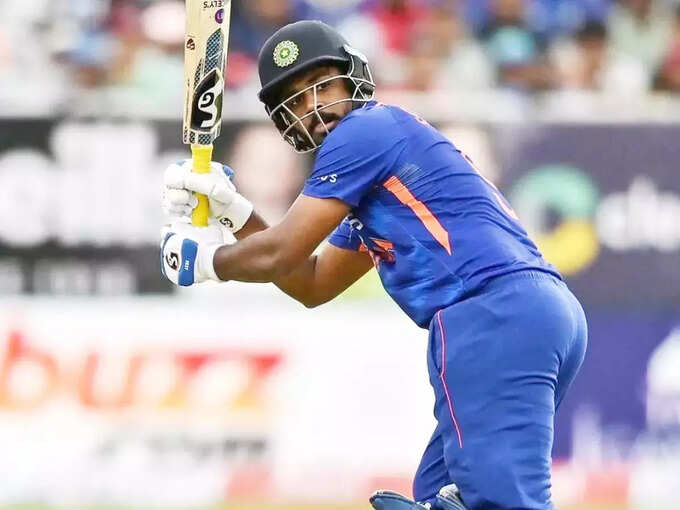 After seeing Sanju's batting performance, Dravid became very interested. Mr… don't take him for selection to any other team. We are going to sign the contract… This is how Dravid responded to Sreesanth that day. That is how Sanju becomes a part of Rajasthan.
Sanju Samson who started with Rajasthan then is the captain of the team today. So far the player has scored 3211 runs from 124 matches for Rajasthan Royals. The star, who faded last season, is gearing up for a comeback in the coming season.
Sreesanth's criticism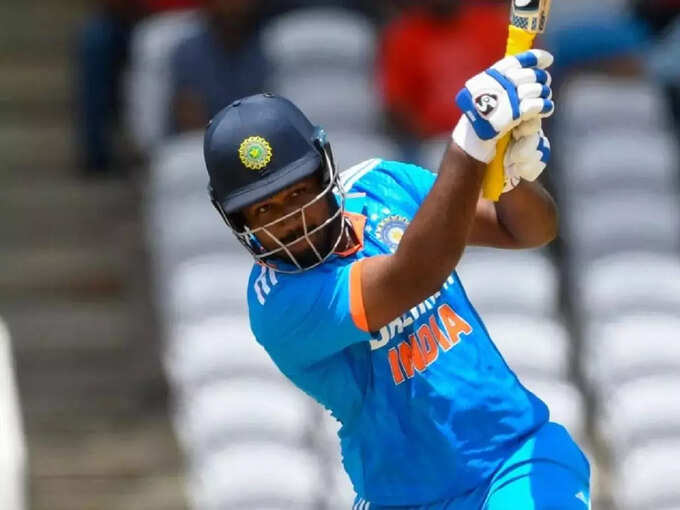 Sreesanth also said that there is no mistake in not including Sanju Samson in the Indian World Cup team who has not performed consistently. He doesn't listen to anyone who tells him to play according to the pitch. That's what I still have to say to him. Be willing to listen to others. Sreesanth openly said that Sanju's biggest problem is not having it. Sreesanth also criticized that Sanju is not ready to change his ways even when senior actors tell him to change his style.