Dubai Airport Freezone offers special visas to skilled workers as part of its efforts to develop Dubai into a business hub. Freezone authorities offer talent passes for freelance work or self-employment in various fields. Free Zone officials said the process was underway.
A three-year residence visa will be issued
Dubai aims to attract talent and professionals from around the world. Talent passes are given to start-ups in the fields of media, education, technology, arts, marketing and consultancy. Talent pass holders will also be issued a three-year residence visa. In addition, a state-of-the-art office space specially designed under the auspices of the Dubai Airport Free Zone Authority will be available as part of this.
Facilitate finding customers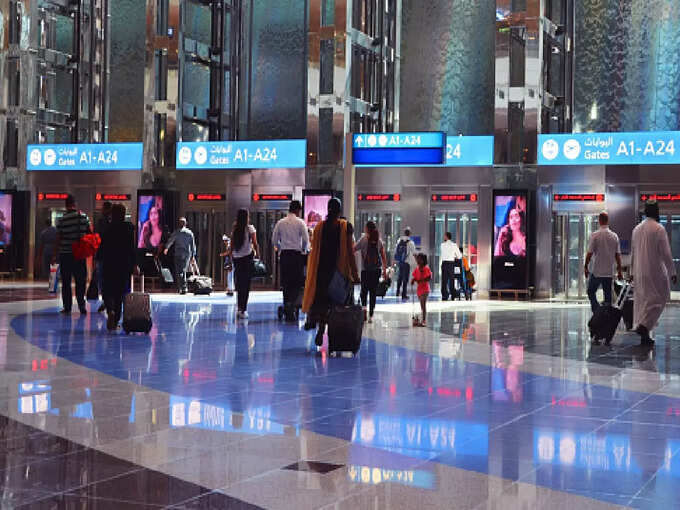 Another feature of the Talent Pass is that the talents on such visas can get the customers they need right here. International companies to small enterprises can be used for this. In addition, Freezone's digital platform service can be used to reach more customers.
More than 1800 companies in Airport Freezone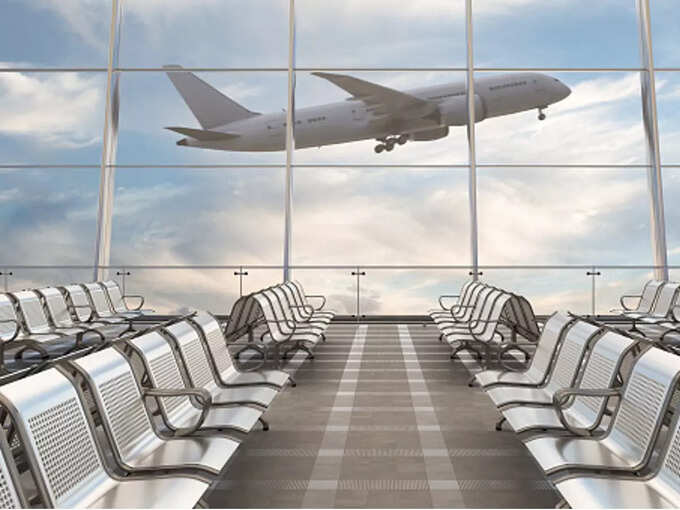 There are more than 1800 companies operating in the Dubai Airport Freezone across various economic sectors. More than 30 per cent of them are multinational companies. Of these, 31 are Fortune 500 companies, according to Dubai Airport Freezone. Virtual office platform is also available here along with excellent office facilities at moderate cost. Freezone has launched a new talent pass system in collaboration with the Directorate General of Residency and Foreign Affairs and Dubai Culture. Freezone officials have already signed a memorandum of understanding with both agencies in this regard.
Aims to make Dubai a professional hub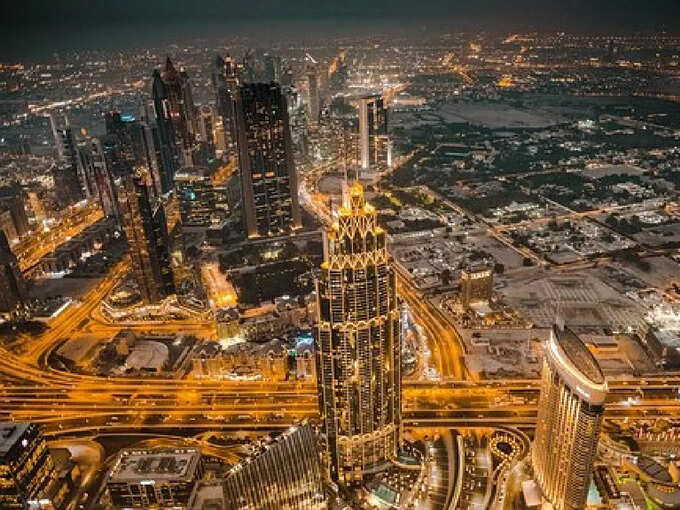 Dubai Airport Free Zone officials hope that the new system will attract some of the best professionals in the world. Applications for the Talent Pass will be considered and licenses will be issued to engage in trade and commerce activities in the Freezone. According to the UAE News Agency, the new system is part of the company's goal of doubling revenue from the creative sector. It also aims to grow Dubai into a business hub for talented and creative people.
.