Dubai: Dubai Expo City, which has led the world to the world of wonders, will partially open from Thursday, September 1. Expo City will be fully opened for visitors on October 1. Alif – The Mobility Pavilion and Terra – The Sustainability Pavilion will start receiving visitors from September 1.

Entry ticket at Alif and Terra is 50 dirhams
A person has to pay a ticket price of 50 dirhams to enter these two pavilions, which have become the most attractive of the expo. Tickets are available on Expo City's website and at four box offices in the city. At the same time, the admission of children below 12 years of age and differently-abled persons will be free in Alif-The Mobility Pavilion and Terra-The Sustainability Pavilion, officials said.
Experiences in the Terra Sustainability Pavilion are views that challenge the renegotiation of man's relationship with nature and the environment. Virtual travel experiences through forests and oceans will teach people to love nature. The Alif Mobility Pavilion will take visitors on a journey through the history of how mobility has enabled human progress.
30 dirhams to enter Garden in the Sky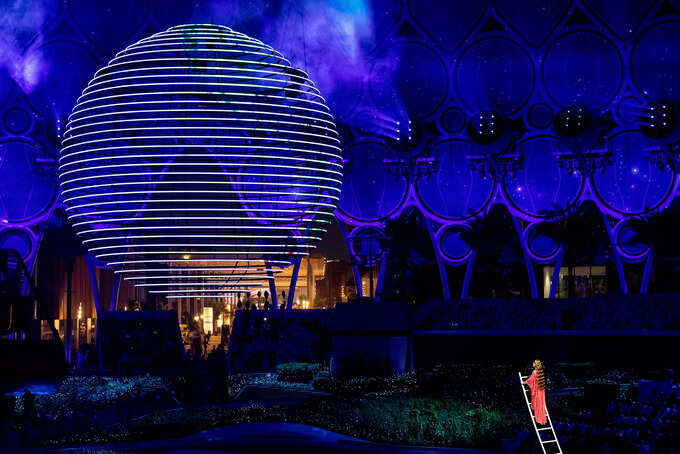 The Garden in the Sky pavilion, which takes the audience 55 meters above the expository and offers a 360-degree view, will also be operational from Thursday. A ticket to enter its revolving observation deck costs Dh30. Here children from five years old need a ticket. Initially, entry to the Garden in the Sky will be allowed only from 3 pm to 6 pm. Visitors will be allowed from 10 am onwards from September 16.
80% of Expo structures will be retained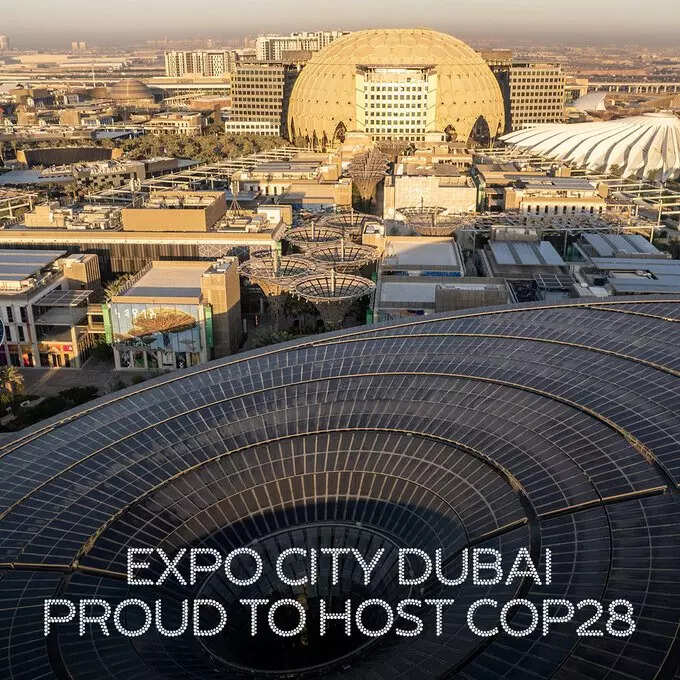 Al Wasl Plaza, a surreal water feature with a gravity-defying waterfall and accompanying music, will open in October. Similarly, entry to women's pavilion, vision pavilion and children's playgrounds will also be allowed in October. Opportunity Pavilion will be converted into Expo 2020 Dubai Museum. Here the success of Dubai Expo and the history of Expos so far will be displayed. Expo City Dubai has been prepared by keeping 80 percent of the structures prepared for the Expo.
Entry to Expo City is free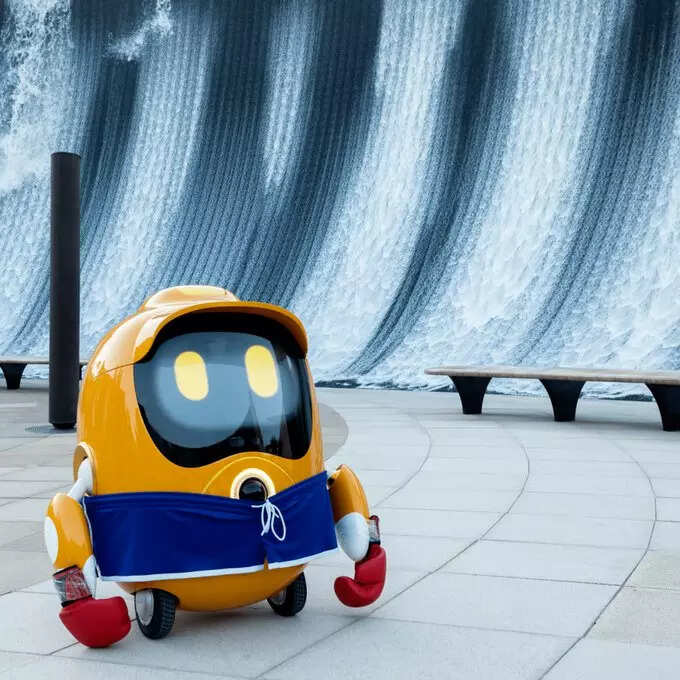 Entry to the Expo City is free, while some pavilions charge entry fees. It is reported that many other facilities and parks can be used for free. Most pavilions do not have tickets. But facilities like e-scooters, Expo Explorer will have to pay a fee. In June, Dubai Ruler Sheikh Mohammed bin Rashid Al Maktoum announced the reopening of the Expo site as a technology city of the future.