DUBAI: Online fraudsters have come up with new tactics in the face of increasing technology and digital facilities, Dubai Police say. The Dubai Police is educating locals and expatriates about the four shortcuts to escape from such scams. The Dubai Police made this clear through their official Twitter account. Authorities have warned that older people are becoming more vulnerable to fraud in recent years.

'Your safety is our happiness'
One of the most important of these is the fraudulent use of fake phone calls or text messages by bank officials to steal bank account information. But Dubai police say there are four things we can do to avoid such online scams. The police awareness drive is part of a cyber security campaign called 'Your Security is Our Happiness'.
Do not share personal information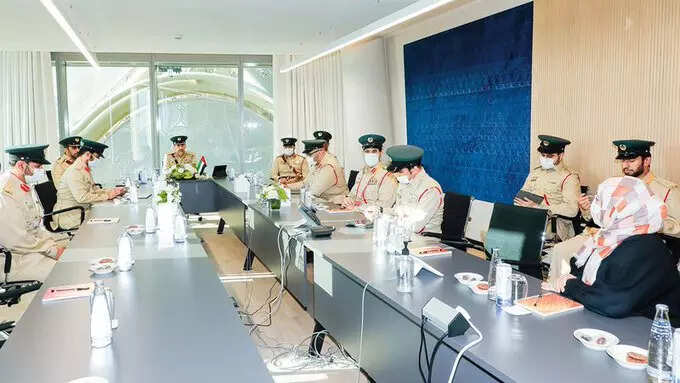 One of the roots of the Dubai Police is to be vigilant about phone calls and text messages asking for their personal information. Under no circumstances should you respond favorably to such messages. Dubai Police or other government agencies or agencies will never contact people on the phone with such a request. According to the police, they should be careful not to fall prey to self-deception by passing on ID card information and passport-related information to another person.
Do not disclose bank account details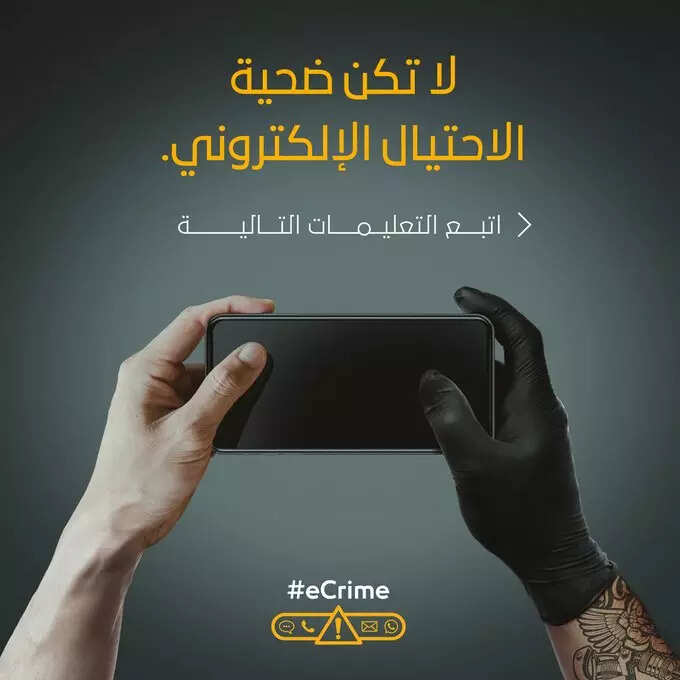 Another important recommendation of the Dubai Police is not to divulge bank account information to anyone. In addition to bank account information, they also provide the OTP number, ATM, credit card numbers, CVV codes and expiration date of the card coming into their mobile. Fraudsters often misappropriate account information by misrepresenting that the OTP was incorrect and that the ATM card was blocked. It is safest to contact their bank officials directly if they receive such messages. It is also important not to click on links coming from unfamiliar centers via email or mobile message. Hidden behind them are large traps.
Do not fall for eye-popping offers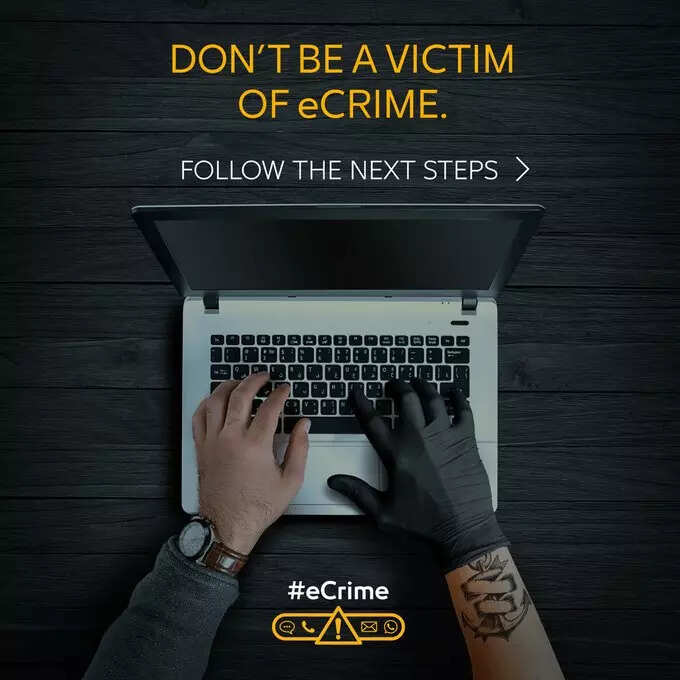 The Dubai Police warns that messages that often come with great offers are the hands of fraudsters and caution should be exercised against them. Do not blindly trust Win offers, which are usually unreliable. Under no circumstances should you believe the message that you are entitled to a large sum of money or that you have received a large cash back. No institution should be convinced that such great gifts will not be given to anyone in vain. Fraudsters may be lurking behind such offers.
Victims of cyber fraud should be reported immediately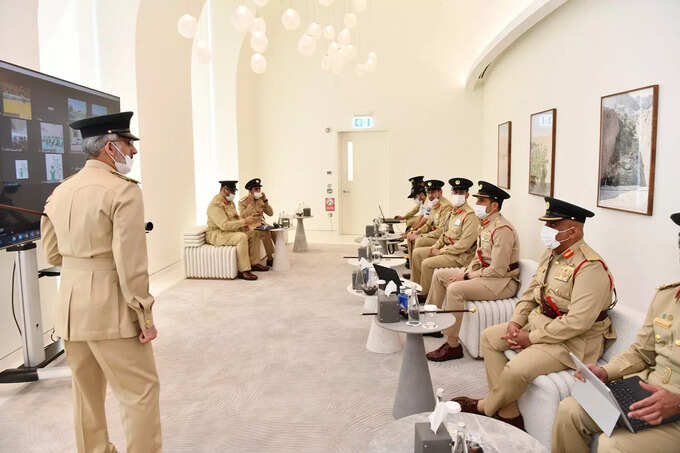 Another important piece of advice given by the police is to report any kind of online scam to the police immediately. Delays in reporting to the police will reduce the chances of finding the culprits and recovering the lost money from the swindlers, police said. Report immediately to the nearest police station through the ICRIM app or call 901.
.