The world is going digital. Technology and digitalization have taken hold in almost every sector. Post-Covid, technology is dominating every sector as well as industry. The Internet was the only thing that kept the world going when everything stopped. Businesses of all kinds are now doing everything they can to promote themselves on digital platforms and expand their digital presence. There are many ways available today to expand and grow your e-commerce business. Blogs and active engagement on social media platforms can help your business go further.

There is no one who does not use social media. People of all ages are very active on social media today. Social media has become the best way to get people's attention, promote your product and gain customers' trust. Let's see how social media and blogging can boost your e-commerce business in the most effective way.
Know your customers
Consumers have always been the king of the market. With the help of blogs and social media, brands can stay connected with their customers. So that they can build and develop products as per their requirements to provide better customer experience. Therefore, it is important to understand what they want and what they expect from a product. That way brands can modify or build products that most effectively meet consumers' needs. For example, brands get responses from their customers with the help of various features like polls, questions, etc. It helps in understanding the preferences of customers.
Also Read : Planning to start a business? Consider these 5 ideas
Enable better customer experience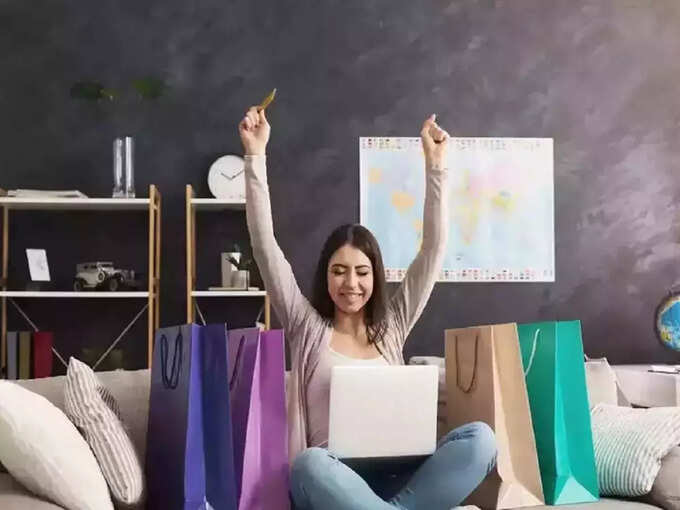 This is the age of customization. Customers feel valued and appreciated when brands offer customized products and services. It is said that 80 percent of consumers are more likely to buy when brands provide personalized experiences. 84 percent of consumers say personalization is essential for brands to win their hearts.
Create customers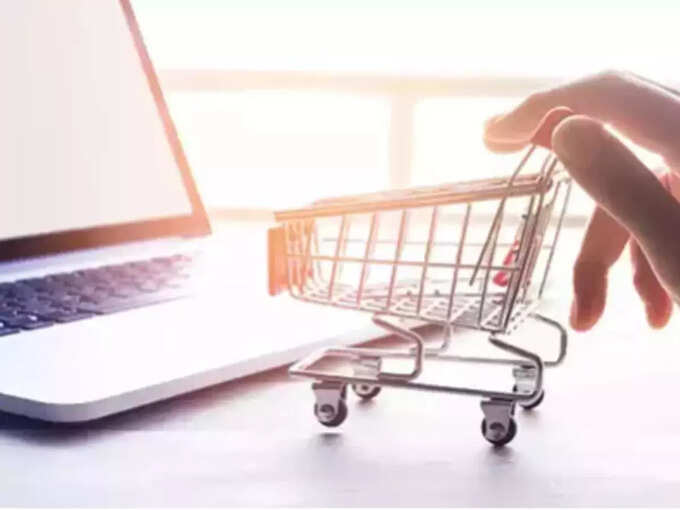 Brands promote their product on social media and generate customers through it. The way a product's features are promoted through social media has a huge impact on people. The best example to understand this point is sponsored ads on Instagram. People scroll through their social media at least once an hour. Most people will see at least 2-3 sponsored posts during that time. If people see a sponsored post repeatedly, they are more likely to check out the product features and buy it.
Also Read : Is a Business Credit Card Right for You? Know these things before applying
Customer retention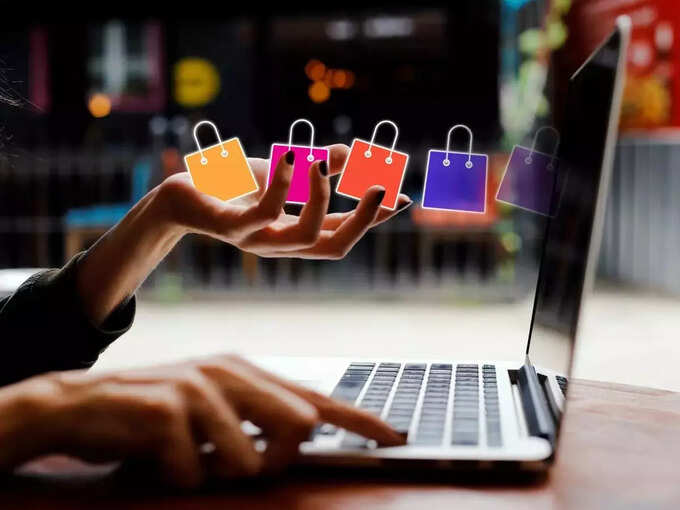 By sending promotional emails and messages through Instagram to your customers, you can stay in touch with them. By sending personalized messages you can inform customers about your new range of products, new offers, discounts etc. Such methods help to keep in constant contact with customers and retain them.
Also Read : Invest in startups, earn future income; 5 benefits may be known
Build trust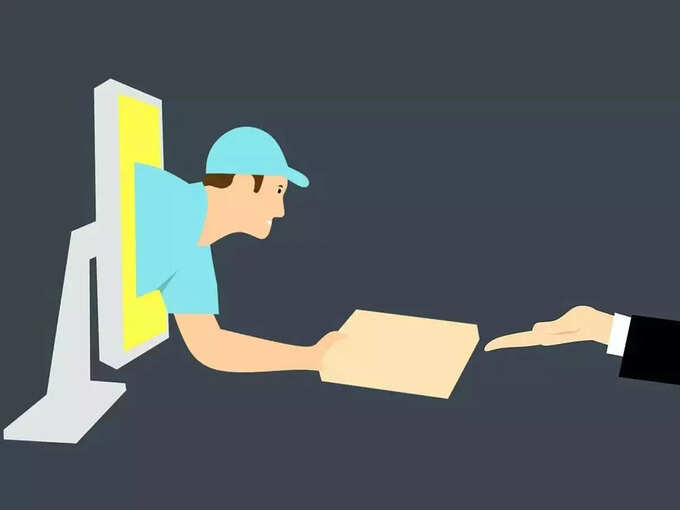 Blogging and social media help in gaining the trust of customers. For example, influencer marketing is a very popular marketing method used by many brands to gain customers. People see them using and reviewing products. It gives customers confidence about the quality and efficacy of the product and leads them to purchase the product.
Read Latest Business News and Malayalam News