Last Updated: 01 Jul, 2022 05:57 AM
Published: 01 Jul 2022 05:57 AM
Last Updated: 01 Jul 2022 05:57 AM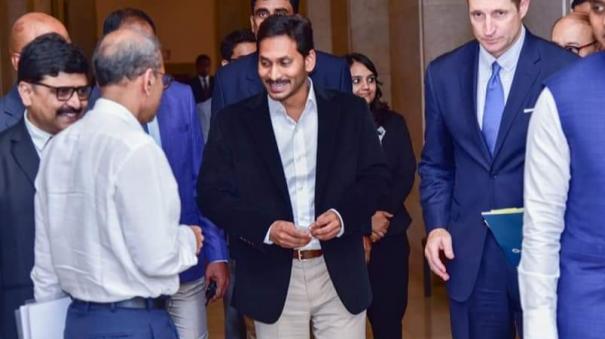 New Delhi: Andhra Pradesh tops the list of states with the most conducive environment for business start-ups. Gujarat and Telangana are in second and third place respectively.
The list, released by the Union Finance Minister, includes Himachal (4), U.P. (5), Odisha (6), M.P. (7). The fastest growing states are Assam (8), Kerala (9) and Goa (10).
It is noteworthy that Tamil Nadu is not in the top 10 in this list. Growing career opportunities are located in 11 of the states and Union Territories with relevant environments. This includes Delhi, Pondicherry and Tripura.
.