Highlight:
The aim is to improve the quality of education
The best teachers can be selected

Dubai: A decision has been taken to make education licenses compulsory for all professional staff in UAE schools from next year. Rouda al-Marar, director of the professional licensing department at the Ministry of Education, said the Educational Professions Licensing Scheme, which was previously mandatory only for teachers, is being extended to all employees.
Licenses are issued to those who pass two tests related to pedagogy and the specialized subject they are dealing with. Principals, vice principals and managers are also required to pass the exam. Al-Marar said the law would apply to all government and private schools in the country. She added that this will become a basic qualification for working in schools in the UAE.
Also Read: Travel ban to Oman extended for travelers from 10 countries
The UAE Ministry of Education introduced the Educational Professions Licensing System three years ago with the aim of improving the quality of the education sector. This will enable the education sector in the country to select the best teachers. They also commented that it would create a better generation.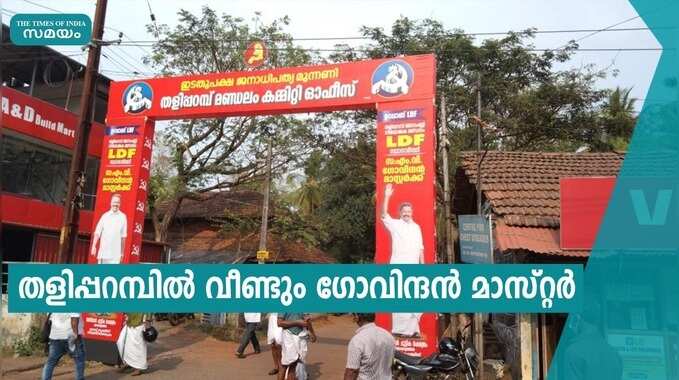 MV Govindan Master again in Taliparamba
.