Oman: Oman Ministry of Labor tweets announcing more than 400 vacancies in several private sector companies in the governorate of North Al Batina in Oman. Further details on the job can be found on the Ministry's website at www.mol.gov.om. The Ministry of Labor has been implementing large-scale schemes in the country since last year to provide employment opportunities to the citizens in various economic sectors.

These are the figures given by the employer last year
As of mid-December last year, 40,594 jobs had been created. Of these, 17,671 were employed in the private sector. In addition, the process of providing employment to 2,949 people is now in progress. The public sector employs more than 19,000 people. Of these, 17,013 were employed. Processes are underway to provide employment to 2,961 people. Last year several business ventures ordered by the Sultan were started. There are also plans to create 2,000 jobs in the public sector on a temporary contract basis.
https://twitter.com/Labour_OMAN/status/1480120850296852480/photo/1
Part time job will be available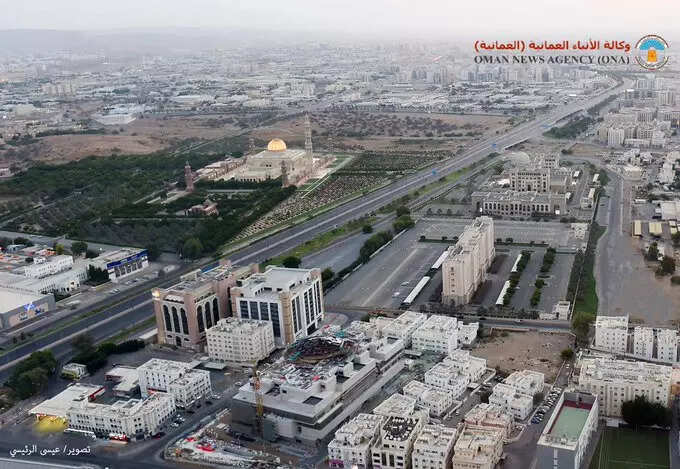 Part-time jobs are available in government agencies in various governorates. With the increase in Kovid cases, it is not possible to hire high-paid natives in the private sector. That is why part time jobs are introduced.
Tenth Five Year Plan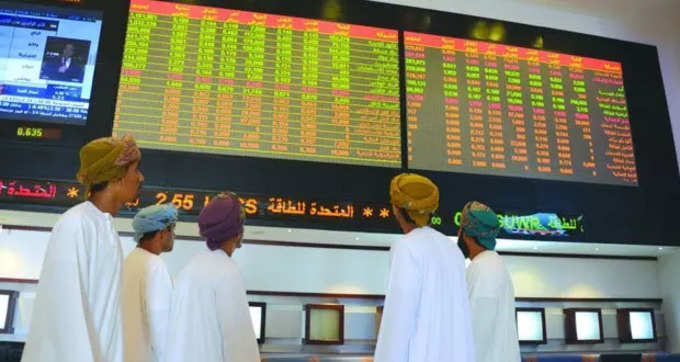 Oman intends to implement the 10th Five Year Plan, which aims to bring about comprehensive changes in the labor market. Many schemes have been formulated for this purpose. In addition to training for project implementation, legislation is being developed to adapt to new changes. A database will be prepared in the five year plan. This
Integrated strategies based on will be prepared. And extensive education and training programs. It also aims to organize more training programs needed to get jobs.
.