Last Updated: 28 Jun, 2022 05:59 AM
Published: 28 Jun 2022 05:59 AM
Last Updated: 28 Jun 2022 05:59 AM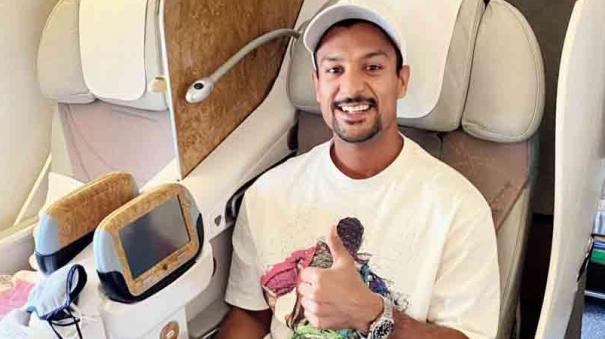 New Delhi: India – England Test match starts on July 1 in Edgbaston.
India captain Rohit Sharma was diagnosed with a corona infection last Saturday after taking part in a training match for the tournament.
Mayang Agarwal has been included in the Indian Test squad as an alternative. He left for England by plane yesterday.
Isolation is not required if the PCR test reveals that there is no corona infection for those landing there as per UK regulations.
Thus Mayang Agarwal can participate directly in the competition if required.
.