EPFO Balance Check: Every working person wants to save a lot till their retirement. Employees Provident Fund (EPF) is very useful for such people. EPF plan can be introduced under the Employees Provident Funds Act, 1952. EPF is managed by Employees Provident Fund Organization (EPFO). Every month some amount is deposited from the salary. However, many people want to know how much money is in their account, but they face difficulties without knowing the correct process. In this order, the EPFO ​​under the Central Government is making it easy to know the account balance and other information.

There are four ways for employees to check the balance of provident fund account. It includes Mobile SMS, Missed Call, EPFO ​​Portal and Umang App. One can easily check the account balance using any of these. However, for that primarily your mobile number should be linked to the PF account. These services can be availed only through the registered mobile number. If someone has not registered their mobile number then they need to update it first.

Through Mobile SMS..


PF account balance details can be known on mobile with SAS facility. For that you have to send a message "EPFOHO UAN LAN" to 7738299899 from the mobile number registered in EPFO. After that you will receive a message on your mobile. It contains the EPF account including the balance in it and other details.

By Missed Call…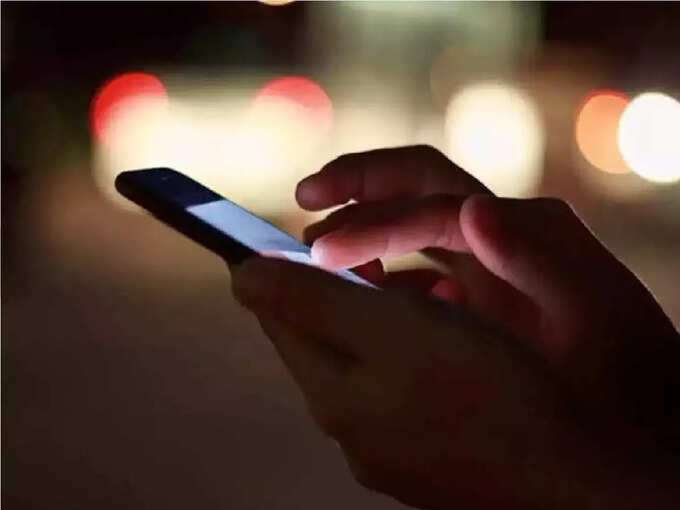 Balance details in PF account can also be known through missed call. Give a missed call to 011-22901406 from your registered mobile. The call will be cut automatically as soon as it rings. After that shortly you will get a message with details like EPF account and balance in it.
Through online portal..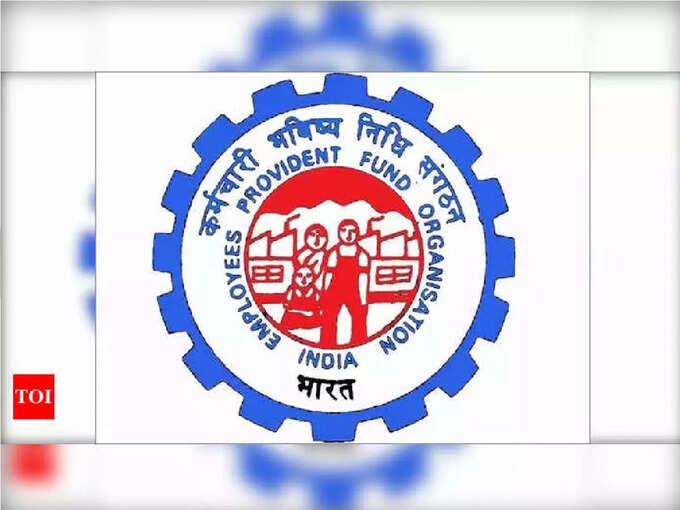 You can check your PF account balance by logging in through the EPFO ​​member passbook portal. However, your Universal Account Number (UAN) number is a must. You can check your PF balance by logging into the EPFO ​​website using your UAN number and password. First go to EPFO ​​portal http://www.epfindia.gov.in and select the second option called Employees from the above Hour Services options. On the next page, at the bottom of the Services, there will be a Member Passbook. If you click on it and enter the UAN number and password, you will get a pass book with balance details. Also, if you want to go directly to the passbook page, you can reach and login through this link https://passbook.epfindia.gov.in/MemberPassBook/Login.
Through Umang App..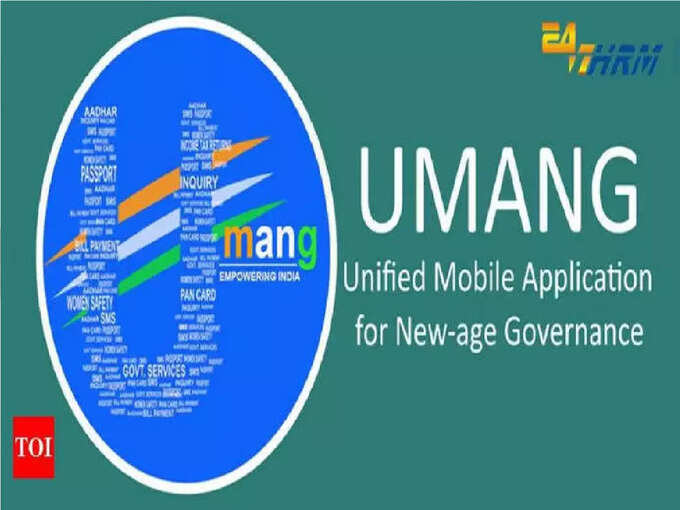 You can also know the balance details in the PF account through the Umang app brought by the central government. For that, after downloading the Umang app and logging in, select the EPFO ​​option. After that enter the UAN number and enter the OTP received on the phone. After that PF account details will be known.
Read Latest Business News and Telugu News
Air travel for Rs. 1199.. Bumper offer only a few days..
Good news for the second time in a month.. A leading bank has increased interest rates
A stock that is soaring without any obstacle.. If you invest in it..