A day trip to a beach surrounded by cliffs in southwest Albania has turned into an adventure with an unexpected twist for Eveline Smit from The Hague. She fell 4 meters while descending on Wednesday, was injured and had to be rescued. "It was an incredibly clumsy accident," she says.
Her left leg, like her rear, is covered in bruises, there are wounds under both feet that make walking difficult and her fingers are 'a little bruised'. Despite this, the 21-year-old is doing well. "Yesterday afternoon I took it easy on the beach, but today we are going to rent a car with other tourists for another day trip," she says over the phone from the seaside resort of Himarë.
Smit, who is on holiday in Albania for two weeks, met the equally old Mats from Enschede on Friday, with whom she has been hanging out ever since. Together they decided to 'hike' to a beach in the bay of Filikuri on Wednesday morning. 'Good shoes' are recommended for the walking tour, the two Dutchmen who left in sandals knew.
During the descent to the beach, where they walked backwards and had to hold on to a rope, things went wrong. ,,With about 4 meters to go, I lost my balance", says The Hague. She clung to the rope frantically, opened her hand, but soon had to let go and fell down. "A big fall, but fortunately without serious consequences. With only one good hand and foot left – the other was bleeding profusely – I couldn't go up. I panicked, but a moment later a boat with tourists approached, which calmed me down."
,,Help me I am injured, I cried in English. The skipper then informed me that he would pick me up on the way back," she says. In anticipation of the return of the saving angel, the Dutch took a nap 'despite the pain' and swam her companion in the sea. After about fifteen minutes he saw the tourist boat coming again and woke Smit, but to the surprise of the duo, the skipper simply passed them. Via via we managed to pass on our mobile number to the hostel, after which the owner immediately called and promised to send help. Twenty minutes later he reported that the police were on their way."
Overdone
That seemed to Smit 'a bit exaggerated for such a clumsy accident', but she was still happy when 'five minutes later' two police officers descended the beach. "They filmed the whole action and took pictures of us, so we already suspected that we would be in the news," she continues.
That suspicion was confirmed in the course of the day. Albanian media went big with the story. According to The Hague, that was made much bigger than it actually was. "According to the police, two teams had been looking for us for hours, while it was only five minutes by boat. Anyway: we are very grateful to them for their help. I gave our rescuers on the boat two cigarettes, which they immediately smoked. Before we disembarked, they asked us to describe that guest from the tourist boat. Afterwards, Mats and I drank cocktails on the beach to the happy ending. Maybe next vacation I should go to an all-inclusive resort in Turkey," he says jokingly in conclusion.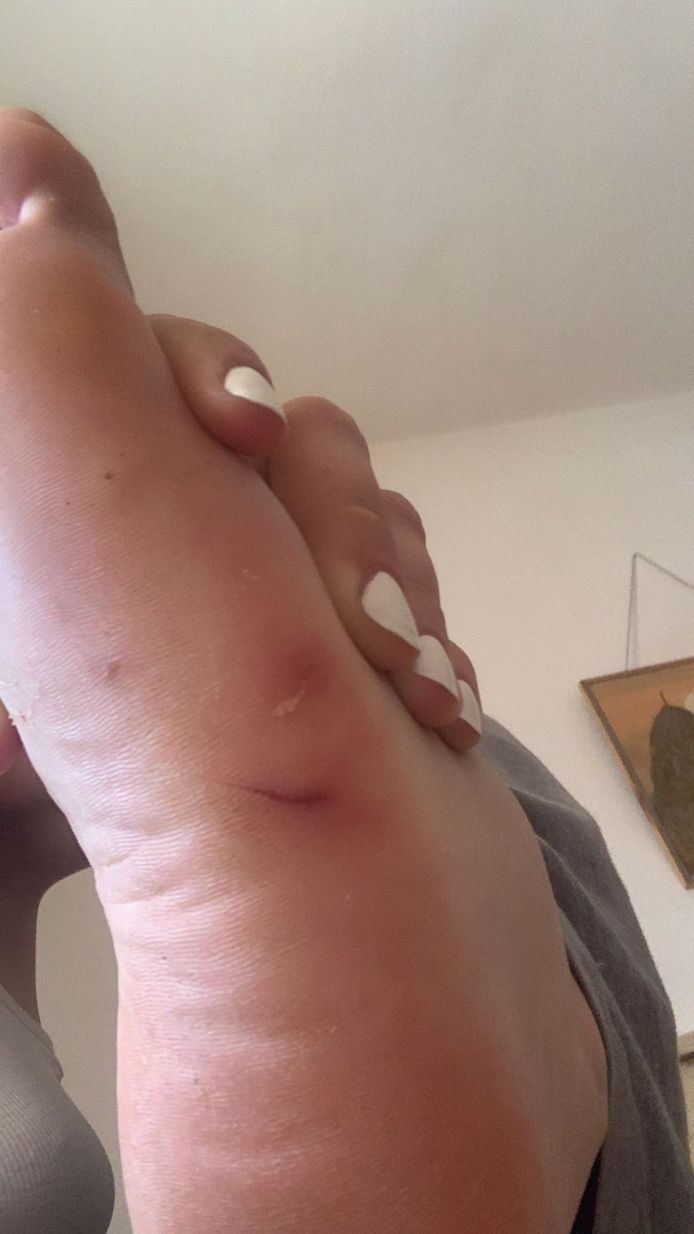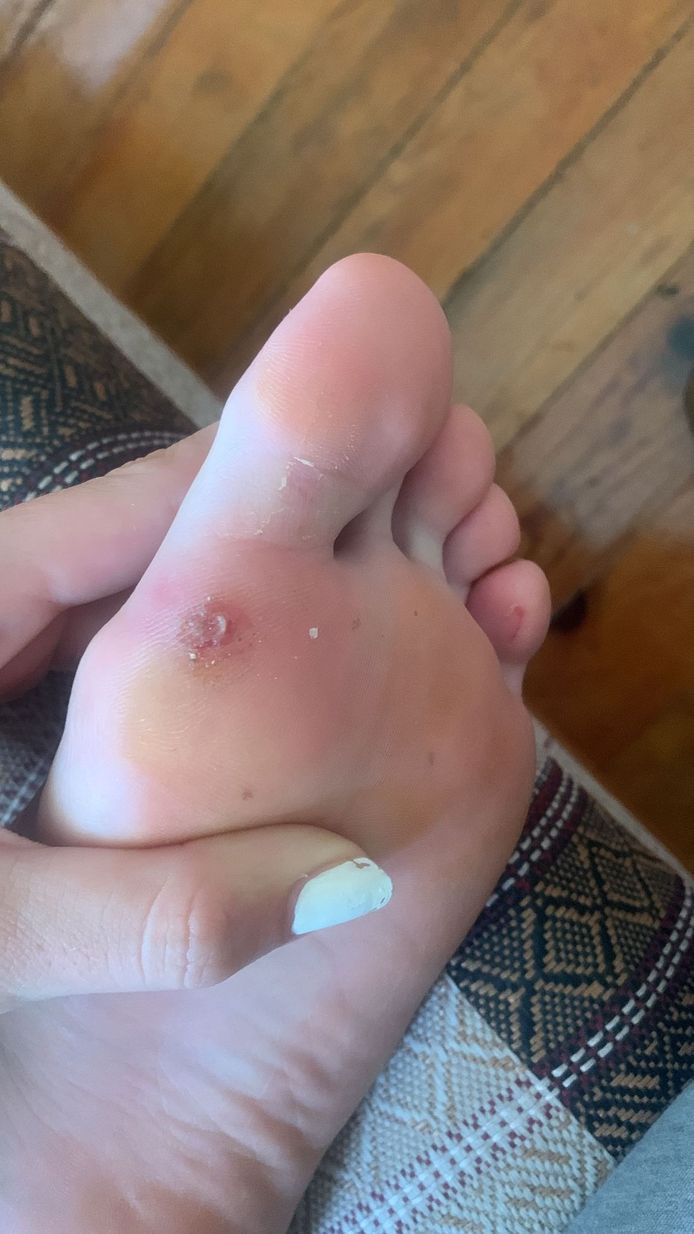 Check out our most viewed news videos in the playlist below:
Free unlimited access to Showbytes? Which can!
Log in or create an account and don't miss a thing of the stars.

Yes, I want free unlimited access