Last Updated : 13 Aug, 2022 04:55 AM
Published : 13 Aug 2022 04:55 AM
Last Updated : 13 Aug 2022 04:55 AM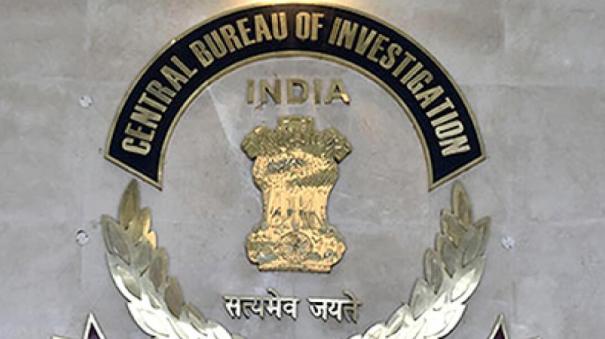 Chennai: The Ministry of Home Affairs of the Union Government has started a scheme to award medals to Central Intelligence Agencies and State Police who work efficiently during investigations and perform well in investigations.
It is a recognition of the investigative expertise of those who work in investigative detail. Accordingly, 15 officers from the CBI have been selected for the Union Home Minister's Medal for the year 2022 for their effective work in investigations. In this, M. Sasirekha, D. Sridhar, who are working as investigators in CBI in Chennai and 15 people who are working in CBI in various cities including Delhi, Mumbai are in the list of recipients of medals.
Similarly, 5 people from Tamil Nadu have been included in the list of state police officers who performed well in the investigation of the case. Erode District Additional S.P. A. Kanakeswari, Dindigul District Ayakudi Police Inspector K. Amuda, Krishnagiri District Special Branch Inspector S. Sasikala, Tirunelveli Special Investigation Branch CIT Inspector D. Pandi Muthulakshmi, Kanyakumari District South Tamaraikulam Police Station Assistant Inspector R. Selvarajan are receiving this medal.