Published: 09 Mar 2021 03:11 am
Updated: 09 Mar 2021 06:08 am
Published: 09 Mar 2021 03:11 AM
Last Updated: 09 Mar 2021 06:08 AM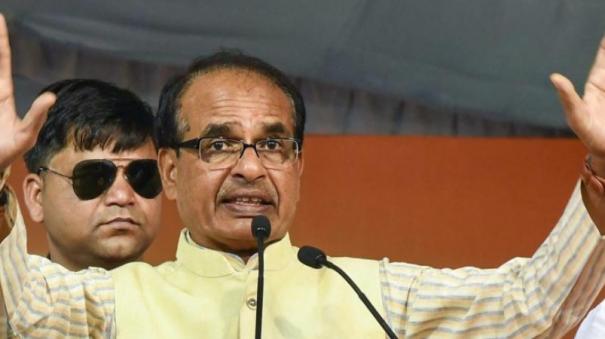 Bhopal
The Madhya Pradesh government enacted a state of emergency on January 9 to curb 'love jihad'. As an alternative to this emergency law, the Religious Freedom Bill was tabled in the state legislature on the 1st of last month.
The new bill was debated in the Assembly yesterday. Congress MLAs then objected to various aspects of the law. Home Minister Narodham Misra responded.
By voice vote after about an hour and a half of debate Religious Freedom Act Passed. According to the new law, if one wants to convert, one has to apply to the Collector 60 days in advance. The concerned pastor must also inform the district administration 60 days in advance.
Forcing or deceiving the downtrodden is punishable by up to 3 years to 10 years in prison and a fine of up to Rs 50,000.
The law provides for up to 10 years imprisonment and cancellation of up to Rs.
.