Highlight:
The deadline is March 31.
Ability to communicate in English
Opportunity to volunteer at Expo 2020, which kicks off on October 1 in Dubai. Both nationals and foreigners in the UAE can apply for the job. Applications will be accepted until March 31. Expo 2020 has already deployed more than 160,000 volunteers in Dubai.
Anyone over the age of 18 can apply. It is currently planned to recruit 30,000 volunteers. Through Expo 2020, Dubai aims to show the world its Arab culture, values ​​and traditions. Applicants must state country and educational qualification in the application.
Also Read: Young women posting harassing video; Four Saudi youths arrested
Must be able to communicate in English. Applications received after March 31 will be considered. After checking this, the organizers will interview them
Special training will be given to those selected from this. Work on Expo 2020 has already begun in various parts of Dubai. It is determined to perform better than last year. You can apply for the job at https://www.expo2020dubai.com/programmes/volunteers. The deadline is March 31.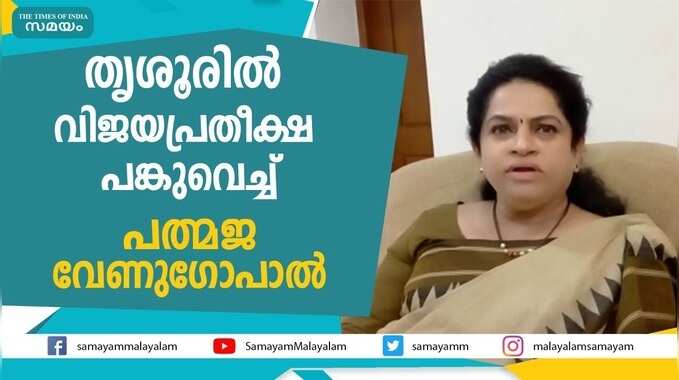 Padmaja Venugopal shares hope of victory in Thrissur
.