Riyadh: Saudi security agencies have stepped up raids and checks as part of a crackdown on illegal immigrants and other illegal immigrants in the country. The Saudi Interior Ministry said 13,906 people, including Malayalees, had been arrested in raids in various parts of the country in the past week. The arrests were made in a joint operation conducted by various security agencies and the Directorate General of Passports (Javasat) in the last one week.

A total of 6,597 people were arrested for visa violations
Most of those arrested were living in the country in violation of residency laws, labor laws and border protection laws. Of these, 6,597 were arrested for violating residency laws and 1,534 for labor law violations, the home ministry said. The remaining 5,775 were arrested for violating border security laws. The arrests were made for entering the country through various borders without proper documents and trying to leave the country illegally.
Most of those arrested for crossing the border are Yemenis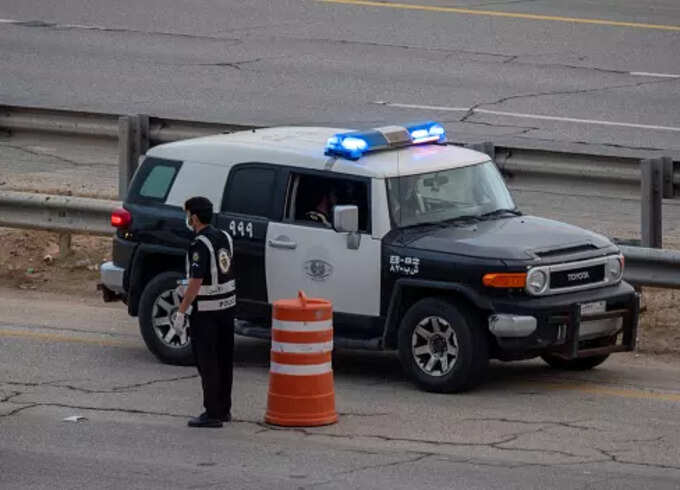 The security forces arrested 356 people in the border areas while trying to enter the country through illegal means. Of these, 54 percent were from Yemen. 44% are Ethiopians and 2% are from other countries. The Border Security Force arrested 34 people who tried to enter the country illegally without proper documents. Security forces arrested 14 people who were providing shelter and transportation to illegal occupants.
There are 86,952 people awaiting legal action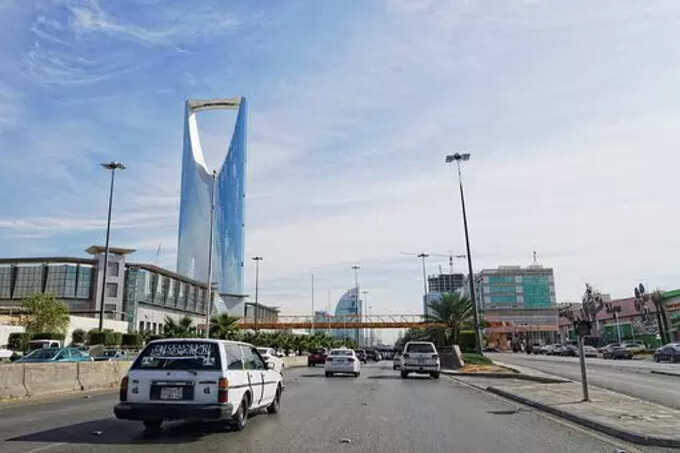 Currently, there are 86,952 people arrested for various offenses awaiting legal action. Of these, 78,650 were males and 8,302 were females. Of these, 73,393 have been referred to the embassies of the countries concerned to have their travel documents cleared before being deported after legal proceedings, officials said. Violators and accomplices face up to 15 years in prison and a fine of up to 10 lakh riyals. In addition, the authorities warned that the buildings where they were staying and the vehicles used to help them would be confiscated.
Extensive inspection of business establishments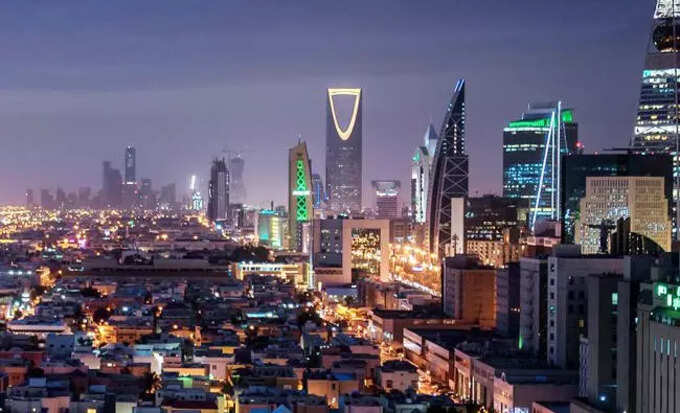 Meanwhile, officials inspected more than a thousand businesses in Saudi Arabia. Following this, the Ministry of Labor issued warning notices to 24 companies in Riyadh. The notices were issued to companies that did not properly comply with labor laws and Saudiisation, allowing them time to correct mistakes. Officials from the Ministry of Manpower and Social Development inspected 1,140 establishments over two days. The inspection found 168 labor law violations. Institutions are also continuing to find benami businesses. In Madinah, a team of Commerce Ministry officials had been conducting inspections in recent days.
.