Informed people revealed that Meta, the owner of the Facebook platform, will reconsider its financial agreements with news networks and media organizations, which could affect the latter with a potential revenue deficit estimated at tens of millions of dollars.
A report revealed that Facebook paid about $15 million to the Washington Post, more than $20 million to the New York Times, and about $10 million to the Wall Street Journal.
Contracts that expire this year
The platform also entered into agreements with these media organizations to publish a number of reports and articles on its pages free of charge to readers in 2019, in three-year contracts that expire during the current year, according to the Wall Street Journal.
The sources indicated that Facebook did not give publishers any indications regarding the renewal of these agreements, as Meta is looking to transfer these amounts away from publishers and media reports.
Facebook, Tik Tok (iStock)
She also said that the company is seeking to direct these sums to attract creative producers of short videos to compete with the "Tik Tok" platform owned by "ByteDance", in addition to its investments in "Metaverse" technology.
Tik Tok competition
The newspaper report indicated that if Meta does not renew the agreements with the publishers, this will mark the end of a state of harmony in the fraught relationship between online content makers and the largest social network in the world.
In addition, sources reported that Meta CEO Mark Zuckerberg has been disappointed by regulatory efforts around the world looking to force platforms such as Facebook and Google to pay publishers for any news content available on their platforms.
They said such moves have dampened Zuckerberg's enthusiasm for making news a larger part of Facebook's content.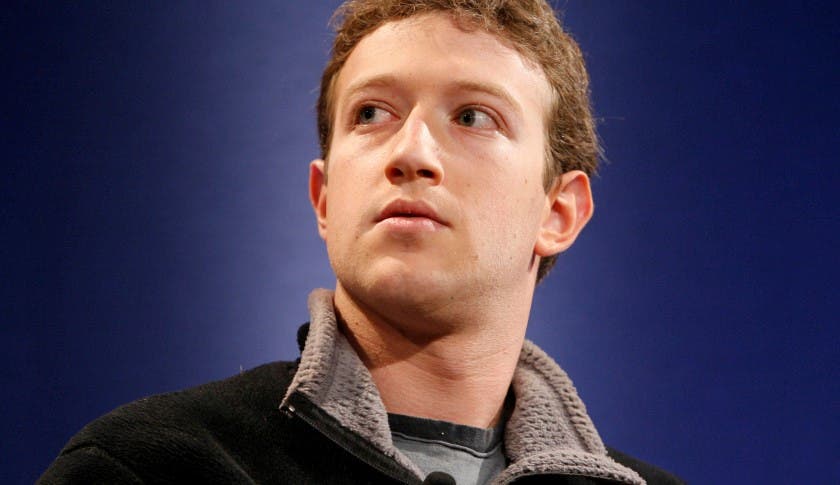 Mark Zuckerberg
Facebook's new policy
Last month, Campbell Brown, a former NBC and CNN journalist who was a Facebook news architect, announced that she has taken on a new, broader role in overseeing global media partnerships, which include relationships with everything from sports leagues to film studios. .
The information previously reported that Facebook was reconsidering its payments to publishers and changing its focus.
Whereas, if Facebook retracts its payments to American news publishers, it would spell the end of a certain sympathy in the fraught relationship between online content makers and the social media giant.