Only two years have passed since the end of the suspension of Fahd Al-Mawlid, the Jeddah striker, due to a fall in the doping test in May 2019, until he was suspended in the same month of this year for a year and a half due to a new fall, after playing 69 matches in all competitions with his club and the Saudi national team between the two suspensions. He scored 15 goals.
The Saudi Anti-Doping Control Committee announced the suspension of the Jeddah Union striker on Monday, because it was proven that a banned substance was present in his sample that was taken last March, to be the second punishment that the player receives in his career.
The end of the suspension of the first generator, which was estimated for a whole year, ends in May 2020, but his return to the stadiums was delayed until August of that year, due to the suspension of sports activity in Saudi Arabia due to the Corona virus.
Al-Mawlid returned for the first time with Al-Ittihad of Jeddah after the end of his suspension on August 4, 2020, in a match that Al-Ittihad lost against Abha 2-1, and ended the remainder of that season by playing 8 matches, during which he scored 4 goals and made one goal.
Al-Mawlid participated in 25 matches with Al-Ittihad of Jeddah last season in the Mohammed bin Salman Professional Cup and King's Cup tournaments, in addition to the Arab Clubs Cup, and scored in 4 matches, while contributing 4 goals.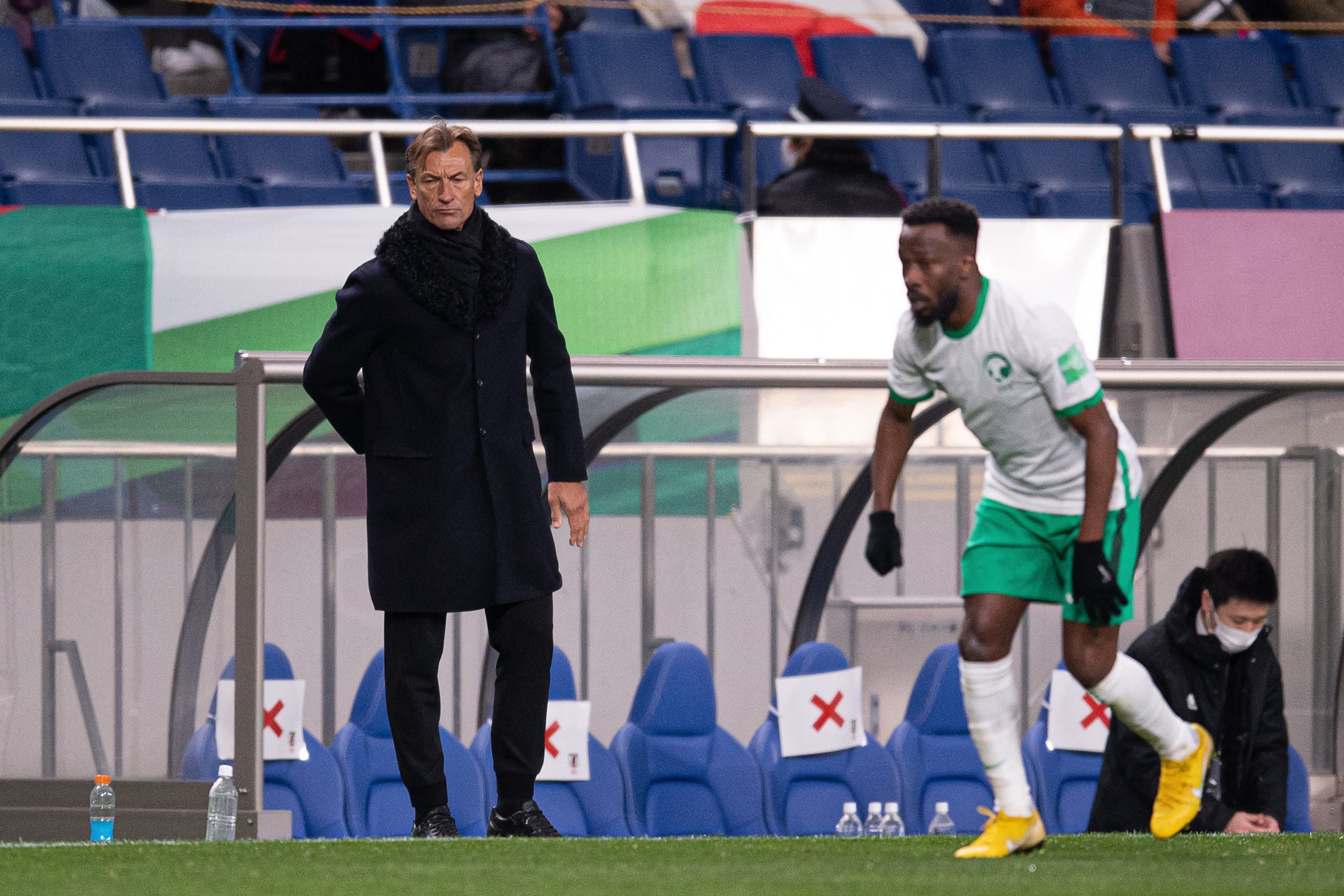 In the current season, Al-Mawlid was present in 23 matches with Al Ittihad Jeddah in the league championship, the King's Cup and the final of the Mohammed VI Cup for Arab clubs, and his contributions came with three goals and the same as industry.
Herve Renard relied on the generator permanently in the Saudi international matches that followed his return to the stadiums before the first suspension, as he played 13 international matches, during which he scored 4 goals and assisted two goals in the march of the team that reached the 2022 World Cup.