The Bureau of Indian Standards (BIS) has recently come out against providing fake online reviews. On online platforms, consumers are cheated by giving fake reviews for products. In this situation, BIS has given guidelines to protect the customers. Following this, global giants such as Google, Metta, Indian platforms such as Zomato, Flipkart etc. have also started to scrutinize the reviews of products on their platforms.
Redressal of grievances
The Ministry of Consumer Affairs has been receiving many complaints regarding fake reviews. Complaints were raised against several fake reviews given on e-commerce companies' platforms and social media platforms. Following this, BIS issued new guidelines. The new instructions place specific responsibilities on the person writing the review and the review administrator. This applies to all platforms that currently publish consumer reviews. The new guidelines will ensure transparency for both consumers and brands. Efforts are made to ensure accuracy of information.
Also Read: Amazon-Flipkart Sale: Don't shop without paying attention to these important things..
New system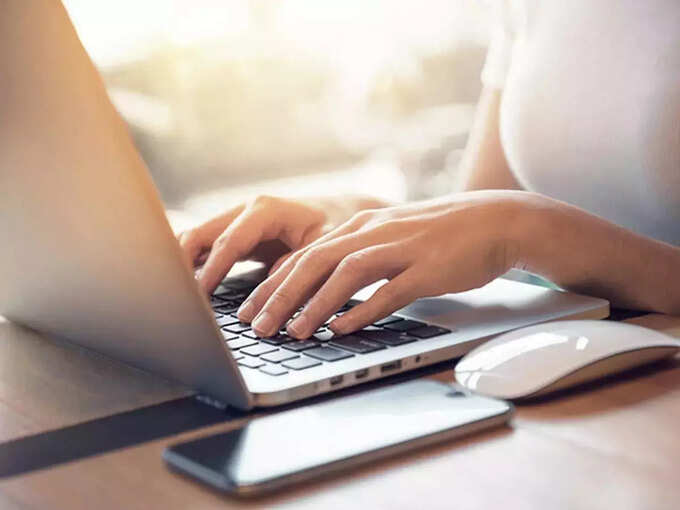 Platforms like Google, Meta Go need to validate the real person behind the review. For this, a fixed, six-write mechanism is implemented. This means that fake accounts created solely for the purpose of writing reviews will disappear over time, or they will no longer be able to provide reviews.
Restaurant-related reviews of food delivery platforms like Swiggy and Zomato are likely to be partially transparent. But food related reviews cannot be guaranteed to be completely transparent. So here also BIS recommendations become important.
The new guidelines ensure that negative reviews are not suppressed without reason. Through this, if there are problems with the product, the customers have an opportunity to identify it accurately.
Both consumers and suppliers/sellers have given complaints about online reviews. Such problems may be intentional or unintentional, but the BIS document says that online review can reduce the credibility of the process.
Fake review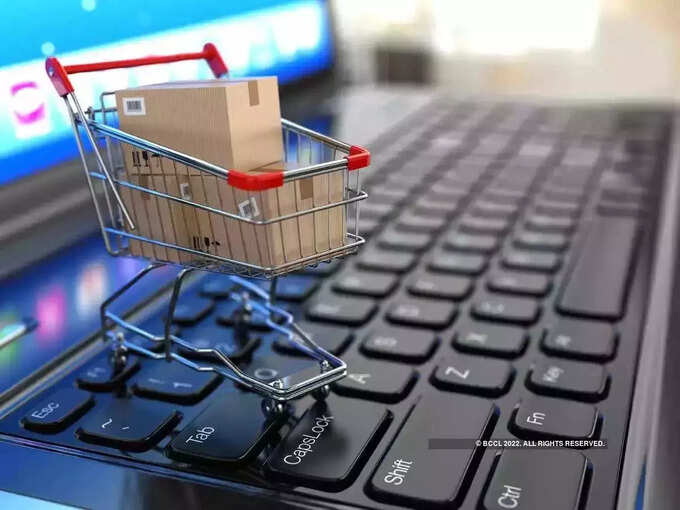 False positive reviews are often given by suppliers/sellers themselves which mislead consumers. Similar to this, there is also a situation where competitors' products are given false reviews. It is aimed at reducing the competitor's business by driving customers away from that product and company.
This situation prevails on travel platforms as well. Invite bloggers and influencers, offer free accommodation and get them to give reviews. But now such platforms have to provide disclosure for providing such sponsored review. Through this it is trying to make the customers aware.
Also Read : Amazon; Third party e-commerce orders will now be taken
Application Rating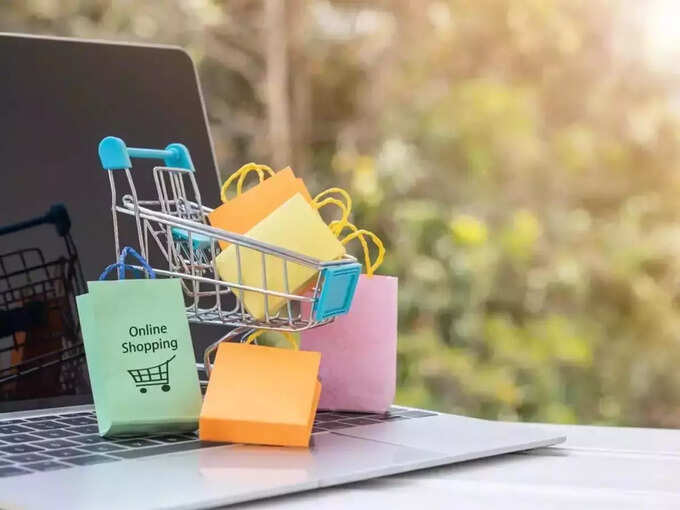 The new guidelines are also significant in Google Play Store and Apple App Store. The developers of the applications here were able to get 5 star rating through paid campaigns. Apple and Google will have to try to find out the status of sponsored reviews in such applications.
There are many websites and applications that only provide reviews. These also require disclosure and the identity of the person giving the rating.
Violation of existing guidelines can be categorized as unfair trade practice. It will also be considered a violation of consumer rights. Consumers can complain in this matter to the National Consumer Helpline number under the Ministry of Consumer Affairs or the Central Consumer Protection Authority.
Read Latest Business News and Malayalam News