Kuwait City: The Kuwait Banking Association has warned locals and expatriates to be cautious against fake advertisements circulating on social media that endanger the financial and banking sectors of the country and create misunderstandings about them. Association Secretary General Dr. Banks have nothing to do with advertisements circulating on social media in a way that misleads customers. Hamad Al Hassawi clarified.

An attempt is being made to steal banking information
He asked customers not to heed such advertisements aimed at spreading rumours, creating confusion among bank customers and undermining their confidence. Bank customers should be very careful. He informed that illegal centers that try to steal personal banking information of customers are strong and one should be careful not to fall into their web. Ignore calls and messages through social media to engage in risky investments. He warned that people who have no experience in the banking sector are behind such scams.
Advertising in the name of banks is punishable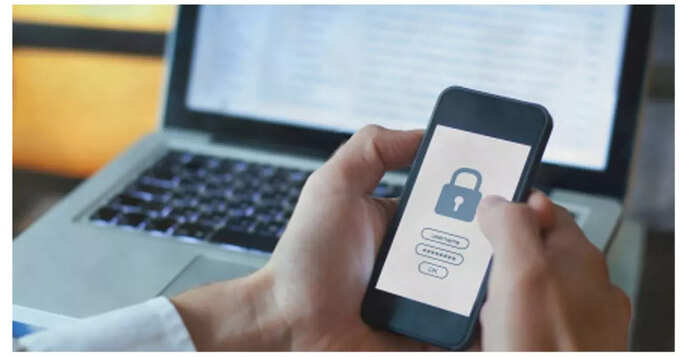 The Kuwait Banking Association has warned the concerned not to publish commercial advertisements in print, audio and visual media that affect the operations of banks or carry their trademarks. Scams such as using fake social media accounts to impersonate customers and pretend to be representatives of banks to communicate with customers, pitch investment opportunities and offer loan rescheduling are rampant. Al-Qabas newspaper also reported that such social media advertisements are using the names and logos of banks to deceive customers. The association has also warned that legal action will be taken against such fraudsters as per the various laws existing in this regard in the country.
Don't be fooled by fake messages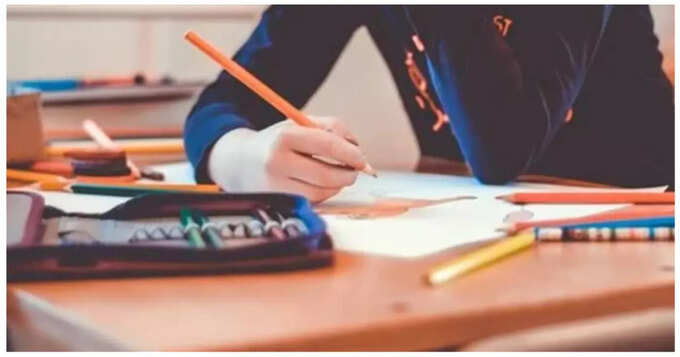 Deposits in banks and financing schemes are quite safe. They work in such a way as to provide better profit to the customers. Not only that, Al Hassawi stressed that all banks are under the strong supervision of the Central Bank of Kuwait. The country's financial institutions are committed to maintaining the confidentiality of customers' banking information. Customers should be wary of phone calls, text messages, electronic messages etc. informing them that they have received gifts.
Banks do not ask for confidential information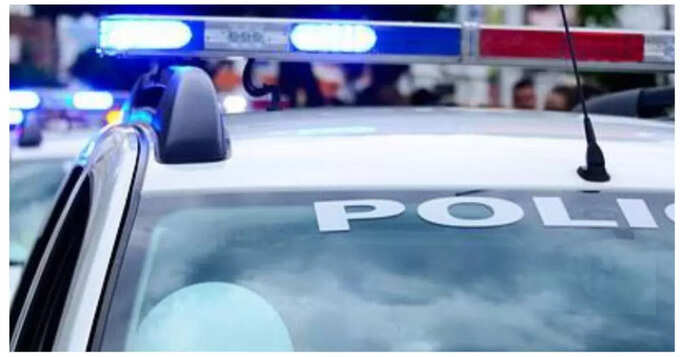 Big fraud groups are behind such messages asking customers to provide their account details, secret numbers or personal information related to the bank. He clarified that the country's local banks will under no circumstances ask their customers for account numbers, passwords or personal information to complete any transactions with the banks, whether through phone calls, texts or electronic messages.