Jeddah: While the Kovid vaccine campaign continues to be strong in Saudi Arabia, campaigns against it are dusting off on social media and elsewhere. There have been rumors that the vaccine causes serious side effects that can lead to death, and that children will not have children if they are vaccinated. Before the start of the vaccination campaign, there was a good market for such campaigns, but now that has changed. This is because no one who has been vaccinated has had such serious side effects. But new propaganda suggests that the vaccine may affect the body's genetic makeup. The investigation found that such campaigns had a huge impact on the population and many refused to take the vaccine. Authorities opposed the protest with all available police forces, special services and the army. "
Campaign against Oxford Wax
False rumors have also been circulating recently that Oxford has stopped supplying the AstraZeneca vaccine to Saudi Arabia. This was at a time when blood clotting problems were being reported in some vaccinated people in European countries. However, a spokesman for the Ministry of Health said that the news was false and had not been linked to the vaccine or blood clots. Muhammad al-Abdul Ali came to the scene with an explanation. He added that no such case had been reported in Saudi Arabia.
Those who took the vaccine to fight the campaign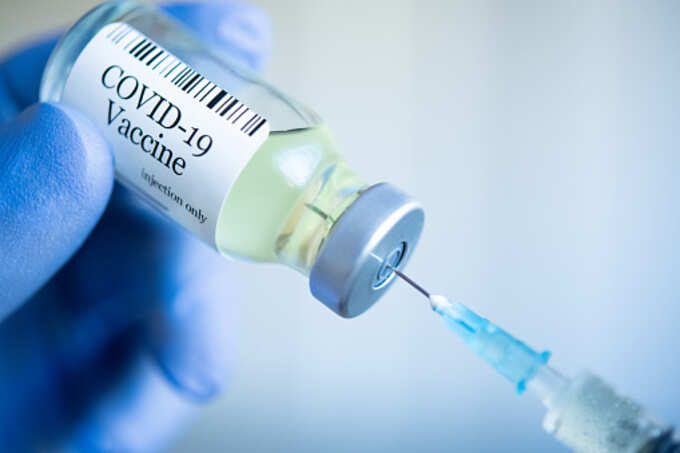 Authorities initially used skilled doctors and other influential people in the community to combat the campaign against Kovid Wax. But now it is mainly the people who have already been vaccinated who are being used to crack down on fake propaganda. The reason is that there is no greater proof than them that there are no serious side effects due to Kovid. People from different walks of life who have taken the vaccine for the past three months are coming forward to defend social media campaigns with self-certification.
Children should be vaccinated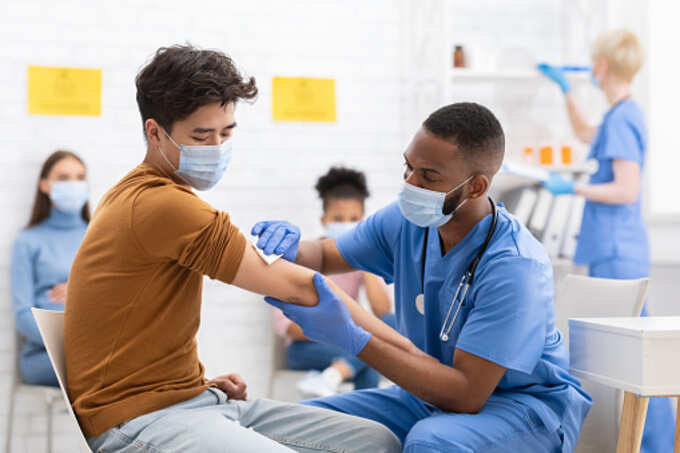 The main theme of the ongoing vaccination campaign in Saudi Arabia is child safety. "I took the vaccine not only for myself, but also for my children," said Mashail al-Muthairi, a 43-year-old mother of three. There is no other way to save society, including children, from the virus other than vaccines. "People under the age of 18 are not currently vaccinated and all adults who can be vaccinated should be vaccinated if they want to be safe," she said. Because we do not take the vaccine, children are more likely to get Kovid. It can cause health complications in them.
If schools are to be opened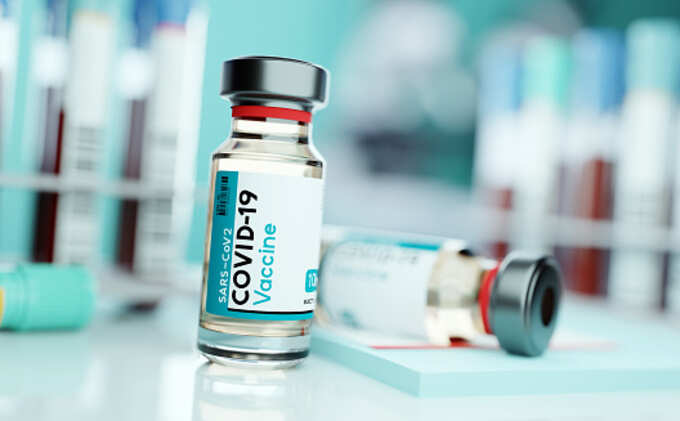 Their argument is that Kovid as a society can only be vaccinated if everyone other than children is vaccinated. "Otherwise, Kovid will remain in the community and schools will not be able to open," he said. Continuing online education for a long time can adversely affect the physical and mental health of children in many ways. She added that it would also adversely affect the learning level of the children. Therefore, they say, we need to develop immunity as a community and create an environment where children can go to school with confidence.
And Minister of Health sharing the experience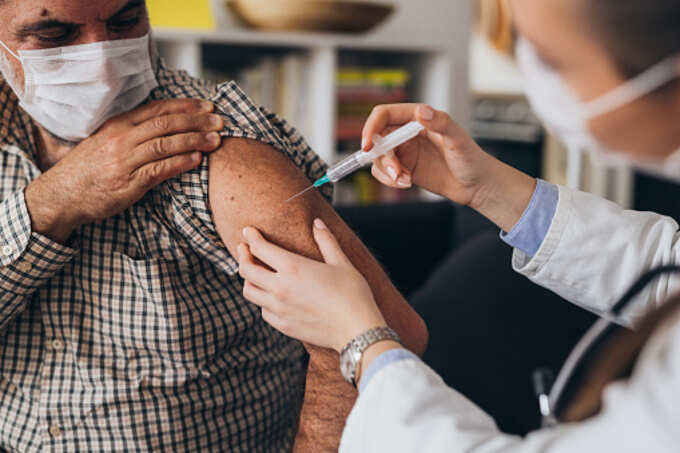 The Health Minister said that everyone should come forward to register for the Kovid Vaccine. Tawfiq al-Rabia made the call through his Twitter account. His request came after he shared an experience of his own. He shared the story of an elderly man who refused to take the vaccine after believing in false propaganda that the Kovid vaccine could cause side effects and later died of Kovida infection. The minister said Kovid had distributed the vaccine to the elderly in the first instance but he refused to register his name due to the instigation of others.
.