Highlights:
Another farmer commits suicide in the state
The bank that sent the farm auction notices
Forced death in front of Dikkuthochaka Bank
On the one hand, the Telangana government is organizing farmer's festivities. On the other hand, the suicide incidents of farmers are causing concern. Another farmer committed suicide in Medak district even before the incident where he committed suicide after being told that there was no possibility of paddy cultivation. The farmer who dug up his four acres in the bank could not pay them. He was forced to die after seeing bank farm auction notices. The most tragic incident took place in Jayashankar Bhupalpally district.

Ramesh, 50, a villager from Kanuparthi village in Regonda zone, took an agricultural loan from a DCCB bank in Parakala four years ago. He took a loan of four lakhs and was unable to repay it in time. He fell into a state of disarray after bank officials sent him notices that his four-acre farm was up for auction. What to do?
Unable to pay the debt .. Gurai committed suicide by drinking insecticide in front of the bank due to severe depression not knowing how to keep the farm. Upon receiving the information, the police immediately rushed to the spot. Ramesh, who was lying unconscious at the bank, was rushed to Parakala Hospital in a police vehicle. The loss of Ramesh's life shortly after he went there was filled with intense tragedy.
Also Read: Woman brutally murdered on a thoroughfare in Erragadda .. People who ran!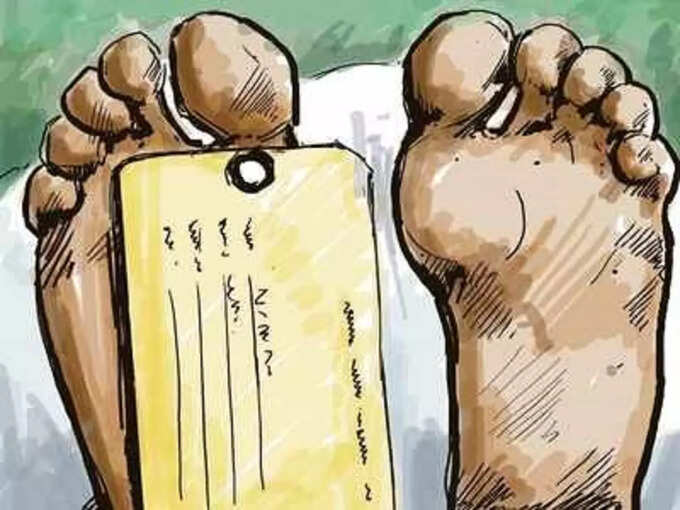 Symbolic image
.