Doha: 5000 volunteers volunteer to help make the 10th FIFA Arab Cup hosted by Qatar a huge success. The Supreme Committee for Delivery and Legacy, the local organizers of the Arab Cup, said that so many people have been selected as volunteers to help with the competition, which runs from November 30 to December 18. There are 16 teams from the region in the FIFA-led Arab Cup.

About 60,000 people volunteered for the service
Volunteers were invited to take part in the Arab Cup last April. About 60,000 people have applied for the job, said Nasser al-Mughaseeb, a volunteer strategy manager under the Supreme Committee. Of these, 36,167 were invited for interviews. 9,603 people qualified for the interview. He said that 80 interviews a week were conducted for this and it lasted for two months.
Expert training for selected candidates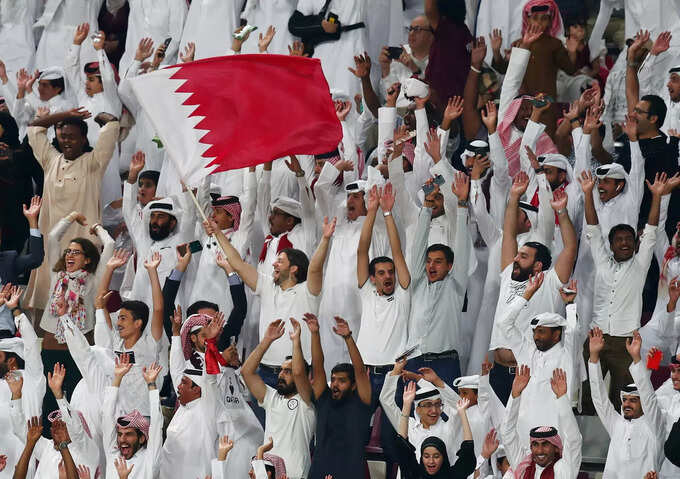 Out of 9,603 candidates who qualified for the interview, a list of 5,000 candidates was compiled on the basis of other qualifications and experience. The volunteer team consists of people from different countries including Malayalees. He said 350 of them were living outside Qatar, including those who volunteered for the 2018 FIFA World Cup in Russia. Thus those who are included in the final list have already been given expert training. Those who need to work in each area are grouped and given expert training in related areas. Foreigners were also trained in Arabic.
Volunteer team ready for service
Volunteers were provided with expert and scientific training in all aspects of the tournament, including the safety of those who come to play and watch the game, how to communicate with them, how to manage crowds, and how to deal with emergencies. Volunteers will be tasked with welcoming visitors to the country, ensuring spectator discipline during the match, moving spectators and guests to stadium seats, providing information needed for football fans, providing travel services, providing media services, ticketing, and ensuring Kovid code of conduct.
22% are women and 100 are pioneer volunteers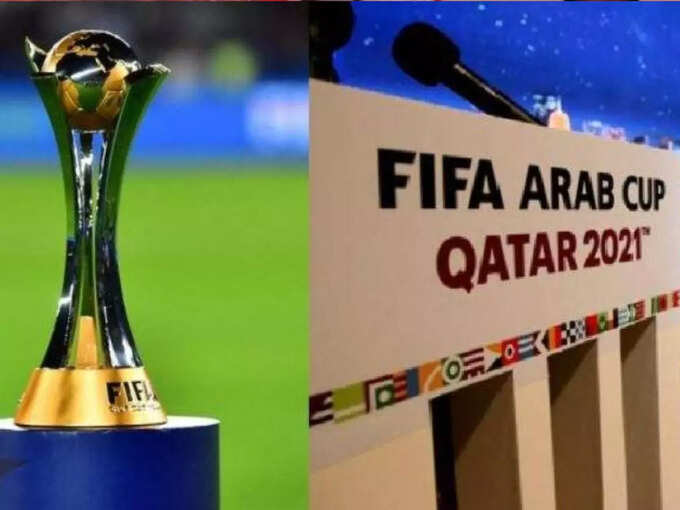 Of the selected volunteers, 78 per cent are men and 22 per cent are women. Al-Muqaisib said 100 of them were pioneer volunteers. They are part of the volunteer team formed in 2018. These pioneer volunteers are experienced volunteers at all major tournaments in the country. With the completion of the Arab Cup, the number of pioneers will be increased to 500, including the best volunteers. They will also have the opportunity to co-operate with FIFA in the future, with a leading role in organizing next year's FIFA World Cup.
.